Writing and Riding the Waves
"Long live the imagination!" - me
---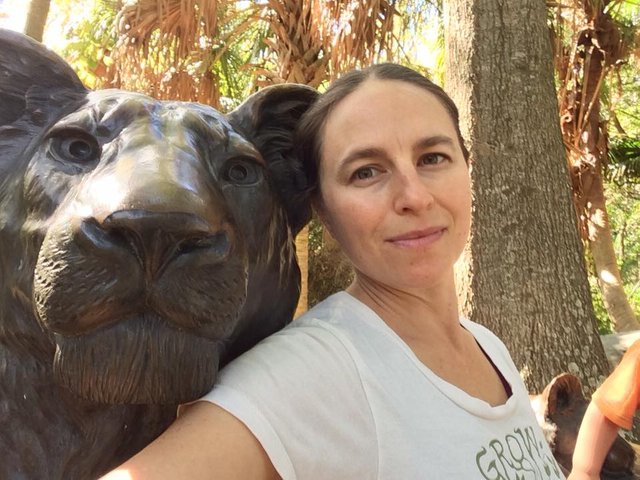 ---
One of my favourite things in the world is writing fiction. And reading, of course. But there's something special about a story that births itself in your head, the characters coming to life on their own terms, dictating the story in surprising ways.
The past few days I've been getting some great work done on my manuscripts. I'm querying one novel to literary agents, and have another ready to go for querying and to submit to Pitchwars later this month.
I've been less present on the blockchain lately, but I'm still checking in and here to cheer y'all on. This is just a quick note to say I'm not going anywhere. ;)
UPDATE: Thank you to those of you who read my last post and reached out with kindness. My kitty is home and feeling much better. Hooray!
Peace. @katrina-ariel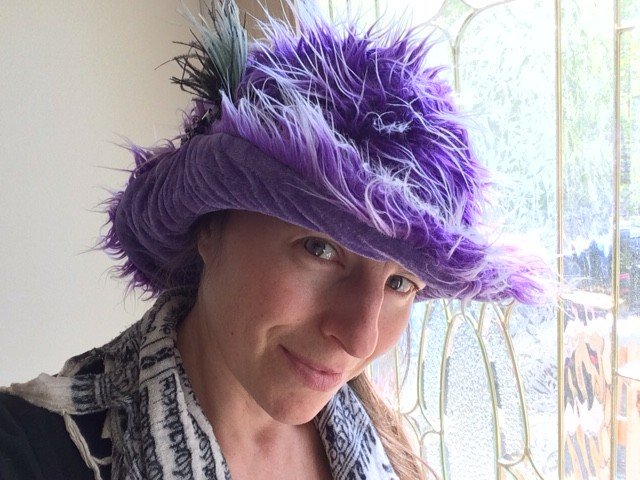 ---
Author bio: Katrina Ariel is an old-soul rebel, musician, tree-hugging yogini, and mama bear to twins. Author of Yoga for Dragon Riders (non-fiction) and Wild Horse Heart (romance), she's another free-spirit swimming in the ocean of life. Check out her music here: https://choon.co/artists/katrina-ariel/

Dragon art commissioned from Liiga Smilshkalne.
---