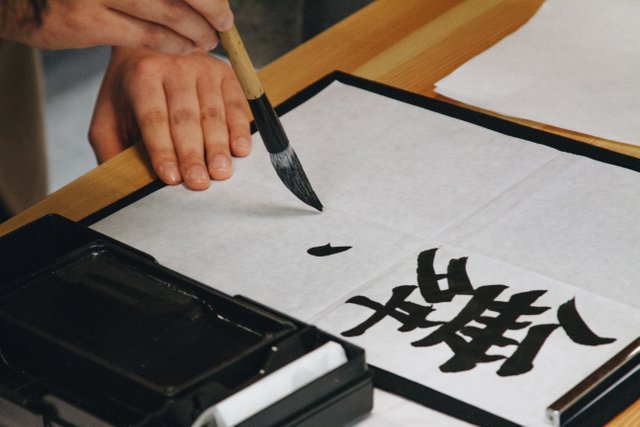 I don't think I ever took proper writing class. I mean I pretty much learn everything I know from school, which doesn't teach you how to write books or poetry. I learned grammar, conjugation, orthography... but not how to express my feelings, describe my dreams, create accurate characters...
Practice and study
I haven't been the most regular writer for a while. I want to change that and practice more. But I also need to study: read and read and read again. I am slowly getting back on that. I actually do miss spending hours reading in peace.
I also started to look at writing class online. I found some videos and I am playing with the idea of taking classes at some point. For now I am going to finish this class by Brandon Sanderson (I didn't know him before finding his class):

So yeah let's get to work. If you have some tips, feel free to share. I am also a member of #freewrite every now and then. I will try to join more the daily writing tasks.
Photo by Niketh Vellanki on Unsplash