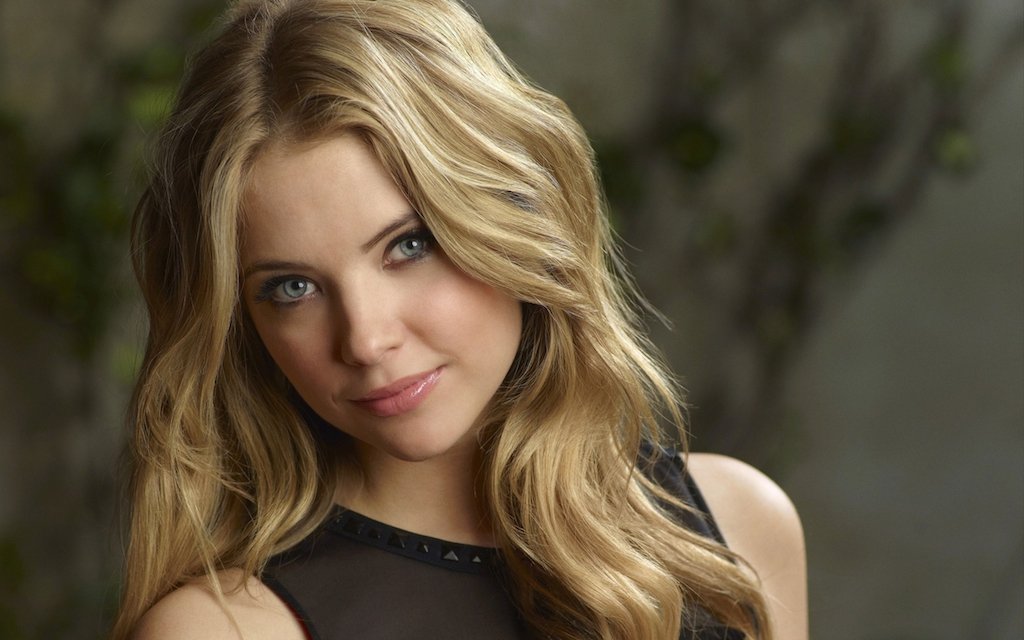 I'm finished shopping for the day and am back at the Savoy and the safety of our penthouse suite. I don't know why these excursions are so exhausting for me.
Brock things I'm being overly concerned and it annoys him when I get flustered.
But I really do enjoy listening to cool Jazz, dancing sambas in moonlight, and going on shopping jaunts for jewelry and designer gowns. It's just—well, I wish Brock would listen to me now and then. I'd like to talk to him about things that interest me.
Perhaps I'm being selfish again. I need to be constantly reminded of my place.
I'll do better tonight—I really will. Brock deserves it.


Precisely at seven the doorbell rings and I admit the caterers. Finger foods and a hot buffet, Brock specified. Most people will prefer to drink. Circulate. And speak only when spoken to.
I nurse a martini and try to look elegant.
Brock arrives a few minutes later. His eyes light up. "You look spectacular. You'll make a big splash tonight. Just remember—be understated, and pay attention to Jon Draper—even if he gets randy after a few drinks. It'll drive Elle and Sara crazy."


"I don't want them to be angry at me, Brock."
"Let them eat their hearts out. Don't worry about them."
"What about your other guests?"
"Stay aloof—keep the mystery—especially, with men. Be polite to the women, and circulate. It's all small talk anyway—nothing of significance will be said."
I nod taking it all in, but inwardly, I'm feeling overwhelmed.


The guests begin arriving and the room is full of moving shadows—men in tuxes and women in elegant black gowns. The lighting is subdued and bodies are gently swaying in slow motion, like seaweed in shallows.
Out of the half-darkness, men's eyes glare momentarily as I pass—large fish eyes that follow me as if magnified in aquarium glass.
I feel on display, but part of the scenery—as necessary to the ambiance of the gathering as muted jazz, and the retro furniture.


A man with wavy gray hair approaches me and guides me by my elbow to a small gathering of other men.
"So, what did I say, gentlemen—is this not the epitome of Sixties beauty?"
The men all murmur their assent.
One grumpy, overweight man is unconvinced. "I still say it's risk, Draper—you're basing this whole ad campaign on a hunch. Sure, Audrey Hepburn here is elegant, but where does she fit into a world of on-line dating and booty calls?"


"Excuse me," I say, "I'm Audrey Hamilton—not Hepburn."
The man guffaws, "Oh, and bright to boot—remarkable!"
I feel another hand on my elbow gently guiding me away. I turn and see Brock's stern face.


"Speak only when spoken to," he hisses in my ear—what's so difficult about that rule?"
"But the gentleman was clearly mistaken, Brock—he mistook me for someone else."
"There are no exceptions to the rules, Audrey—not for corrections—or even mistaken identity. Is that clear?"


I nod, feeling humiliated.
"Now, go back and circulate—and you can begin by joining that group over there." He points to a small circle of men formed around Ella and Sara.
It's so confusing sometimes. I want to obey the rules and please Brock, but something else is happening inside me. I keep hearing a faint but insistent voice deep within repeating the same mantra:
What about me?
© 2018, John J Geddes. All rights reserved
Photo