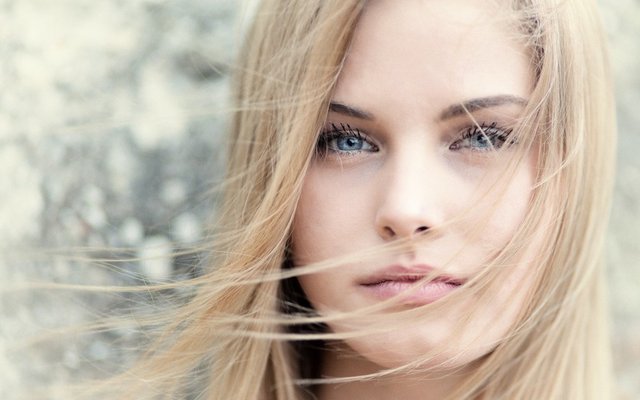 "Your limo is here Ms. Hendricks."
"Thank you, Ainsley."
One last look in the mirror—make-up and dress fine. A little spritz of hair spray and I'm good to go.


Brock hates me appearing disheveled, even when he's not here. He's in New York today but will be back tonight.
I pass the newsstand in the hotel lobby and the attendant leers.
How gauche!
Brock wouldn't tolerate it, and if I told him, the man would be fired in an instant. He might have a wife and children though—not that Brock would care.


Ainsley greets me with a warm smile, holds open the door and walks me out to the limo. He always seems genuinely glad to see me—as if he cares—but of course, that's impossible.
Still, the thought makes me feel warm and I give him a sunny smile.


"You have a nice day, Ms. Hendricks," he grins affectionately.
He's an older, white-haired man—the kind you'd like to have for an uncle, or a grandfather—but I'm just daydreaming, being foolish, as Brock would say.
Garrett, the chauffeur, is waiting. "Where are you heading today, Ms. Hendricks?"


"Today is clothing shopping—Brock wants me to buy a new outfit."
"So, Mendocino's, I suppose?"
"Oh no!" I gasp horrified. "Brock would never allow that. He prefers Holt Renfrew."
"Yorkville it is," he smiles, grinning good-naturedly at me in the rearview mirror.


I'm still frowning, dubious about his taste.
"I was only teasing, Ms. Hamilton. I know Mr. Hamilton prefers the retro sixties look—and you can certainly carry it off. The other day I swore you looked like a young Jackie O."
"Thank you, Garrett. But I'll make a note of your penchant for 'teasing' and try not to be so gullible in the future."


A look of genuine concern clouds his features. He reminds me of a contrite choirboy.
"Aw, no Ms. Hendricks—I didn't mean to embarrass you. I really like you—I honestly do."
Garrett's regretful face makes me laugh. "It's fine, Garrett—I'm not embarrassed. It's just that Brock gets annoyed when I act dumb—slow on the uptake, as he puts it."


He shakes his head. "I don't know, Ms. Hamilton—I mean no disrespect to Mr. Hamilton, but I don't see you being slow at all."
I reach over and pat his shoulder affectionately. "I appreciate that, Garrett—it's very kind of you to say that."
Almost immediately, I blush and realize my faux pas. Don't act too familiar with service people. I make a mental note and try to calm myself and not show I'm feeling overwhelmed.


But things go well from there on, thankfully, and in a few hours I'm back at the Savoy and the safety of our penthouse suite.
I listen to a voice mail from Brock reminding me the caterers will arrive at seven and to plan cocktails for eight.
I notice there's a second message from him: "Wear that little black number you had on the other night. I want to see Elle and Sara's faces when they see you in that."


So much for my shopping trip—and I followed all the rules.
No swing dresses or pleats—keep it elegant—a simple shift dress or form-fitting gown.
Can't complain, really. I'm living out a fantasy, and appreciate the life I have.
© 2018, John J Geddes. All rights reserved
Photo