What is flash writing? 
Sometimes called micro fiction or micro non-fiction, sudden fiction or sudden non-fiction, or even short-short fiction or short-short non-fiction, this popular form is brief but full. 
Generally, these terms refer to stories that are between 50 and 1000 words.    
A strong piece of flash writing should not read like an excerpt from a longer work. Flash pieces are not simply opening paragraphs to something much longer or central scenes from novels. Instead, flash pieces should be full stories on their own.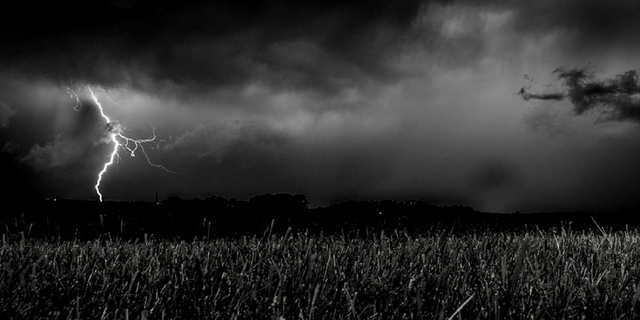 The six-word story 
For sale: baby shoes, never worn.   
It's a classic example and you've likely come across it before. Hemingway's well-known six-word story proves that with exact language, deliberate punctuation, and the power of what we might term 'literary compression,' we don't need pages or even paragraphs to form a narrative. A short, short work can open up a world for the reader.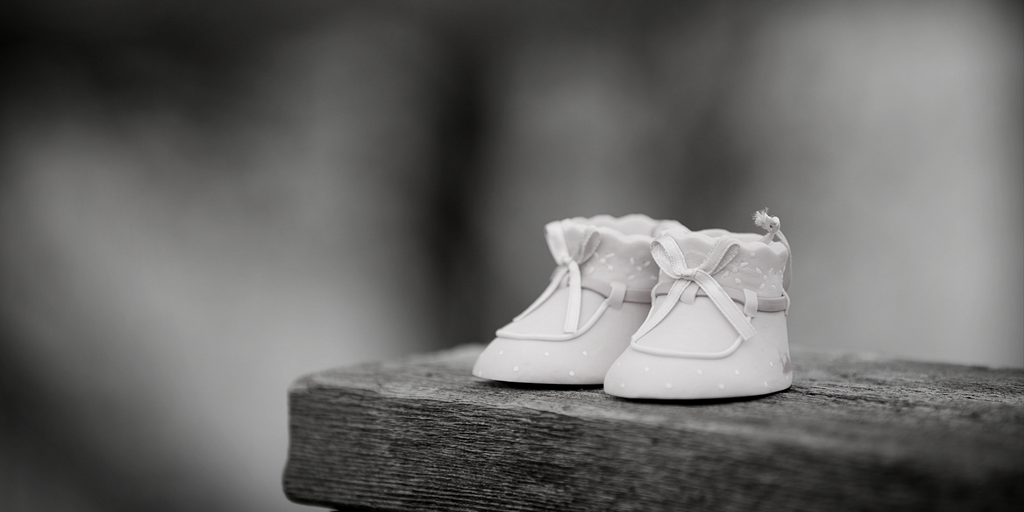 Flash can be powerful and lasting 
So, while the story is over in a flash, it takes several drafts to create a strong piece of flash wherein every word and piece of punctuation are taken into account. 
And, importantly—like all strong literary fiction or creative non-fiction—the story should linger with the reader long after they are finished reading in the way your eyes can still trace a bolt of lightning in the dark sky even after the flash has faded. It's okay to make your reader squint into the darkness; the flash fiction or non-fiction form asks your reader to do some of the work to make meaning, and you can trust that a careful reader will be able to do so.
Whether it's a six-paragraph story, a six-sentence story, or a six-word story, the flash form can be powerful and lasting.
 A FLASH EXERCISE: incorporate an archetypal character
I've come across a lot of quality flash writing on Steemit. That is not surprising. It's a great form to share here—readers can enjoy your (strong, often literary) work, but are not investing chapter-length time while browsing the platform.   
If you're new to the form, or if you're experienced and looking for a prompt to get started on a new story, give this generative exercise a try:   
In flash writing, we don't have time to characterize the way that we would in a novel or a short story. Including archetypal characters (e.g. mother, stranger, husband, teacher… etc.) or archetypal relationships (e.g. student and teacher, mother and son, etc.) allows the writer to avoid taking up space characterizing. These identities and relationships have emotional weight to them and we can draw on that. It may also be interesting to invert traditional relationships and play with readers' expectations.   
Incorporate an archetypal character or archetypical relationship in a flash story. Start small (six words), expand a little (one sentence), and continue to build (six sentences). You may want to try this exercise in reverse—start long and go short!   
I'll go over some flash-writing guidelines and share a piece of flash fiction in upcoming posts. If you're looking for examples of the form, I've shared two flash stories here and here. Happy writing!