IMPORTANT for Newbies : Getting Your First Post Out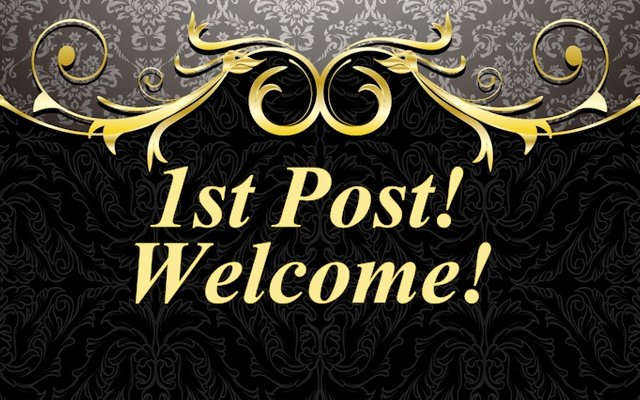 One thing that is common with all social platforms is that it can be challenging to get your first post out, even more, it is difficult to make a post that is a hit. So I may be a newbie like most of you, but I have been blogging and using social platforms like this for a while. I know how it feels when your posts do not receive any attention, let's face it, social media is about getting noticed!
So here are fewer pointers of getting your first post out there:
Have something to say. Originality is better but reposting something interesting you saw somewhere works excellent too.

Post whatever interests you, its much more fun that way

Look around and see what others are posting and the reactions they are getting.

Use that short survey to tailor your content but remember to stick to the things that interest you.

Make use of images and gifs, especially gifs they spice up everything.

Dive in and swim already.

Enjoy, social platforms are for your enjoyment.
Follow me to get the latest Crypto news on your feed and stay updated with the crypto market.
---
Thank you for reading it.