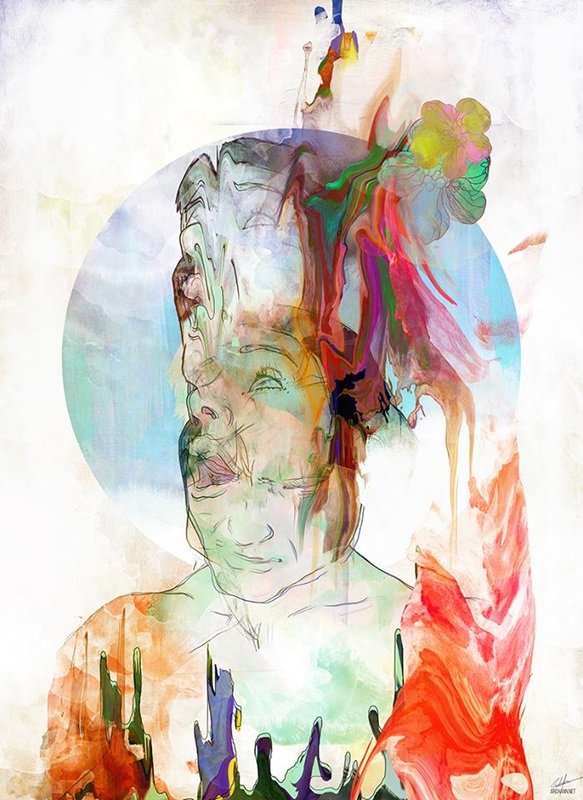 (Three months ago I posed for Archan Nair's digital portrait. Used with artist's permission.) 
I'm okay. Really.
In a few days I'll begin posting exciting (and less melodramatic) content with @piedpiper for our new production company in Chile. Until then, I'm going to use Steemit to purge my most cynical creations from the last few months.
I haven't shared these snippets with anyone, but after the positive response to my odd, provocative poem, I figured Steemit would be a safe place to post.
Feedback welcome.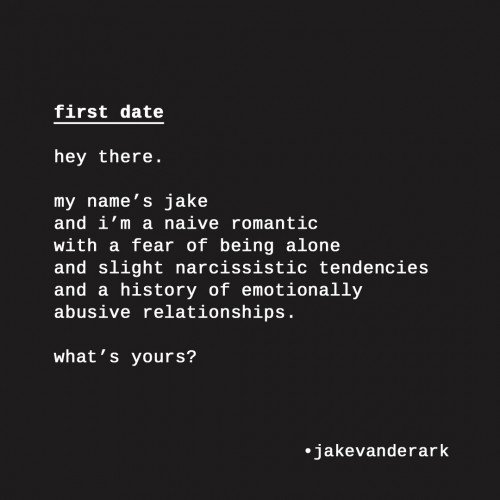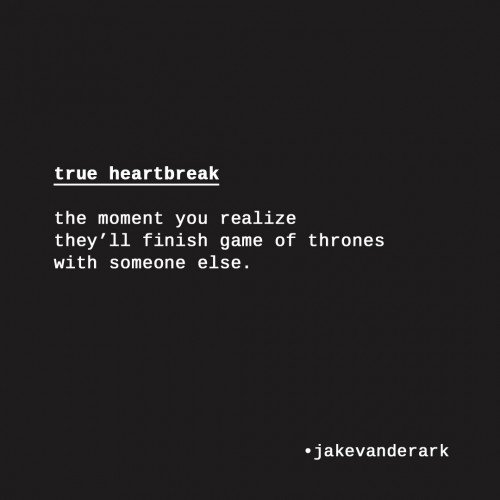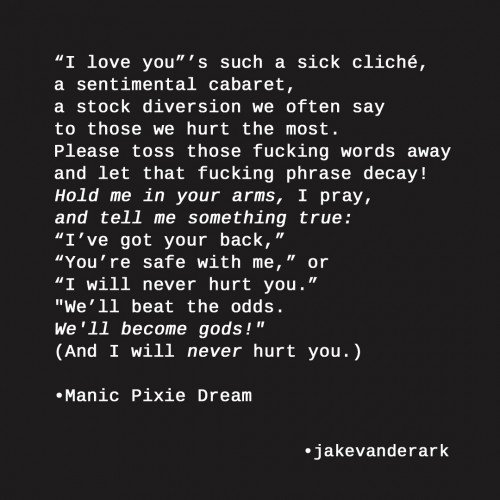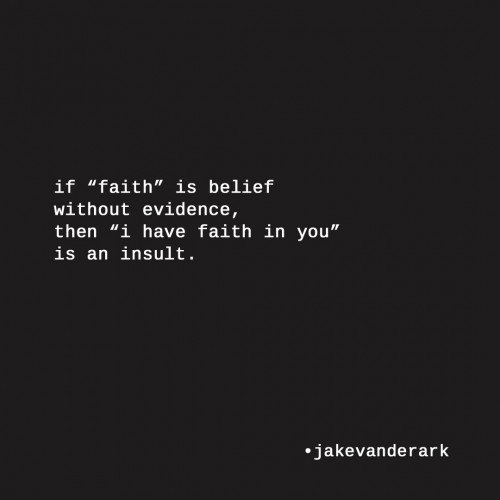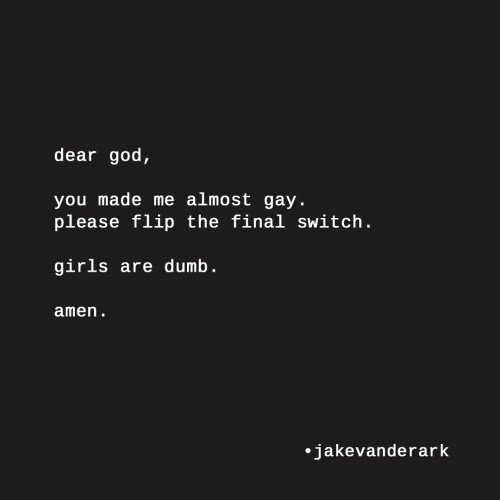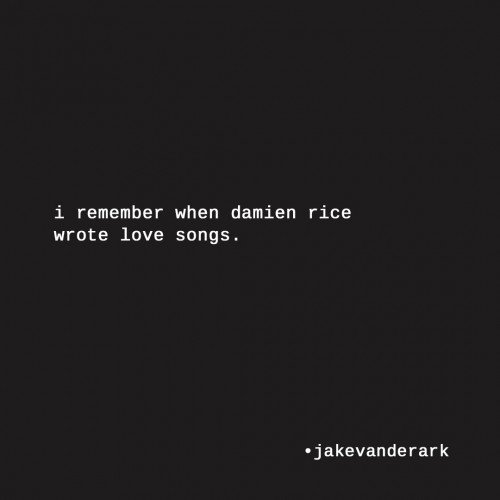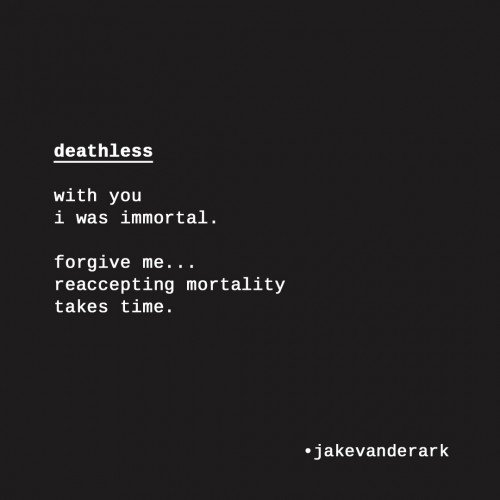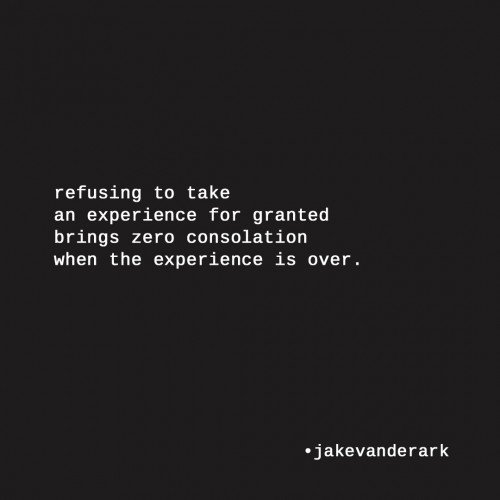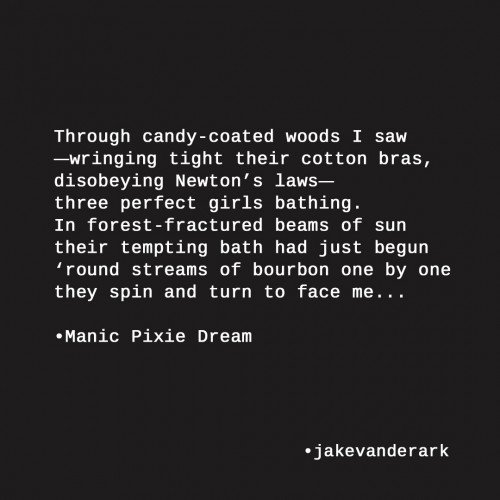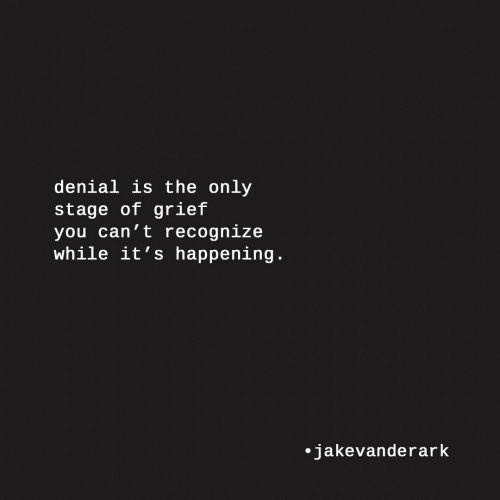 I tried out the format for a few book quotes, too: