Books You Should Read Because... You Should Read Books (Part 1: A-C)
hi Steemerati,
so my friend came around a while ago, he was looking at my bookshelves and he said: "human (for that is my real name), i don't read but i want to. what is the best book?". and, it turns out, after telling several people this storyit is a pretty fair question.
so i sat down and started to write a list.
which became several lists.
that became a collection of paper balls on the floor by the bin (because the bin was filled with paper balls of failed lists). 
after a week or so i had managed to get it down to around 150 titles. and that was as close as i ever got. i tore up that list too, but then i wrote the following one. they are not my favourite book by the author (necessarily. some are), but they are the ones i consider most influential. So shall we, darling Steemies? :-D here are the books i would recommend reading (from A to C): 
 *
A
Hitchhiker's Guide to the Galaxy (a trilogy in 4 parts) by Douglas Adams
Watership Down by Richard Adams
Lucky Jim by Kingsley Amis
*
B
Empire of the Sun by J.G. Ballard
The Black Sheep by Honoré de Balzac
The Wasp Factory by Iain Banks
Regeneration Trilogy by Pat Barker
The Diving Bell & the Butterfly by Jean-Dominique Bauby
The Boy In The Stripped Pyjamas by John Boyne
Fahrenheit 451 by Ray Bradbury
If I Die In A Combat Zone: Box Me Up and Ship Me Home by Tim O'Brien
Jane Eyre by Charlotte Brontë
A Clockwork Orange by Anthony Burgess
Naked Lunch by William S. Burroughs
*
C
The Plague by Albert Camus
Tinker, Tailor, Soldier, Spy by John Le Carre
Alice's Adventures In Wonderland by Lewis Carroll
Don Quixote (The Ingenious Gentleman of La Mancha) by Miguel de Cervantes
Papillion by Henri Charrière
*
on this literary whirlwind we will be travelling through time from around 7,600 years ago (c.5-6 BCE with the Torah & Talmud aka "Old Testament" & "The Art of War") all the way up to about 2014 and only 3 years ago (c.21 AD - Trillium & 1Q84). it's a pretty big list and frankly, as anything more than a giant list of impressive looking titles, overwhelming. instead, here is the list in manageable chunks. i have read all of them (obviously?), so if anyone would like a synopsis without spoilers - let me know. it would be my pleasure. anything to encourage people to read. and if you want to talk about one of them because you have read it - well that would be a swell conversation i would love to have. so don't be shy , come say "Hi":-D
(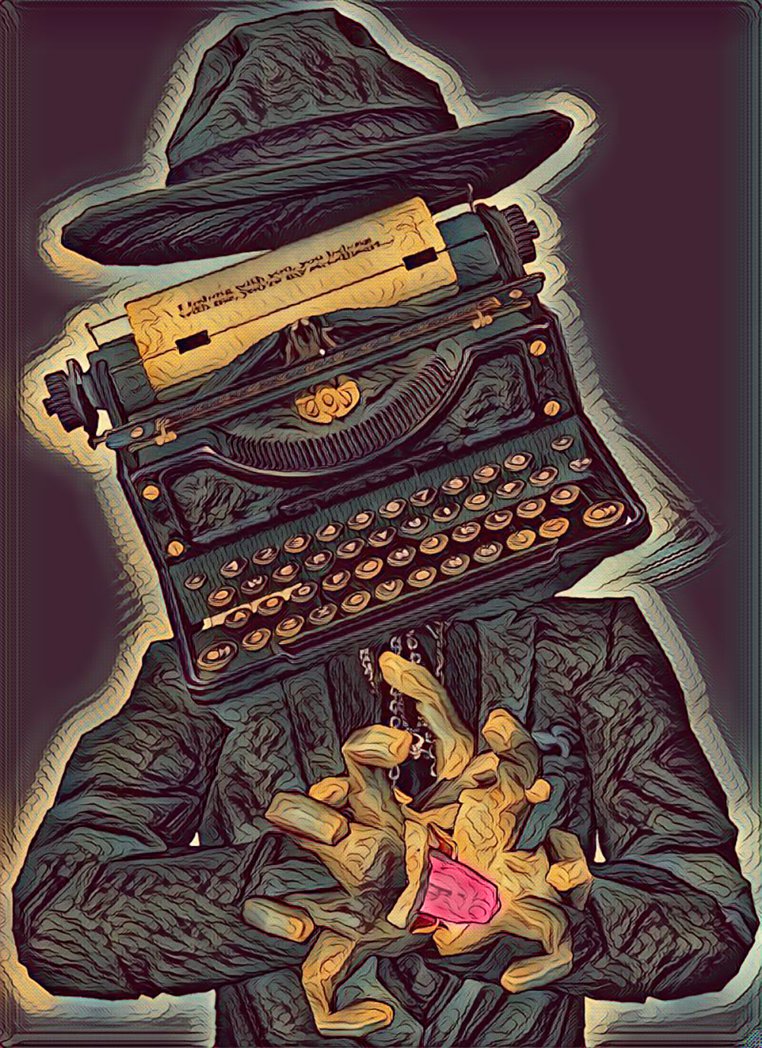 )
kindly note: there will be no single poems, articles, short stories, essays, etc... but anything long-form does qualify, even if it is short (Little Prince; Diving Bell & Butterfly) or insanely long and made up of MANY parts (Maharabata; Ramayana). genre-wise we will touch upon works of: fiction, non-fiction, technical, journalism, graphic novels, history, autobiography & biography, religion, philosophy, performance/play and more. so grab a seat and come find your new favourite book!
HA