The key to overcoming writer's block is to persist even when your words are distinctly non-lyrical nonsense. Never admit defeat. Write (or type) whatever comes into your head on the page (or screen). You may not find the flow and you may not meet your NaNo goal the way you wanted to, but you held yourself accountable.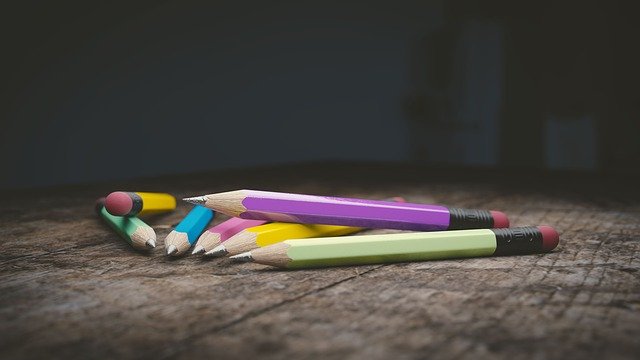 It's a writing rainbow!
In a world of erasers and delete keys, there is no sense in stopping your pen. Burn the pages is you have to because they're so bad, but write them in the first place. You won't know what you can write until you try.
And when you write something so phenomenally bad you want to quit? Don't. Celebrate because things are now looking up. You've learned what not to write. Take heart. Not all writing is good just like not all sex is good, but there are always new tools, techniques and positions to try. Go for it!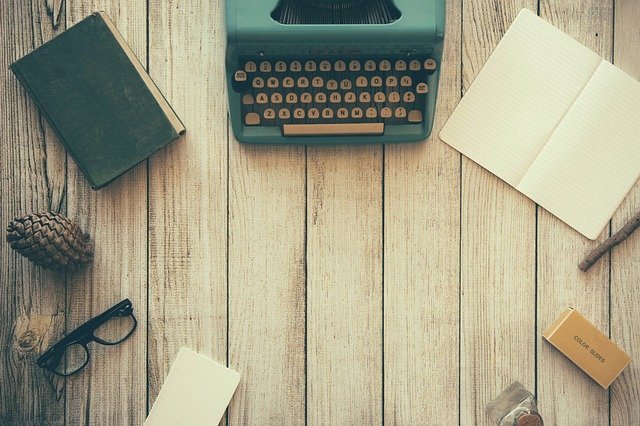 Half of writing is showing up. The other half is the application of words to document. For those of you who can't bust a block while looking at it, here are a hatful of tricks to help you on your way:
Describe an object in extreme detail. Write what it looks like, what it reminds you of and what it does not look like. If you are writing a novel, do this with an object of your character's environment.

Write rhyming words until one of them pulls your thoughts in a different direction. Follow it. Write the way.

Change your perspective. Don't sit where you always sit. Move to the floor or bed or lean against the wall in the coffee shop.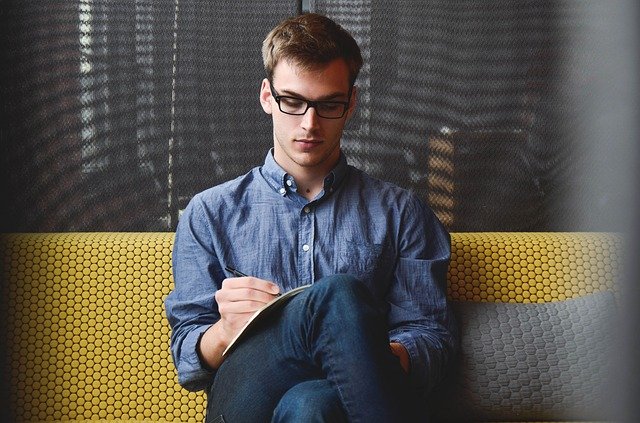 People watch. Too classic? Plant watch. Plants are awesome.

Rewrite a paragraph. Yours or someone else's. Doesn't matter. Just write.
I hope this helps as those of you meeting word counts or producing poems/blogs/other work daily this month. You are amazing. Keep up the good work. I believe in you!
((((((Steemit hug))))))
images via pixabay.com