in defense of smoking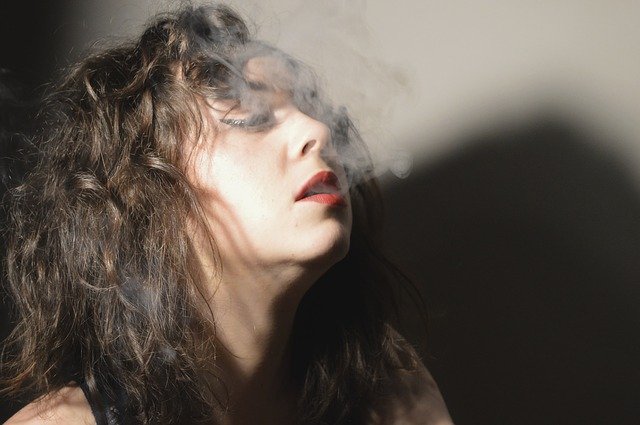 S
moking, is generally a heated topic. There will be people venting about their great aunts who suffered severe pain and died from lung cancer due to long-term use of tobacco, to those who complain about the disgusting smell that gets stuck on their shirts (hello, don't you wash your clothes?) as well as the bad image that comes with smoking (we now live in the Great, Healthy, Organic 21st century where even pubs have banned smoking, what a disgrace); and how gender discrimination has resulted in women who smoke, being categorised as either prostitutes or "unqualified" moms.
The moment we light up, we enter a world where only smokers understand.
Shall we puff away our lives? Eat away our lives? Drink away our lives? Tread away our lives without vices which will still inevitably lead to our final destiny, our demise? To each their own though, isn't it. I felt so relieved in Prague when nobody gave me dirty looks when i pulled out my cigarette box. In fact, they cherish it. While striking a match, we also striked conversations with each other. That's what smokers do. The moment we light up, we enter a world where only smokers understand. We are now compatriots. Each draw of breath captures a new moment of meeting of minds, of hearts. You will now recognise each other; it forms a kind of bond, and as you enter the room, chairs will be pulled and drinks will be poured consequently.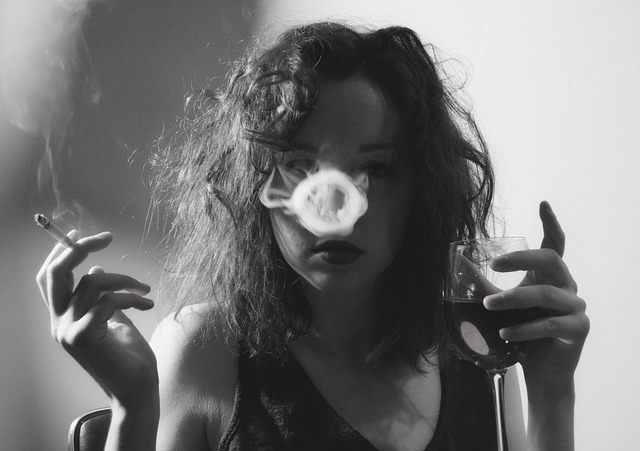 I can't deny that i'm a hopeless romantic. When I smoke on my own, I enjoy the instance I inhale, let it linger for a moment in my lungs and let out a pensive breath. I enjoy smoking alone in the frosty air. It's a break, for me and myself, amidst the dynamic lives we possess. I'm most definitely not a "social smoker", as I wouldn't be a "social cheese-eater". When I do something, it's not for an unnatural cohesion of relationships; that could be a by-product of my actions but my actions are the results of my intentions which in this case, derived from the desire for mere pleasure of inhale-exhale. Freud would perhaps like to comment on this statement, but the more I think about it, the more i'm able to fathom that it's not just for the mere pleasure of inhale-exhale..
It's about the moments when you escape from the hustle bustle, to be in the courtyard on your own, smoking your thoughts in the open-air. On how many occasions have you had an epiphany while smoking? There is a certain contemplative aspect to the act of smoking. As you muse with a cigarette in between your second and middle finger, moving on to let it dangle off the right corner of your mouth - do you see a typewriter in this scene, the tackling away and ding! Another page done. No wonder writers smoke.
Smokers would just pull out a cigarette, and let the anger subside.
Cigarettes seem to follow those who think more than the usual. Yes, you might think that i would like to be a copy of those "intellectual smoking wannabees", but really, the act of smoking is able to conjure up a plethora of "images", ranging from the glam models to the loitering delinquents who squat next to train stations. Which image would you like to reenact? It's not about that, at least not for me. Perhaps it's for digestion. Ha! I'm being serious. Post-meal cigarette is the best, coupled with a glass of digestif du jour. Oh, how about those moments when your friend is running very late and you're checking your watch impatiently, feeling the uneasiness rise in your throat? Smokers would just pull out a cigarette, and let the anger subside. And how about those post-coital moments of bliss? Couples must celebrate it with a shared cigarette, non?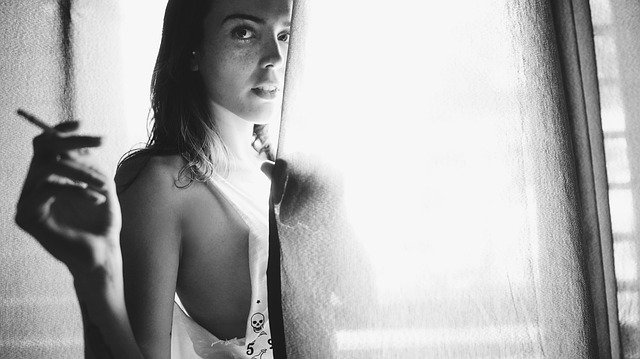 Clearly, i'm not writing a scientific journal here. No revelation has been revealed. I'm simply trying to defend smoking in an age where it's absolutely abhorred and looked down upon. I completely understand the argument from the opposite point of view. But the allure and mystique of smoking that I saw for myself in Prague coincided with so many characters that I utterly admire! There must be some kind of a correlational relationship here, where the land of bohemians, simply put, don't give a shit about people who have sticks up their asses. Have fun!
P.S.
Seriously, no offense intended to those with great aunts who have lung cancer.
Perhaps, i'll die of lung cancer myself.