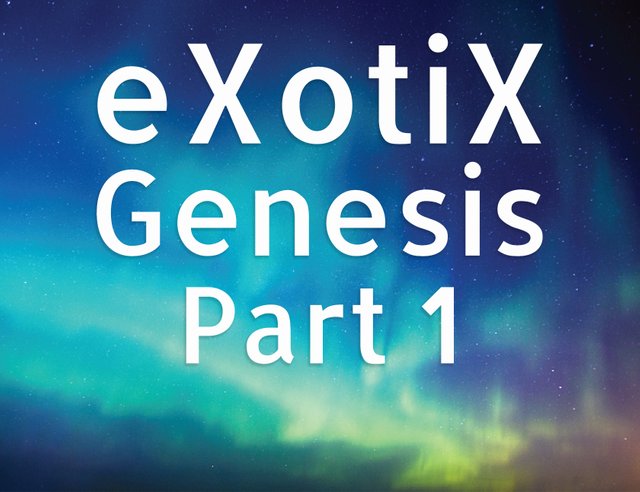 Insanity. Had to be. No way this was real. And yet….
His face pressed against a cold, dry surface. Rough. Jagged. Tiny peaks of something hard dug into the skin of his face. Almost like—yes. Stippling. Like a ceiling.
What the fuck?
Okay, maybe he fell out of bed. Good explanation. But what had he landed on? A tumble would have faceplanted him on the rug. Yarn and dirt from the floor, not textured plaster.
The pressure slowly increased, squashing his nose. He pushed against it, but found no give. Had there been an accident? Had the ceiling fallen from the apartment above? Oh God, please let the Jenkins be all right!
He blinked away the dust, struggling to get his bearings in the darkness. No, no, no. This isn't right. It's all wrong. Strange dreams tugged at his mind. He'd been bobbing, up and down like a cork on the gentle waves of a tranquil sea. Bobbing? Think, man! What the hell did you have to drink last night? Think. Yes—now it was coming back. His usual beer with Pops over supper—just one—no wild night out with the boys.
Dom brought his hands toward his face, pressed hard against the plaster, hoping to lift it. It didn't move. He did! Gravity felt all wrong. He should be going up but his senses screamed that he was going down. Falling, in slow-motion. Still sleeping? Another wacky dream?
His eyes began to focus, pinned on the ceiling as it slowly drifted away. The neon light from outside his window flashed dull red intermittent bursts illuminating his room. Which was laid out just as he remembered it, but several feet below. What the hell? How...why? His bed drew closer. Slowly, but inexorably. Closer still—he twisted in mid-air, grappling for the bedclothes, but he had stopped falling, and the bed made a gradual retreat.
Something prickly jabbed him in the back. What now? Jesus—the ceiling again, against his spine, the stippled plaster scratching at his backbone. So not asleep then, because that would definitely have woken him. Terror rose, strangling his breath in his throat. Push past it, make a sound. Something—anything—
"Pop!"
Oh shit. Now guilt—he shouldn't have done that. Pop was in the twilight of his years. Old age had left its mark on this once strong and proud Italian man. Shuffling footsteps grew louder as they approached his bedroom door.
"Eh, what is it Domenico?" Pop always insisted on calling him by his full name.
"No, Pops, don't come in. I just had a bad dream."
The door knob turned. Not good. Dom didn't want to scare his father. This could be the end of him, because his heart was so weak.
"It's ok, Pops, really!"
His father entered the room and looked around, squinting in the low light. He flicked a switch on the wall. A pain seared into Dom's left calf as the light bulb heated. He yelped and pulled his leg away. His father sought the source of the shout and fell back against the doorframe, clutching his chest.
"Oh Santa Maria! Dio Mio! Cos'è questo?"
The old man made the sign of the cross across his chest, jabbering away in Italian, staring wide eyed at his son stuck to the ceiling. Dom tried to calm him.
"It's ok, Pops. Just a bad joke. Some of the boys tied me up. So please don't get upset. Think of your heart."
"My heart? My heart? My son! Look at you!"
"Pops, just go fetch Mr. Ranioli from down the hall. Get him to bring his steps."