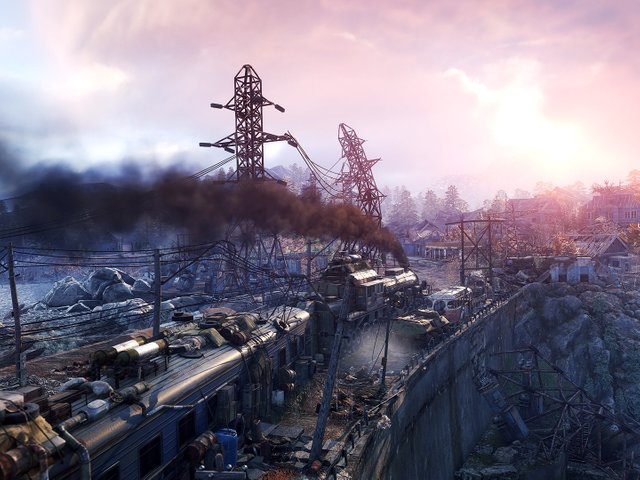 They left the office and he took her to some fancy Vegan restaurant. She was obviously not in the mood to eat much but ordered a bowl of soup just to stop Jeff from becoming suspicious. Lila tried to make small talk, but Jeff had something different in mind. Within minutes she felt uneasy. Something was very wrong with this conversation. 
She thought it was just lunch but it felt more like an interrogation. Jeff tried not to make it too obvious but he needed as much information about Lila as possible. Lila answered each question thoughtfully but she felt utterly nervous and her sixth sense was usually a hundred percent correct. 
Jeff was more involved than she thought and that was what scared her. If he could fool her, then where would these experiments lead to? Lila tried to stay as calm as possible and felt utterly relieved when she was safely back in her office. She had never trusted any other human but Jack and was quickly starting to regret the fact that she even opened that damn envelope. 
She suddenly felt very nauseous and fetched some water to make her feel better. She made her way back to the office but felt off-balance and as she stepped into her office, she collapsed. 
Jeff was the first one on the scene and he picked her up and carried her straight to the lab. 
Just after five, Jack phoned Lila but she didn't answer her phone. He tried another couple of times, before finally giving up. He felt restless and he was a bit worried because he knew Lila took unnecessary chances. 
He lay on his bed thinking about Lila and when they were teenagers. He remembered his father's words clearly. 
"You have to stay away from her son. Lila might be everything you have ever dreamed of, but that is a path you can never explore. It goes against all the laws of nature. Just because you look similar doesn't mean you are. Look at a donkey and a horse. You might just end up with a jackass." 
He realized that his father was only joking but he did take him seriously and made a promise that day that he regrets to this day. 
Jack fell asleep dreaming about a much happier time when his parents were still alive and he dreamt about Lila. Every time he got close to her she vanished and he woke up startled somewhere in the middle of the night. He had a clenched feeling and was relieved when he realized it was only a dream. 
Lila woke up in a hospital bed with restraints on her arms.  She had no clue what happened or where she was.  She lay back on the pillow and tried to clear her mind.  She had an excruciating headache and couldn't think clearly.  She tried to lift her head to make out her surroundings when the sliding doors opened and Jeff walked in with two other doctors.  
 To be continued