A blue sky is beautiful to be seen, to the eyes that see such its a beauty to behold, to lovers, its an omen for lovemaking, blues a colour associated with cool things, the reason top sites uses blue is what am yet to unravel.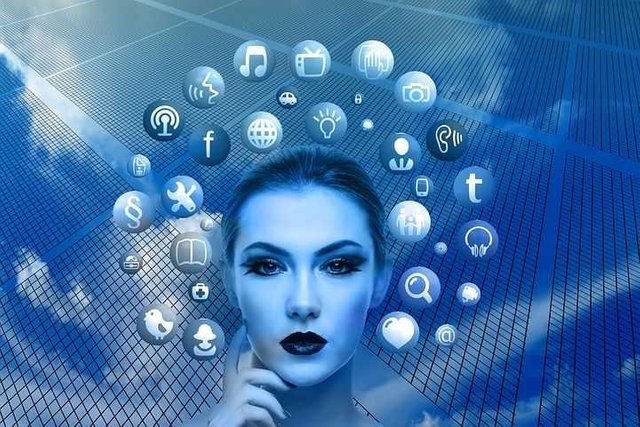 Source
Facebook site is blue in colour, so also is #steemit, the famous #esteem app is made in deep blue too with all its icon, the twitter bird is blue, if you're angry at that, you can go stone the bird, Microsoft windows background is blue too, most pens are made in blue and if not, then black.
The reason people like the blue color is what am yet to catch, or maybe its associated with something? We all know the color white is a color for Holiness, Purity, heavens, and anything clean. We all know black is for dominance, darkness, and the devil too.
The ladies are pink freak too, so much that the pink colour has been associated with a feminine figure, funny enough , so many years back, this colour doesn't exist, its only the primary colour that does, it was the addition of two primary colour that makes up this particular pink, if a guy mistakenly wears a cloth of pink, he's now counted as a gay.
Yellow is a colour associated with hunger, so also is red, every eatery has a red or yellow colour in there badge, you can check it out, the reason? I don't know why. All I know is that each colour has been psychologically assigned a meaning in the heart of man.
I think the act of been colour blind also has a role to play, its well know that Mark Zuckerberg is a victim of this, but is Bill Gates a victim, is ned also suffering from such ? Why is almost all social media platform blue in colour.
Why is the colour blue so special .