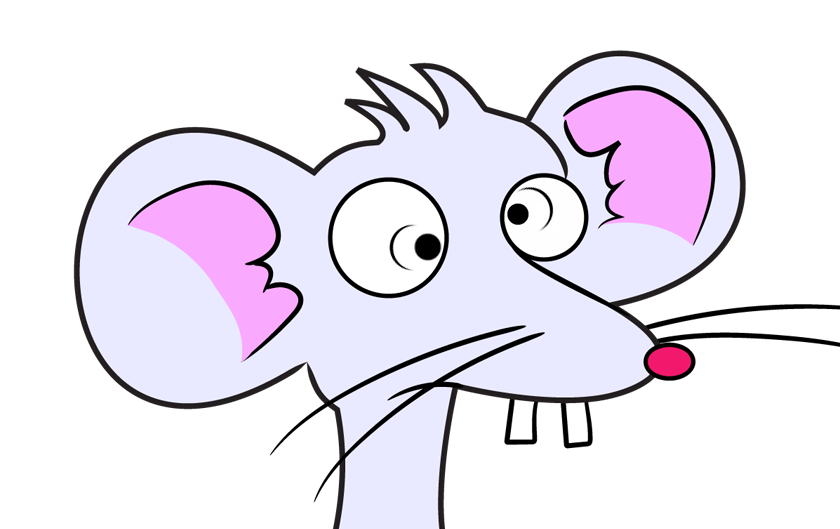 Stop it Steemit. Don't lure me in with quick coins anymore. I have big plans for my life and it certainly isn't to squeeze 4+ quality articles out of me each day. 

About three weeks ago I came out of a motivational low that lasted about two months. 
It was great: I began to learn tons of new skills like animation and drawing. I pushed my premium memory course along and I felt brilliant. 
Then Steemit came along and with it the hope to finally turn my financial situation around, which honestly sucked for years now. The last two months in particular. 
I went all in and it was exciting to count the new followers and to do post after post. 
The excitement vanished and it bacame hard work. Very hard work.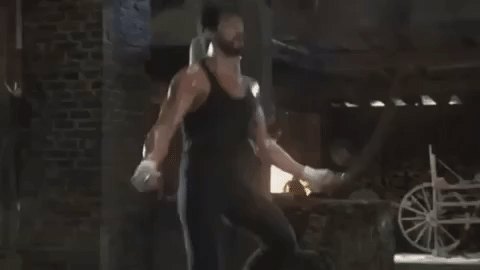 I am sitting all day in front of Steemit and try to understand what is going on and how I can make a living with it. 
Today was my first real low and I wonder what my path in Steemit could be. 
The answer is: I should use Steemit as a tool to write about what I am doing in the first place. 
To create wonderful content and get paid for it. 
So please Steemit, stop distracting me from learning my new skills.

My Path on Steemit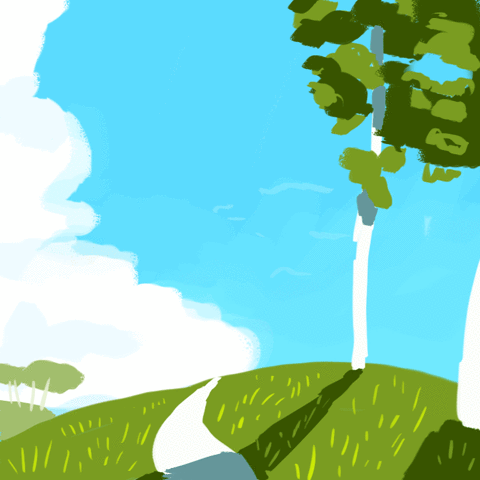 I on the other hand will focus on several different topics I want to cover here: 
Memory
Cryptocurrency
Animation
Drawing
Additionally I want to become a very active curator (I guess I already am, because I reached . In fact, I just found out that @twinner delagated about 500 Steempower to me. Thank you for that, it is a great trust in me. I will use it responsibly every day and find good low articles and upvote them. 
This is it. No fancy big tutorial article or anything like that but something that streamed out of my mind and I needed that. Thank you for reading up until here.
Back to work...

Check out my current articles
How to Memorize Names
Still hot, if you like to upvote :)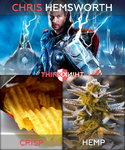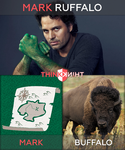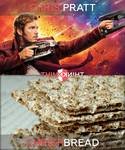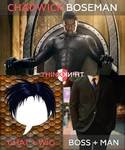 SteemGig and SteemShop
Get Your Own Animated Puppets For Steemit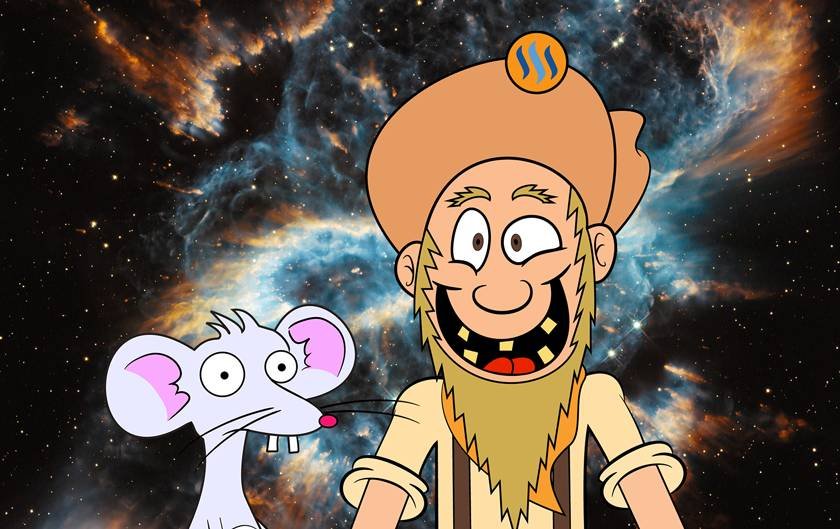 850 Major System Training Images To Memorize Numbers