"MUSIC SOOTHES" 50 word story Contest entry
Here is my entry to the Fifty-word story prompt and contest hosted this week by @jayna. Story is exactly fifty words.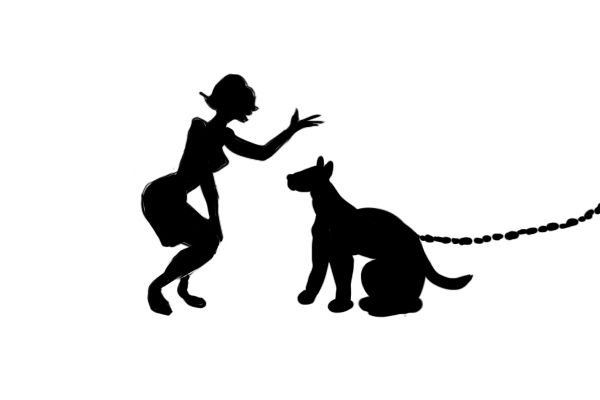 Whenever she passed by the dog barked at her. So one day she sang it a song:
Oh barking dog, why bark at me?
For I would surely be your friend most indubitably,
If only you could just stop barking long enough to see
that -


The dog bit her.


---
Writing and image by Greg McCann, the author of this post and owner of this Steemit Channel. To view more of my work, please visit www.fireawaymarmot.com.