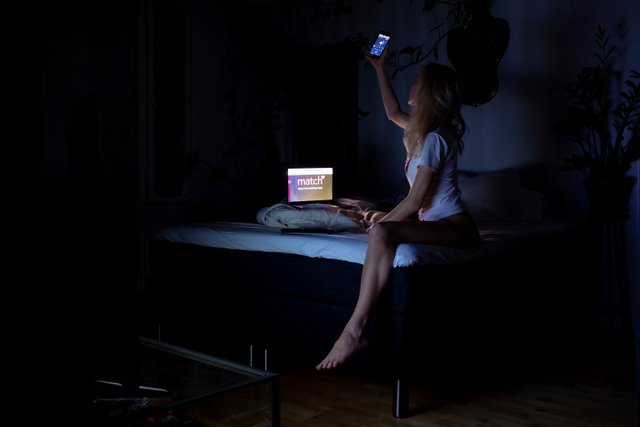 Apparently self-irony doesn't actually exist as a word in the English language, and that says a lot about the people speaking it as their mother tongue.
I assume you understand the meaning of it though, but let me explain it to make sure. Self-irony, self-deprecating humour, is the ability to laugh at yourself.
If you can mock other people jokingly, you better make sure you can do it to yourself too, otherwise you are quite the hypocrite. And I love making fun of people, from all ages, races, sexes, sizes, and whatever you may think of, so I better be able to receive some of it myself.
I feel like self-irony is inherently a very Nordic type of thing. We like the dry and dark humour and aren't afraid to turn it to ourself too. Self-irony is also a sort of defence mechanish; if you can truly laugh at yourself, nobody can hurt you with joking about the same thing.
I find endless inspiration about my own ability to look at myself from the outside and pinpoint things that I find funny, and think other people would too.
For example, I like joking about my weight, paleness, loner habits and the catfish-like image I've created of myself on the internet.
Do you exercise self-irony and if so, would you care to share a little bit about youself in the comments.


I'm so _____ that _______.
I'll start:
I'm so skinny that when I turn sideways, I'm invisible.
or
I'm naturally so pale that I'm basically see-through.