Our Anthem is Faaji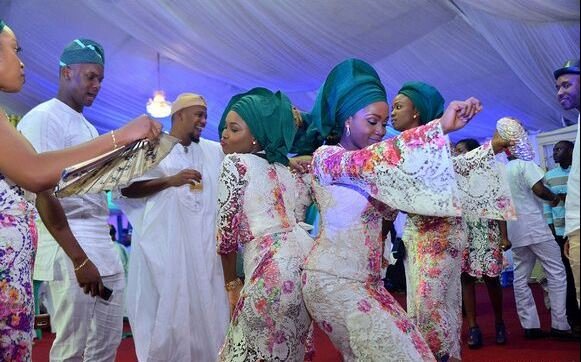 Today is friday , we know what it is ....... the day that gives birth to the weekend. (Supper excited) We are all familiar with the  the purpolar TGIF (Thank God it Friday) saying once the clock is past 12am on a friday . 
most of us are very very excited on a friday. (Even though i am more of a Thursday person , but that is a story for another day)  I want to believe the originator of this acronym Is a Nigeria or to be more accurate a lagosian.
after several days of work, hustle and bustle through horrendous road traffic and what not , the average lagosian looks forward to  "faaji weekend", basically lots of merriment , buzz , food  .....and all it takes to Bring out that wild part in you.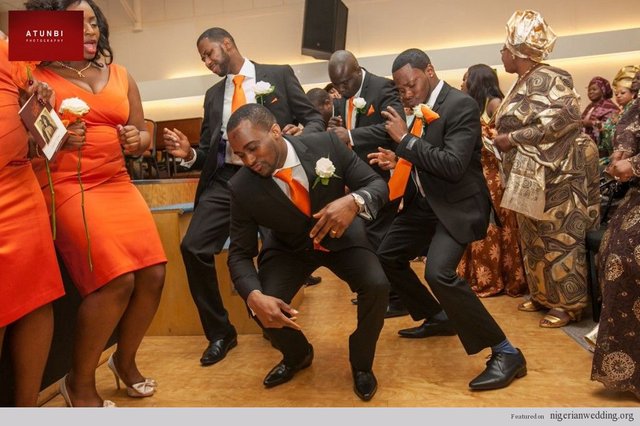 from wedding parties to  dinner balls to concerts to movie premier and anything that has to do with a lot of people and drinks . Gracing different locations with our "swags" with the latest fabrics and atire , bringing the entire color spectrum to events.
we take this weekend parties religiously!!!
there is a popular Saying " Ain't no party like a Lagos party" 
Little wonder there are various  business built around these parties , from decorations to aso ebi to the new waves of MUA and photography... our faaji lifestyle is truly a fusion of recreation and hutsle 
really , we do the most , we are the extra they always talking about !!!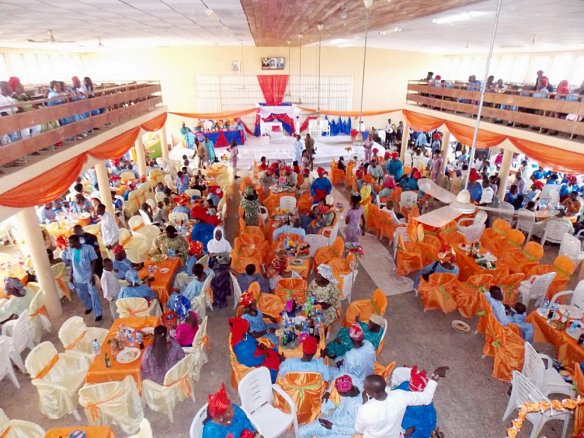 As I type this post Somewhere in this city a family that is gathered in their family house putting last minute touches and moves in preparation for the wedding ceremony of their daughter (weddings are usually on a Saturday ) this plans have been on for weeks upon months and the dee day  is just hours away, family and well wishers have come from far and wide to grace this occasion. 
This is a senario plays out every friday in a thousand and one different locations.
All for the faaji!!!
"faaji" can be loosely translated to "chillin"
Drop a comment if you find this post useful
Comment /upvote / reblog/ 
follow @epikcoin
                                                                                                                                ....................towards a kinder humanity