Life of an insomniac - Pt1
here is my attempt at writing some fiction , trying to tell a story of a young adult through his struggle for liberation. Im   still playing around with some of the ideas i have , im looking making it a series of short stories . Check It out.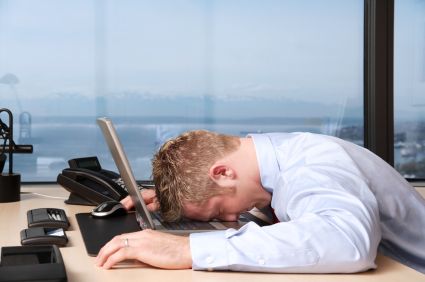 Its 4 a.m on a rainy Monday,  my neck sour from staying up late, i should get a better chair, or i just need to reduce the number of time i spend on it, my eyes milky from staring at the computer screen for so long, famished and hungry, all i had was a slice of bread i got a night before at papa emeka's shop. Today certainly feels like noodles night....Adamu the 'maishayi' across the street is definitely not opened by this time. im going to sleep hungry again, just like i always do.
i am doing this to improve my writing skills, i'm very open to comments, critique , observations and suggestion.
Resteem// Upvote //Comment
follow @epikcoin Image Source