And so I drive. I drive because I am feeling lost. I drive because it feels good to get away. I drive because, even though I'm down, I can be healed by the beauty in this day.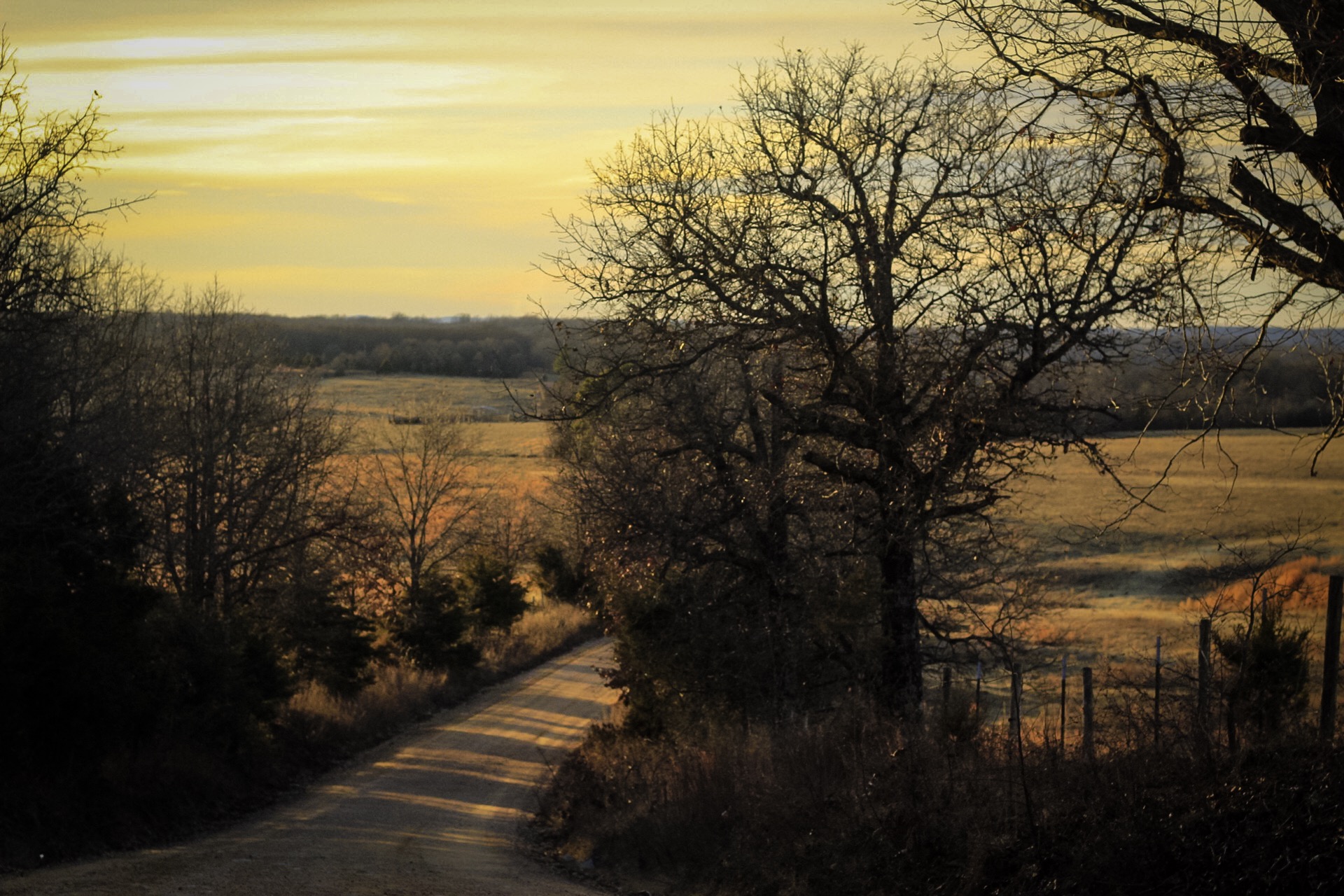 I drive farther, turn after turn. With every beautiful shadow, I feel relief from the burn. The angry words. The exhaustive fight. With this kind of view, all becomes right.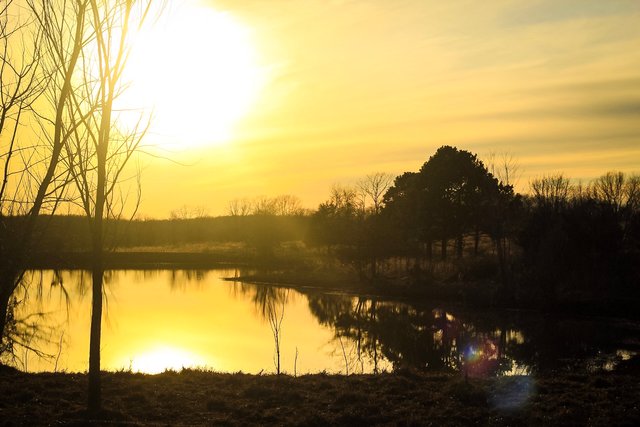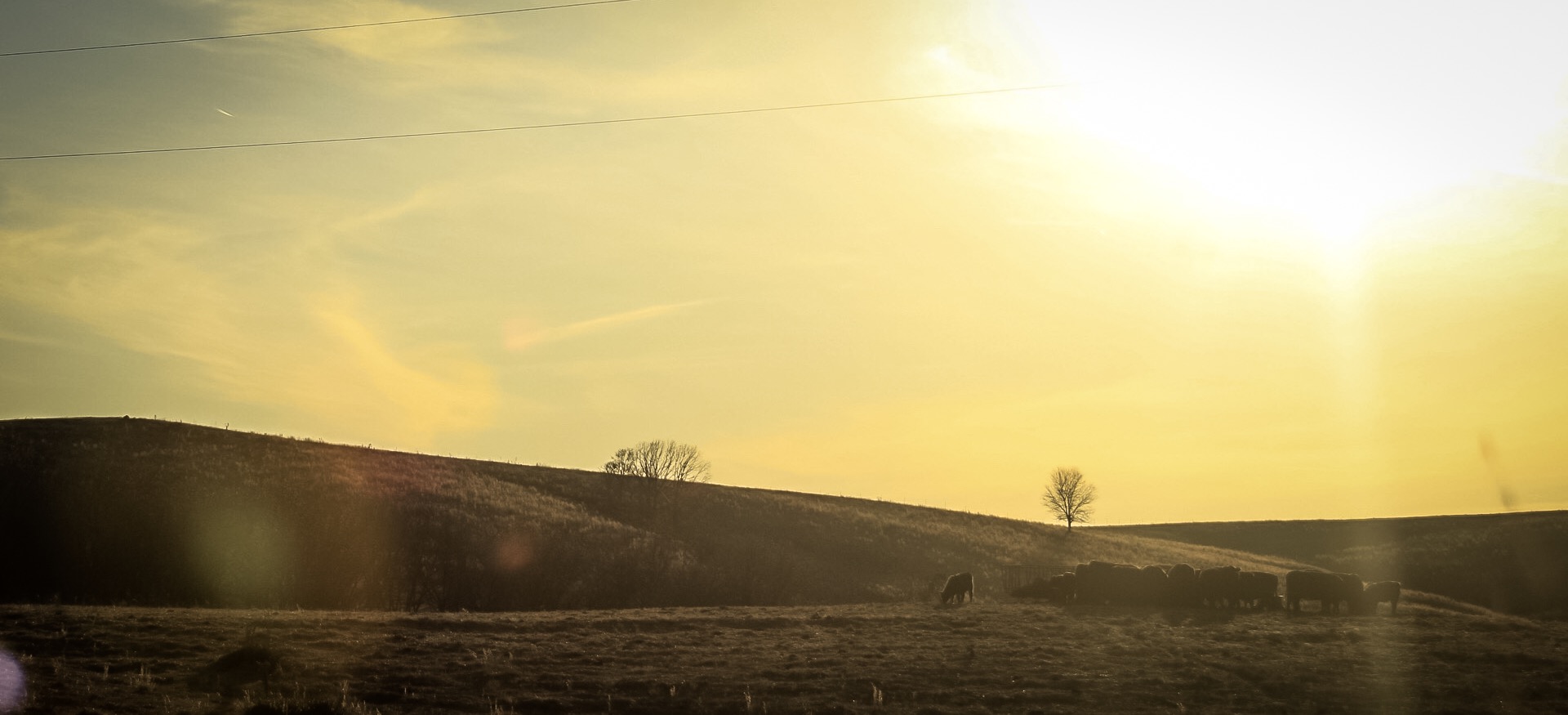 I drive uphills and down them, too. It reminds me of life, and it reminds me of you.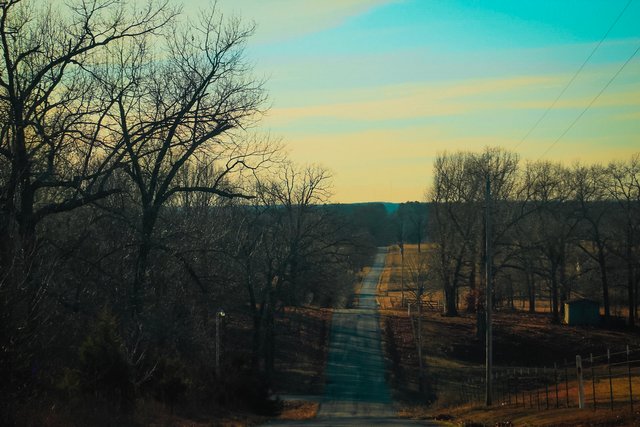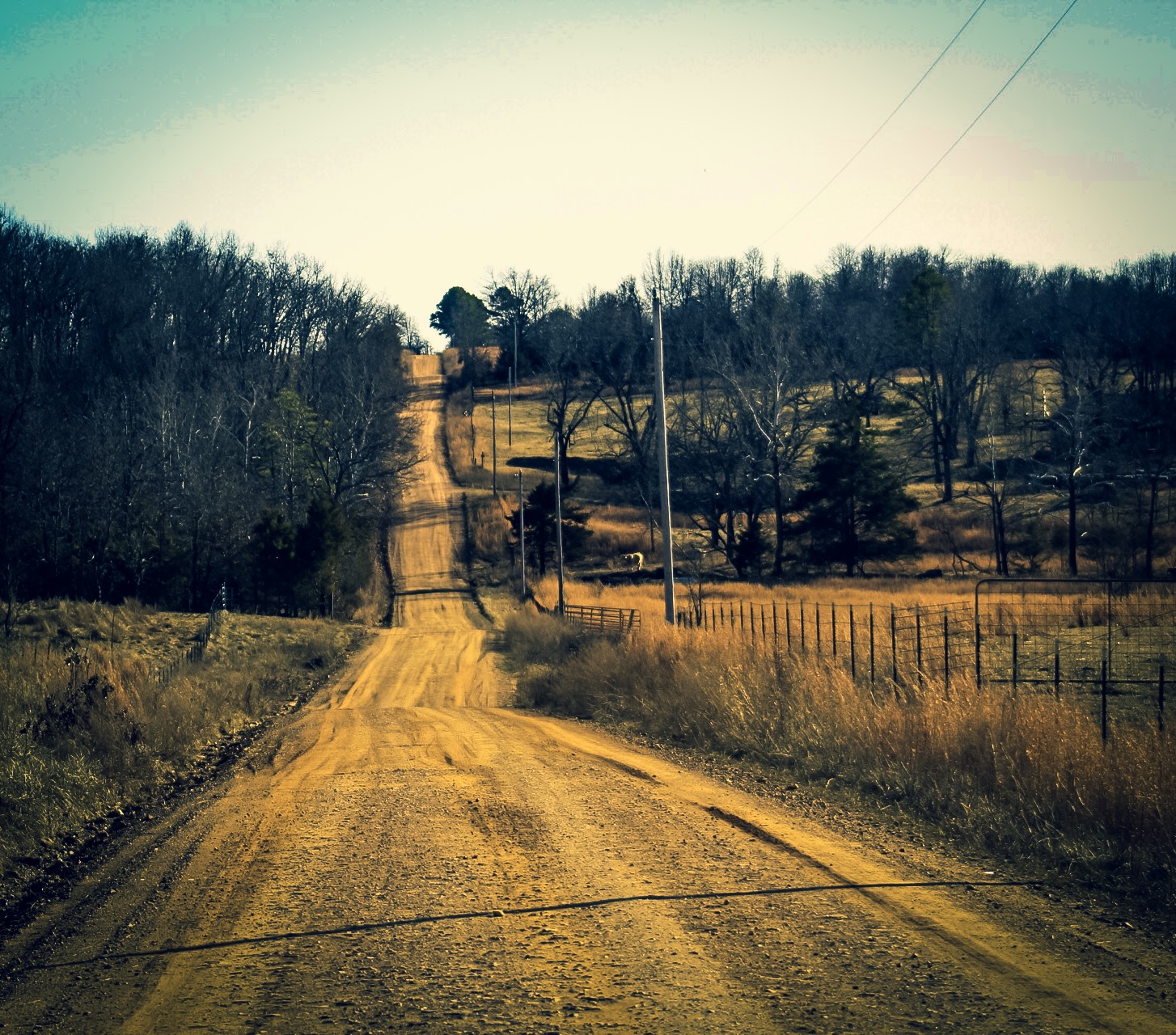 I drive through corridors of beautiful trees, and it makes me feel safe, as if no one can see.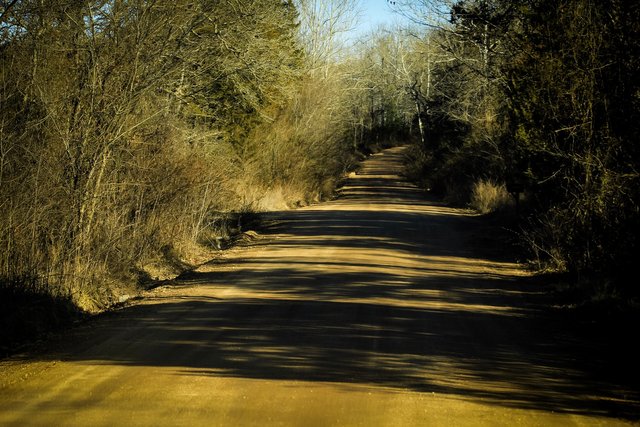 I turn up my music, and let my hands decide where to go. I feel the weight leaving me, and my smile starts to show.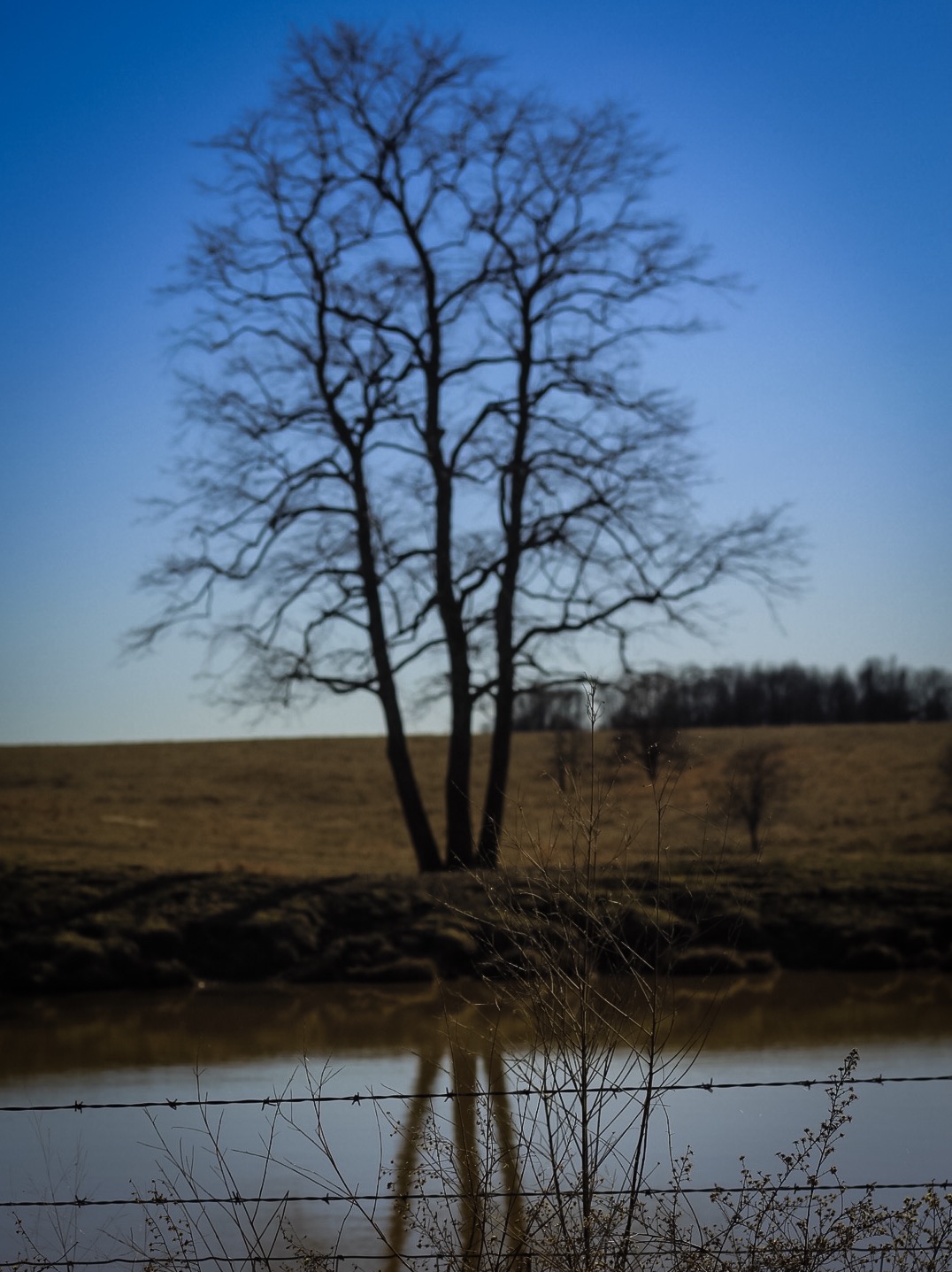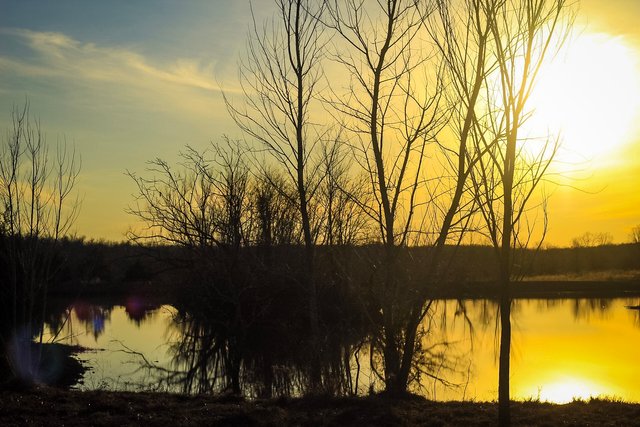 I drive alone, but the music fills my mind. It's chasing away the bad, and steady breathing is no longer hard to find.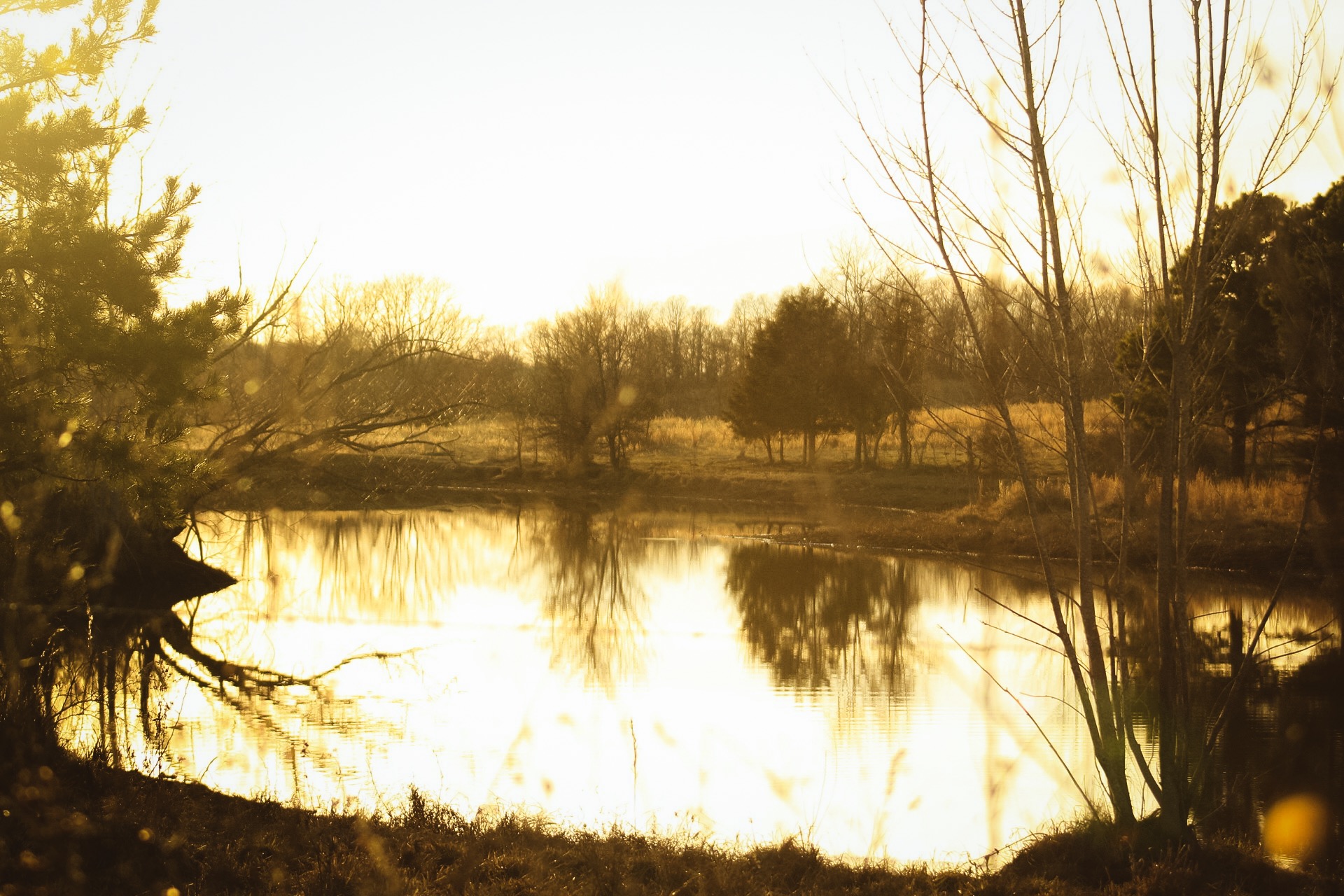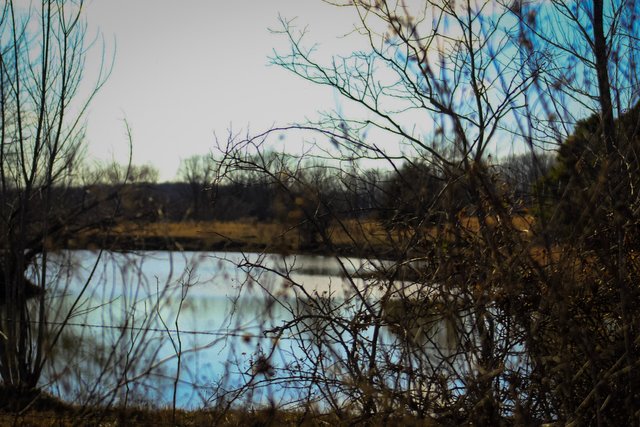 I drive by things that are vacant, and I drive by things that have been left behind. They remind me of us, and they remind me that our love has turned into something so unkind.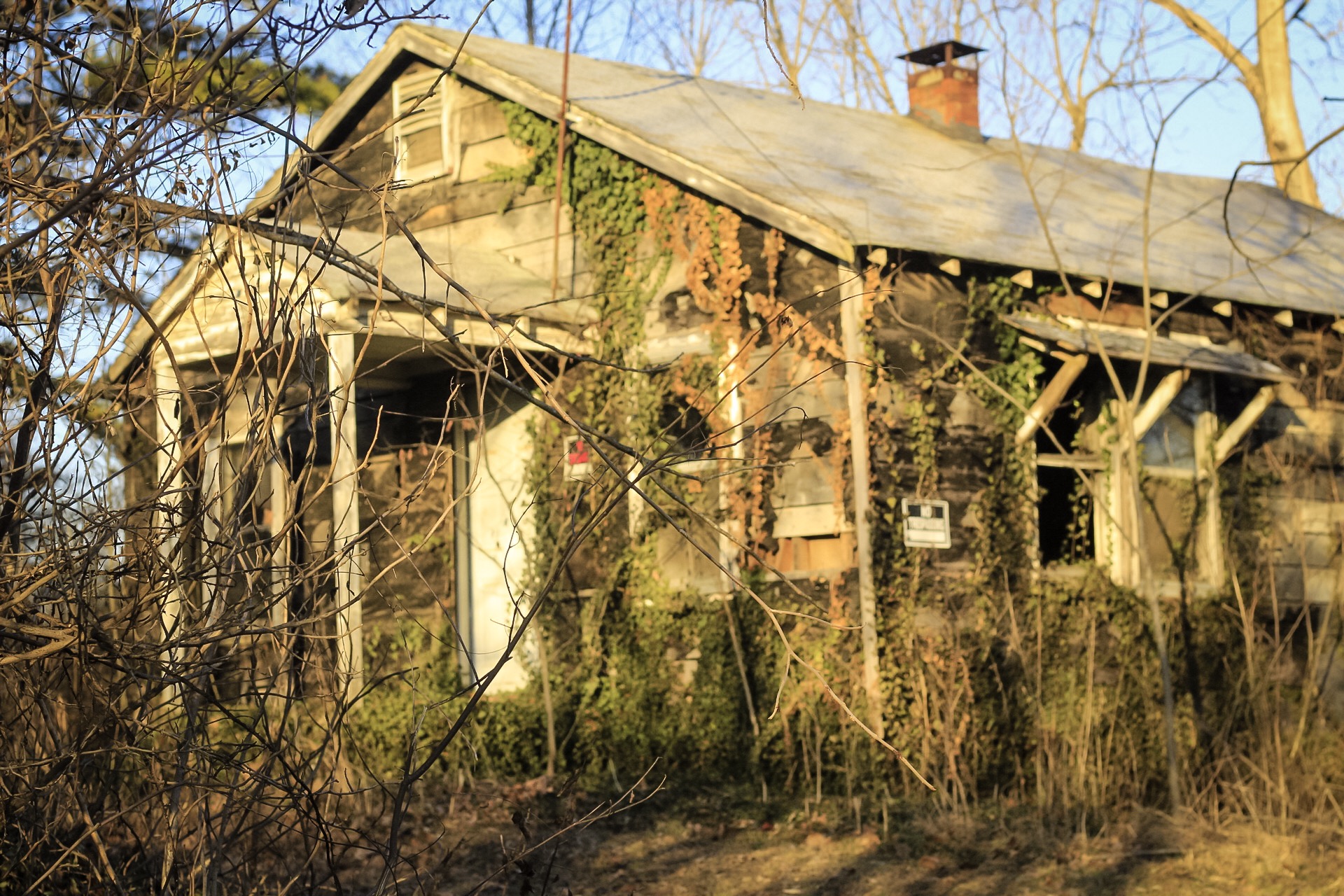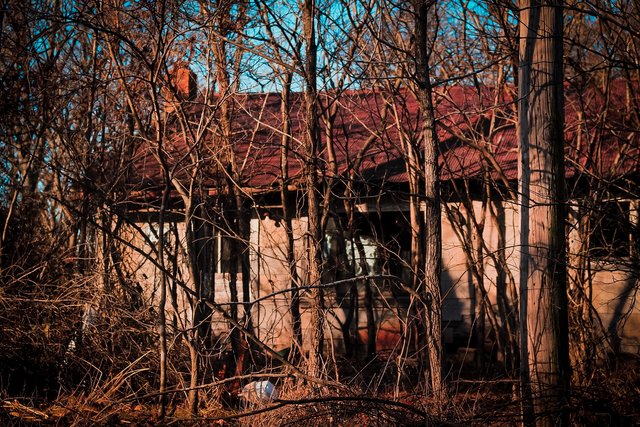 I drive a little faster to pass this by. I see some other creatures, and their non-judging eyes. I slow my speed, and I allow myself to, finally, cry.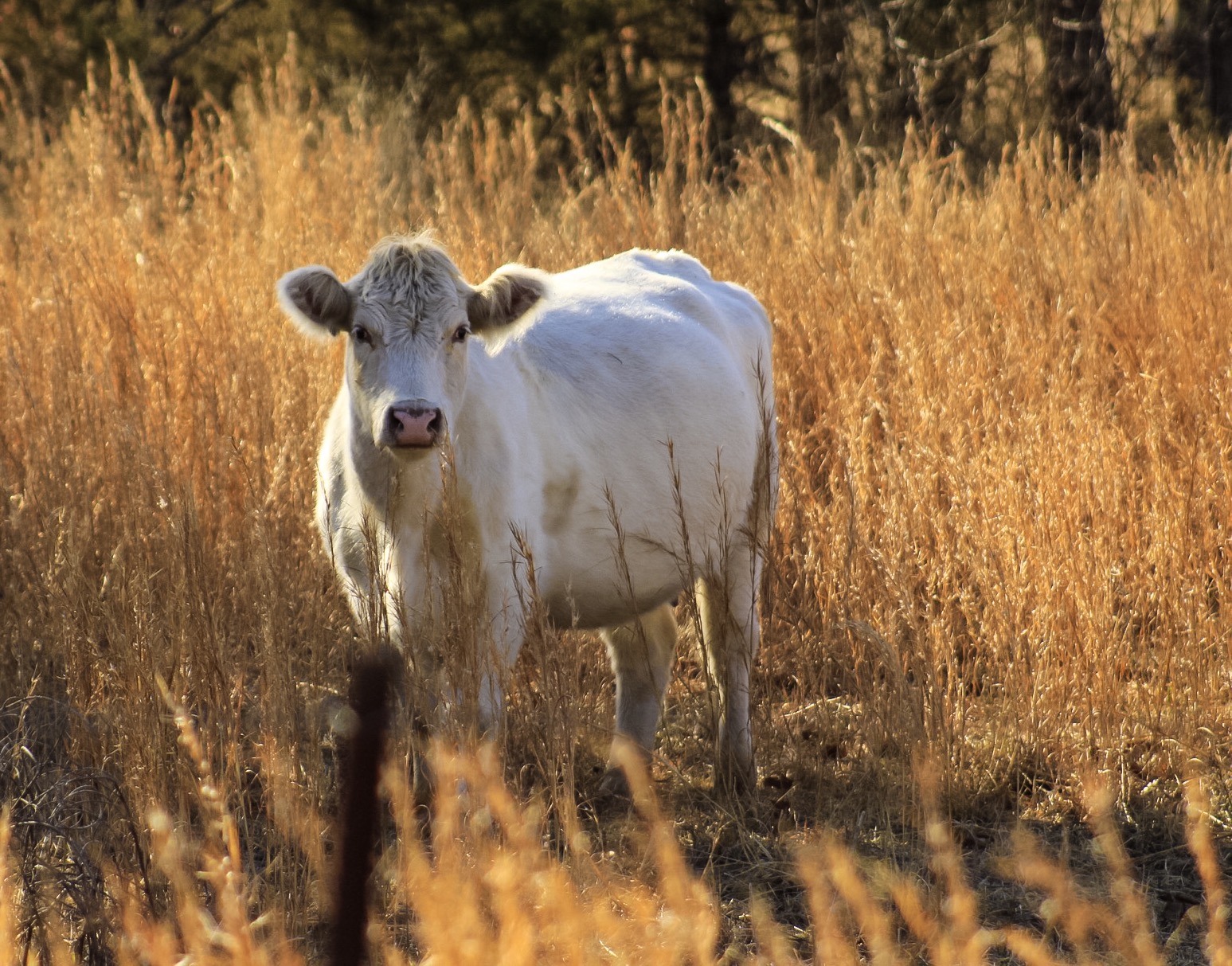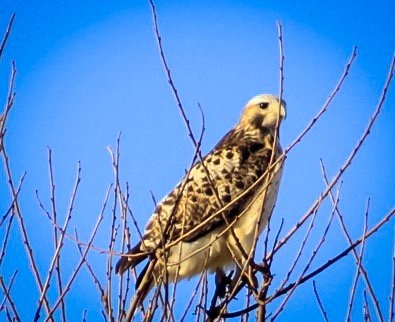 The cry feels so good, and the sun shines so bright. I realize my problems are minute, and I'm gonna be alright.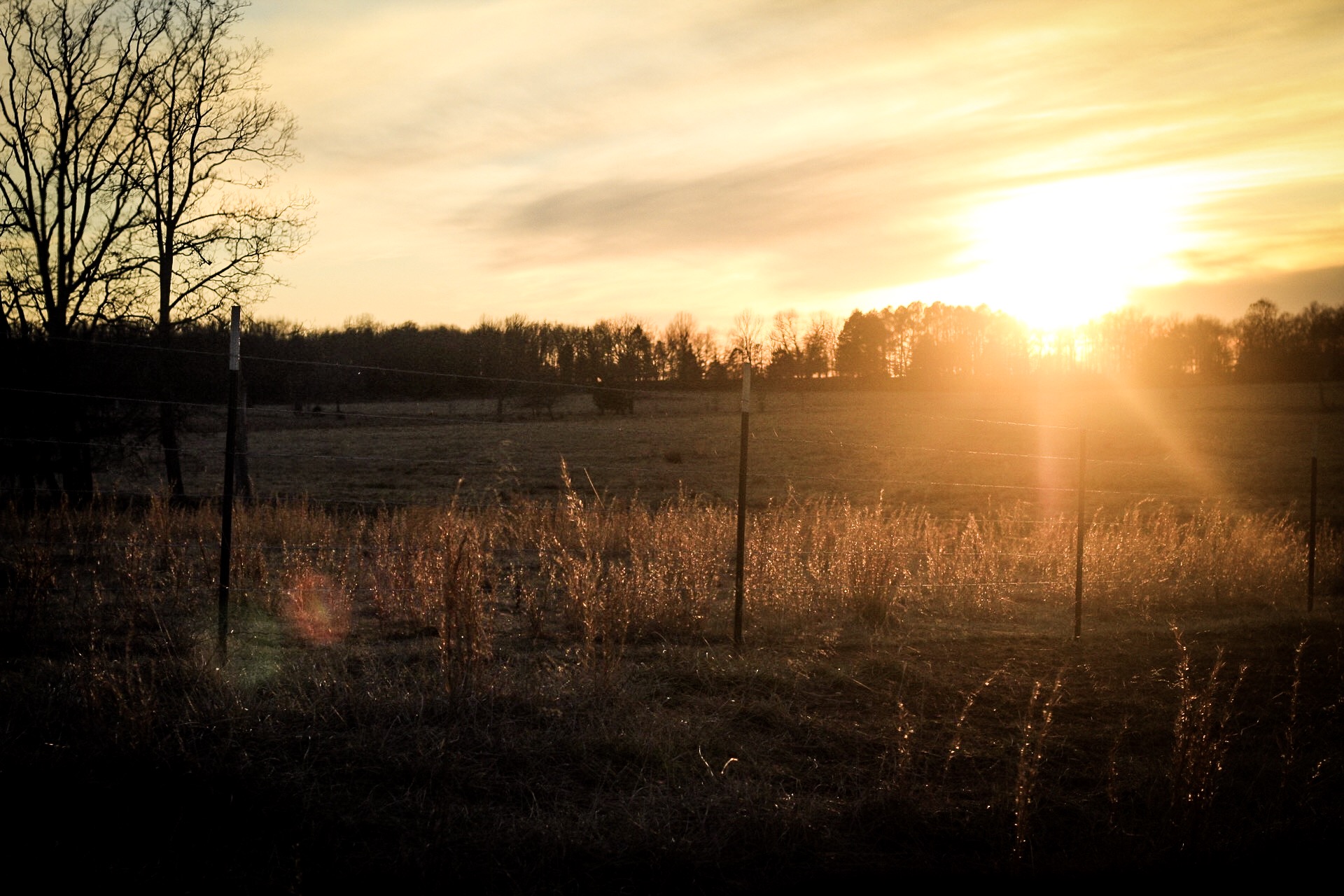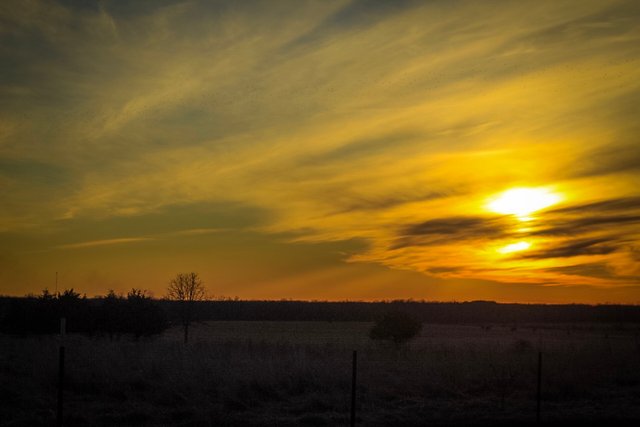 Turn after turn, I've been driving for a while. I left home with a burden, and I'm returning with a smile.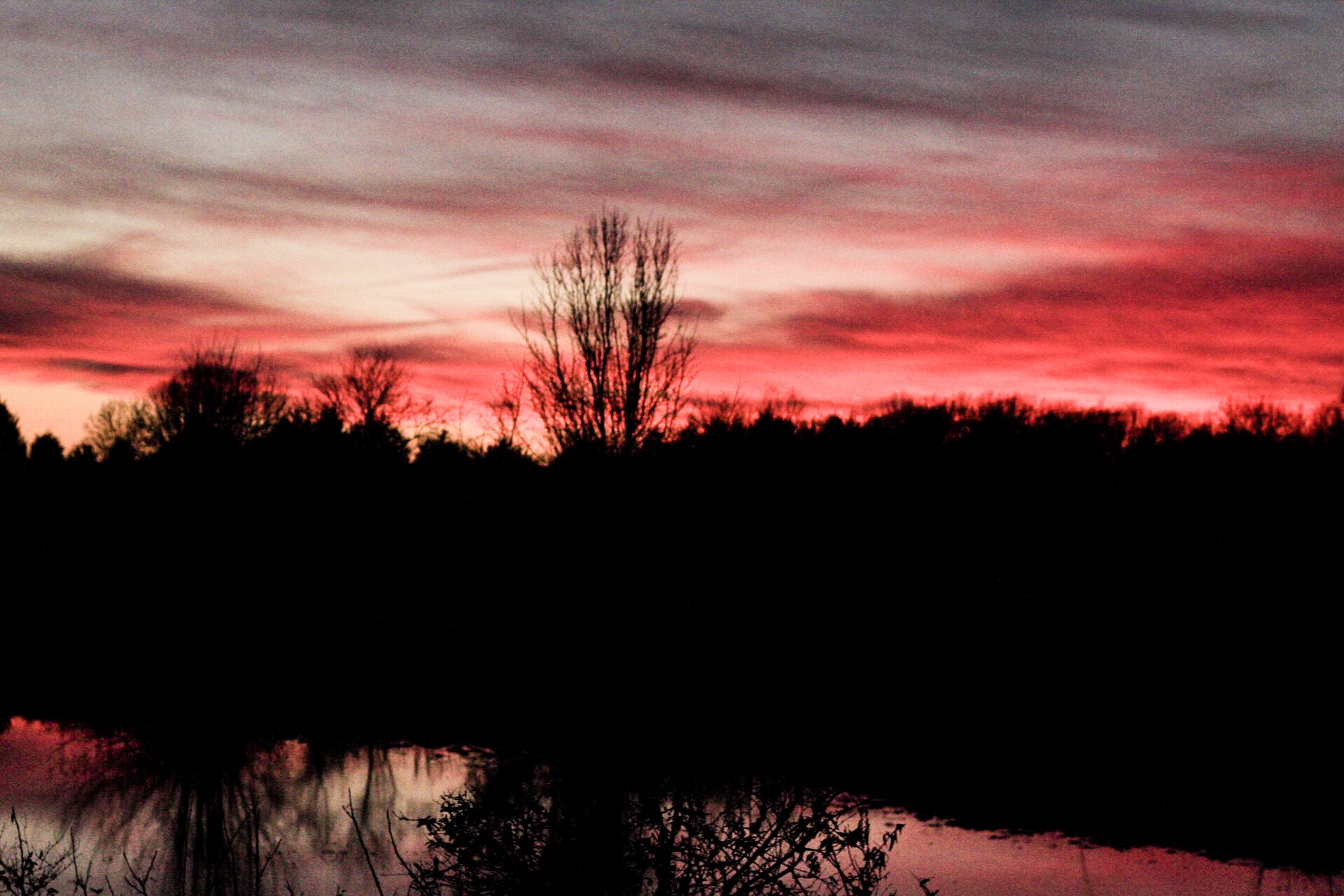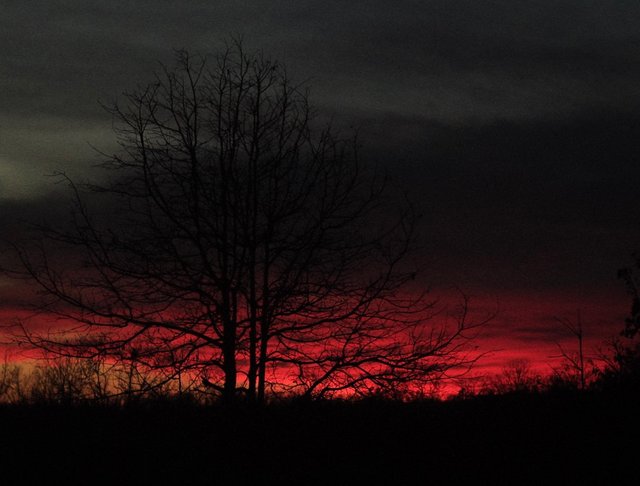 Peace. Love. And seeing the beauty in everything.
E