Finding Good Elderly Care Compared To Playing Russian Roulette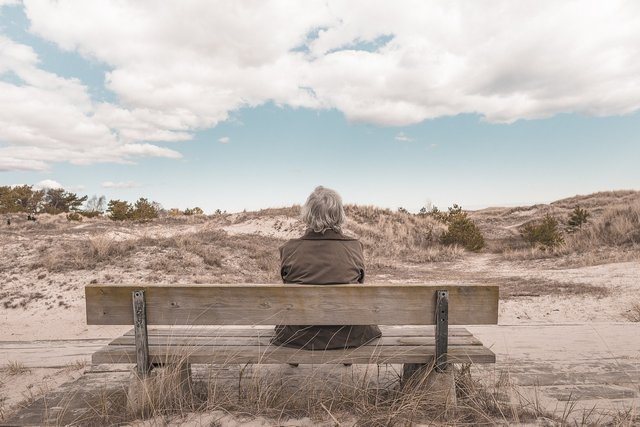 According to
Care Quality Commission
inspectors who had been tasked with investigating the state of elderly care in the UK, trying to find some good elderly care is equivalent to playing
a game of Russian roulette
.
They suggest that 1 in 4 services are failing miserably when it comes to meeting basic needs of those who are receiving their services.
Among the problems are the failure of the various care services to meet the needs of those they are looking after, in the way of getting them enough food to eat or drink, and they have been caught having issues getting them their right sort of medication.
Other problems they found were instances where staff failed to help people meet their toilet needs and when there were short staffing issues they left people in their beds for extended periods of time. The inspectors suggest that currently there are tens of thousands of people being cared for in places that have been analyzed as having inadequate services.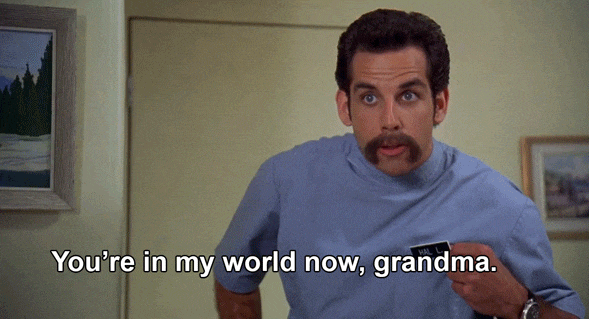 We would always hope that our loved ones would be there to take care of us if needed, but for many that isn't the case and sometimes the needs become too much of a burden for the family to deal with, or they don't have the knowledge or skills to assist in the way that is necessary.
When it comes to finding good elderly care in many places, it could be just as difficult trying to find something trustworthy that provides quality care.
When trying to provide a general service such as elderly care, yet attempting to go about meeting the individual needs of hundreds of thousands of different people etc, it's no surprise that it would be difficult to provide an individualized sort of care that could meet everyone's own personal needs.
For some families, it really is a struggle for them to find the right sort of care for their loved one and when they do find the right kind, sometimes they don't feel as in control as they would like to or like there isn't enough oversight or transparency as there should be.
Researchers suggest that the demand is going to grow along with the aging populations but that the services are shrinking and good services are becoming more difficult to find.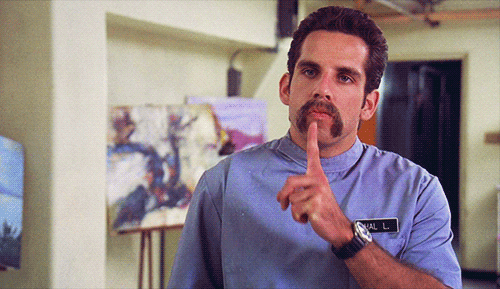 One industry expert (and likely others) has suggested that the reason for the shortcomings might be because too much attention is paid to safety rather than trying to fuel innovation and imagination in this market area. Because of the over-adherence to safety, it's suggested that the elderly are subjected to unnecessary suffering as a result.
Perhaps the elderly care market does need some revamping in the way of imagination and innovating a new way of providing the right sort of care to meet the diverse demands. Especially for those who can come up with some sort of oversight assurance to settle the families worries that their loved ones aren't receiving the right care that they are paying for or in need of etc, those sorts of services that can offer that reassurance will be more likely to succeed.
Consumers today want transparency, especially when it comes to the care of our loved ones. Today's standards are failing to meet the needs for many and according to various reports and instances of failure, it's clear that these valuable services could really use some improving.
It's already been suggested that a shift has been made away from nursing homes and more towards assisted living arrangements, and a variety of adult sort of daycare services. Quite often it's too expensive for families to opt for a full-time nursing home arrangement so that is one of the reasons that there is a shift toward alternatives.
Another is because people want more freedom and less restriction and they want something that meets their needs, rather than them having to sort of succumb to an unfamiliar schedule or way of doing things that might be completely new to them.

banner thanks to @son-of-satire
Pics:
Pixabay
Happy Gilmore via Popkey
Giphy
Sources:
http://www.mirror.co.uk/news/politics/care-homes-like-russian-roulette-10746307
https://www.theatlantic.com/business/archive/2015/04/who-will-care-for-americas-seniors/391415/
https://www.forbes.com/sites/nextavenue/2014/09/24/why-elder-care-in-america-isnt-working/#51b202aa35f8
https://www.theatlantic.com/health/archive/2016/02/nursing-shortage/459741/
http://www.adweek.com/digital/sherry-gray-guest-post-elderly-care-mobile-on-demand/
http://usatoday30.usatoday.com/money/perfi/eldercare/2007-06-24-elder-care-costs_N.htm