Dungeon Vault Magazine - Work in Progress
I write, edit, and design a monthly magazine: Dungeon Vault Magazine.
It is a monthly compendium of the stuff I write and illustrate. I am planning to include guest's work and some form of guest columns but it is all my own stuff for the moment. Here are a few in-progress pics of how it looks as of now in my Indesign Workspace.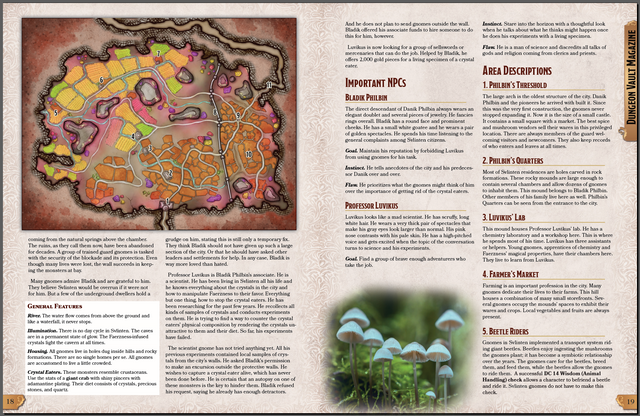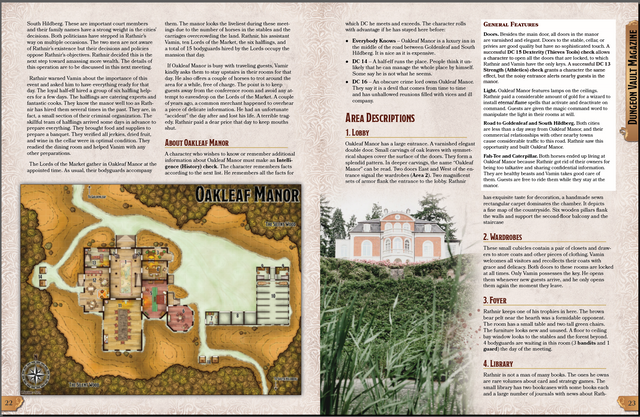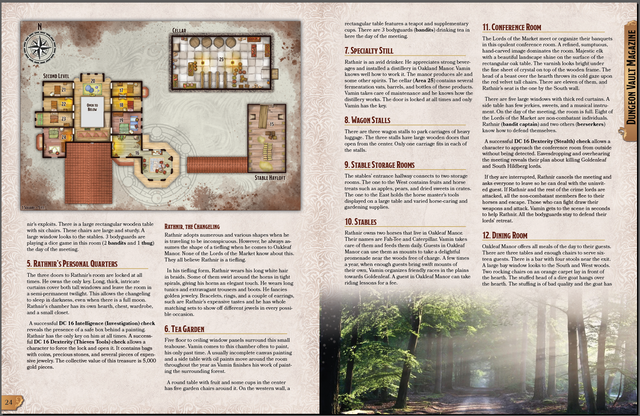 ---
---
I'm a graphic illustrator for tabletop RPG games like Dungeons and Dragons.
If you're interested in my work, take a look at my Patreon page
There is a pledge level that gives access to my photoshop source files, in case you wish to see my workflow and learn in the process.