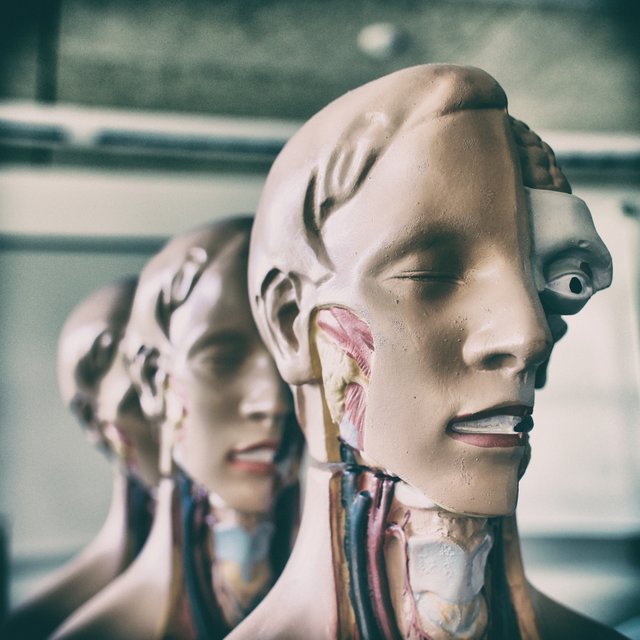 Source
"The mainstream news has done a sufficiently good job of covering the sad occasion of the shooting of Willis Slocum-Lofton Jr. by his father, Willis Slocum-Lofton Sr," Mr. Varick wrote to begin his editorial. "We are not going to comment directly on that, since the father in jail and the son in the hospital and the family in general have enough to think on.
"We do bring to Lofton County's attention a suppressed detail – how it was that Mr. Rufus Foster, for four decades a servant to the Slocum-Lofton family, described that class of people as cannibals, consuming the lives of generations of Black people, and, since the taste of destroying human life for ego's sake is so ingrained, they are finally destroying their own young. Indeed, we have seen in the Ridgeline Fire how the desire of the Slocum-Lofton class to profit from the consumption of Black bodies railroaded into private prisons led directly to one of their tools deciding to destroy them for the profit they would not give him – 120 dead among the elite, 12,000 dead among their servants, 4,000 houses, and all the infrastructure that supported their luxury existence all destroyed in the Ridgeline Fire.
"We do our best to warn you, Lofton County – in your unrelenting desire to keep Black people as your chattel class, to consume our lives, our bodies, our children, and our grandchildren for your lusts, you are getting a taste for eating your own. Willis Slocum-Lofton Jr. will hardly be the last, unless you change your evil ways."
Mrs. Ella Varick, wife to the editor-in-chief of the Lofton County Free Voice, read over what he had written.
"I think that is perfect," she said.
"Thanks, darling."
"There is something unwritten that needs to be considered. A lot of people feel the way Rufus Foster does, and a lot of the stories he tells are common. Instead of letting everything go piecemeal, people might be ready now to consider some things that will be more effective."
"Start the conversation, Ella. We have the infrastructure to go the way you suggest, so by all means, start the conversation, and if there is interest, let's get this 'unwritten' work started."
Photo by Pierre Acobas on Unsplash