---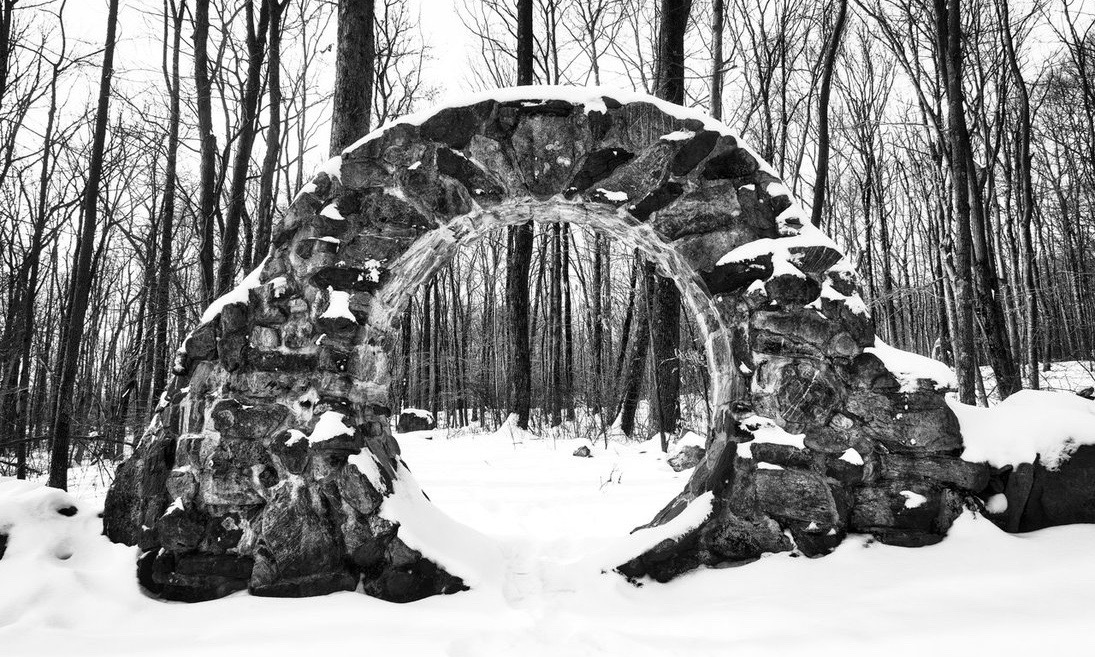 ---
When I feel I've nothing to say worth saying
I sit admiring meaningless beauty:
a star-shaped shadow upon my knee
caused by the lamp I intended to write by
as I rest my head on my forearm and feel weary.
The road I walked earlier, barefoot,
ought to have been made of grass.
The floral scent of spring mountains
ought to fill my bone cavern.
Worries like brittle hay on a warm day
on which I laid, bare-backed,
can only stab the surface;
they aren't invited in to stay.
For long, I cannot stay sullen.
Not in the presence
of the luminous mundane.
Silence pierces my wrists
and life's opacity sculpts itself
in waves of joy and melancholy
seamlessly, the screen never even
flickering.
---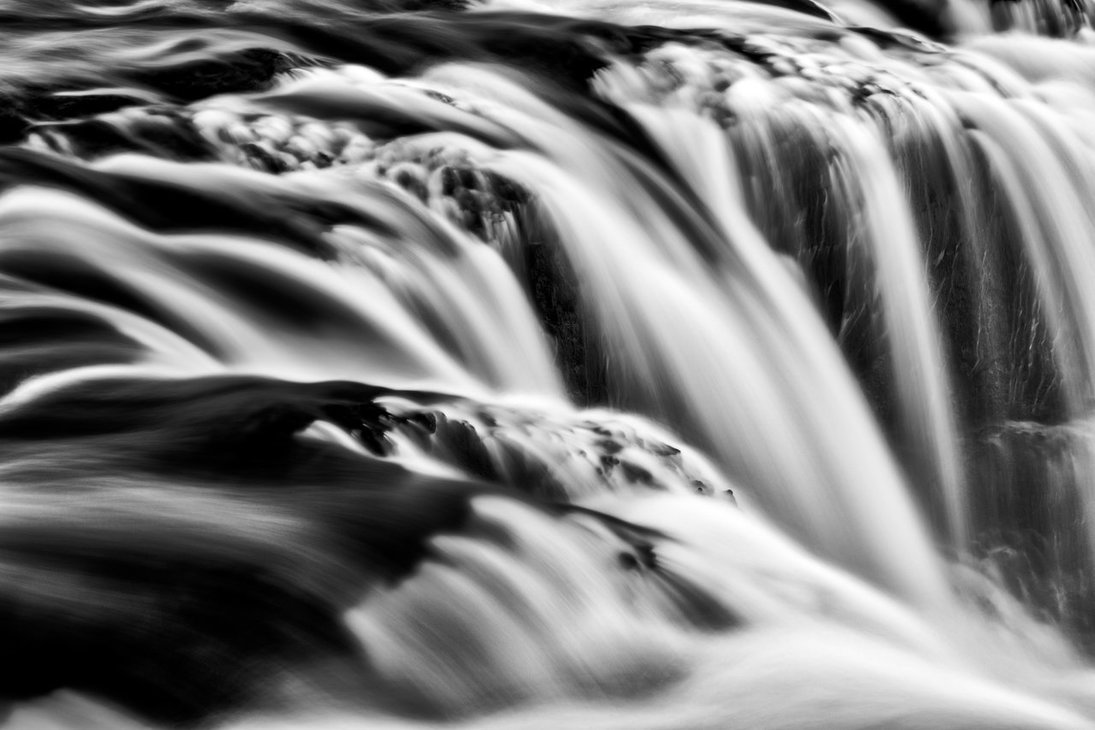 ---


.
1 — "Winter Celtic Eye Trail"
2 — "Kolufoss Silk Cascades"
3 — "Godafoss Black and White"
.
Join the Steem Schools
Discord here: https://discord.gg/Ukubp9R
.
We have free daily poetry classes
on weekdays from 5-7 PM UTC
open to anyone!


---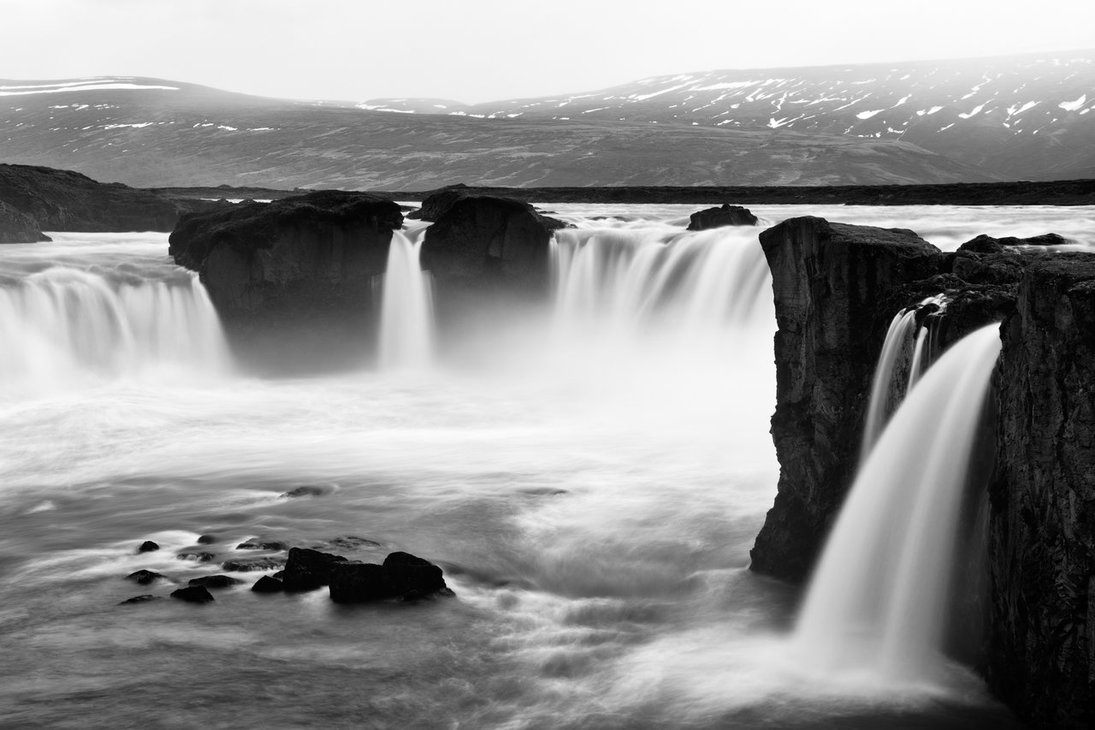 ---