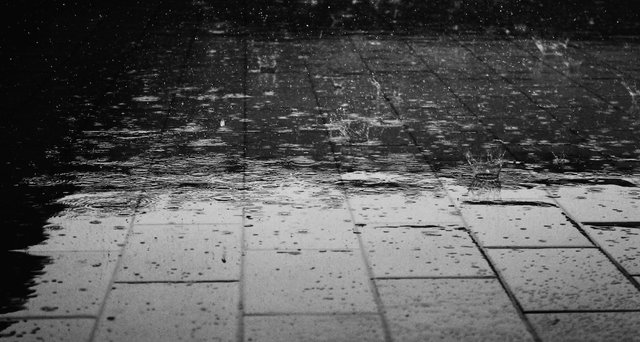 ---
I love the sound of the rain
Not the best of rhythmic sound
But I love to hear it as it eases my pain
I always enjoy the effect on the floor with its pound
It makes me light up and get excited as a businessman with a lot of gains
When it rains I always love to be homebound
I love the freshness and the coolness it brings
When you draw near to me, I bet my heart sings
It gives me courage, and I don't drink red bull but it gives me wings
Sometimes I imagine smiling and everyone sees my teeth in blings
When it rains, I stand outside and observe, like I have watched many kings
Except that you won't find on my fingers many rings
---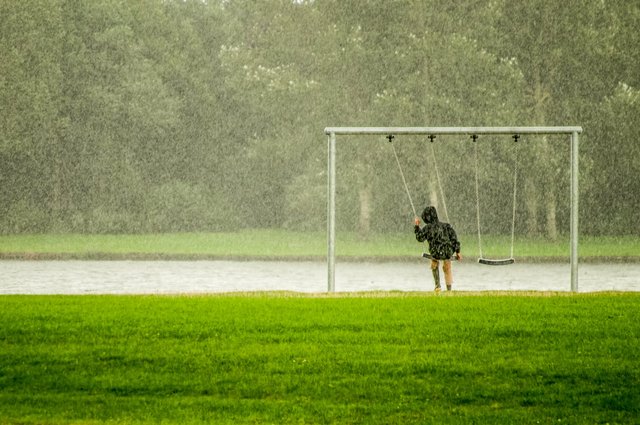 ---
When I was younger I run outside when it rains
On getting back inside I know I will get some cane
The thrill that the rain brings make me forget the pain
Oh countless times have I been under it to train
You feel so cold sometimes you feel the freeze in your brain
When it rains I feel my energy restored and not drain
I have always enjoyed the coolness and the sound
When it rains I feel my body relaxed and think clear
I enjoy the feel of freshness my body enjoys
I really cannot bear the sweats trickling down in heat
I would never want it any other way than have it rain
Today, it rained all day and I felt the touch on my body
---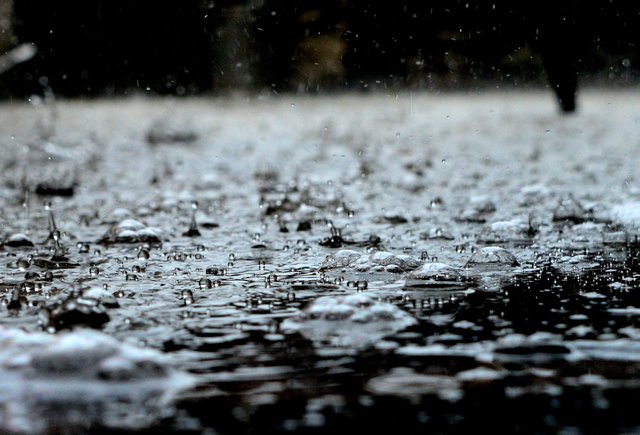 ---
Rain has its own downsides especially when it comes with storm
It makes you get worried and you feel your skin crawl like a worm
I always love when the clouds come together to form
You hear the loud sound and everyone takes cover
I love to stand and absorb the wonder
Even with the downsides, I​ love it when it rains.
Thank you for your time.
---
My pen doesn't bleed, it speaks, with speed and ease.
Still me,
My tongue is like the pen of a ready writer.
Olawalium; (Love's chemical content, in human form). Take a dose today: doctor's order.
---
If you enjoyed this post, follow @Olawalium