my life as a ocean dweller .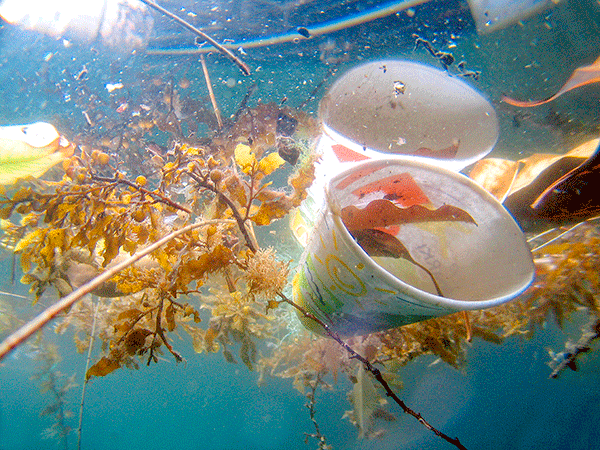 through merky waters I roam , i trod slowly looking what they've done to my earth, sick babies , crying mothers ,unborn children , filthy communities. we come together to fight the land creatures but strong they are with their spears,knives and nets ,seeking to catch us at our last breath,behind the curtains of green and corals we hide in fear,yet suffer in unbearable conditions .
I pray so much for the great poseidon to take me and my family out of this misery ,why couldn't I be born of dust like the horrible monsters of the land . they devour our flesh religiously ,our babies are their delicacies ,we weep until our tears become the ocean, we look in awe at their humongous vessels that spill terror and inflict our home with garbage .
stop destroying our homes .
please reestem .