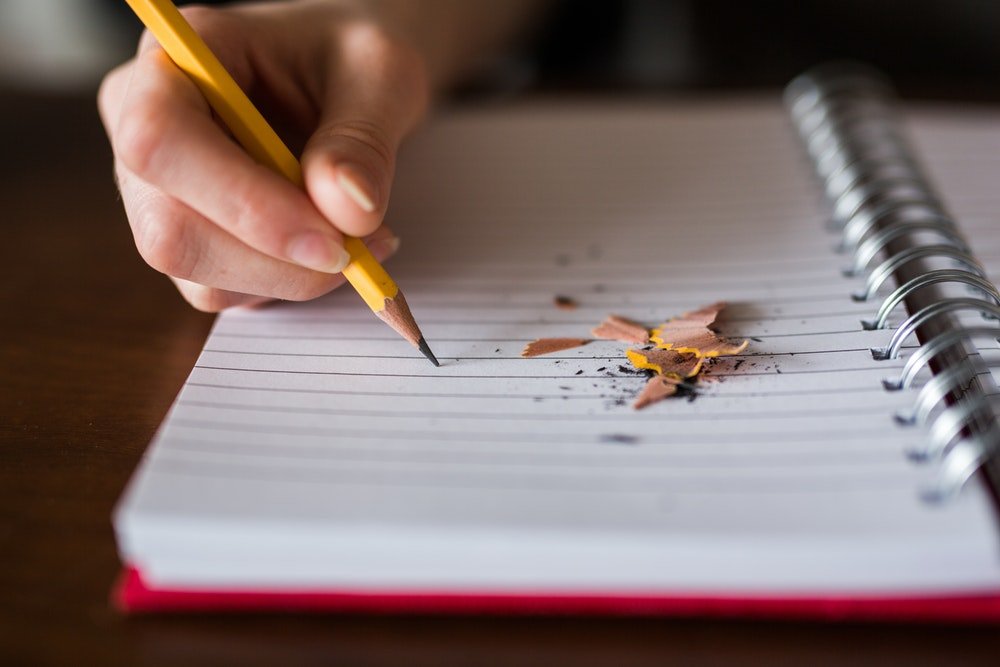 Hey My Dear steemian Friends,
Do you have trouble finding time to write quality content here on Steemit? I do. I constantly keep trying to find a way to write consistently. @JerryBanfield researched successful bloggers and found out that the ideal strategy is to create one post per day. Two posts or more is just too much. And posting three times a week here on Steemit is too little.
There are several strategies that you can use to write steemit posts consistently. below are some points for you to consider:
Best time for you to write
Best place for  you to find  your topic
Best place for you to write
I thought I would give  you my writing strategy that I use here on Steemit in hopes that you will take away "something" that may be useful to you.
Since by nature, I'm an early morning person...I write best about fifteen minutes after waking up from my sleep. I'm usually out of bed by 5 a.m.. It seems that my creative thinking processes are more active at this time of day. Yours may be different. The key to success is to find your "best time to write" My energy levels are high early in the mornig ad I focus better I do les intensive things when my energy and focus levels are low. 
While writing, I try to get in the "flow" meaning I'm focusing well and making progress. If I finish an article and I'm in the "flow", then I will start on a second one I like to have a back log of 5 or 6 articles written so that I can use the post scheduler Steemauto to schedule my post at the optimal time of day that I choose.
@muratkbesiroglu believes that Steemians should write quality content and use visual materials effectively. Doing research on the subject thayt you choose to write about is necessary for better communication of the topic.
Here is Where I Find My Topic Ideas
I use www.feedly.com, www.quora.com and pocket to give me inspiration, I use tags (5) that best describe my content. Sometimes while reading posts written by @muratkbesiroglu I may get new ideas and begin writing on a subject that I'm inspired about. Also, I carry around a paper notebook and write down some ideas that come to my mind while I'm doing mindless tasks. Sometimes this tactic works well for me.
Best Place For Me To Write
Since my moods affect my writing ability, I write in various places where I find my comfort zone. In my home,l have several places set up for writing. I make sure I have good ink pens, colored paper and proper lighting. Everything must be well organized on my desk. No clutter! I have several areas set up for writing and sometimes I feel more comfortable writing outdoors or sitting on the back  porch. I may  play background music from focus@will  to enhance my concentration and block out any distractions. I prefer to write with pen and paper, edit my copy and then type my text into Steemit.
Motivation
How do I get motivated? I like reading motivational quotes, interacting with other Steemians and focusing on a Nike log that says "Just Do It" . There's no time to waste trying to be perfect.  It's best to learn along the way.
I keep track of my progress on a paper chart. I know that there are lots of programs to help keep track of my successes and failures, but I prefer to just keep it simple for now.
The thing is, I have to learn how to write and  post on a daily basis, comment and upvote and grow with Steemit. I forgot to mention that I also work a 40 hour a week day job as a teacher. Since I'm off for the summer months, I'm hopiing to get a head start on pre scheduling my posts, before returning back to work.
I hope this article has been helpful to you and i would love to hear what kind of strategy that you use to be successful on Steemit.
.