Minnow Spotlight: @vazriel
Minnow Spotlight: @vazriel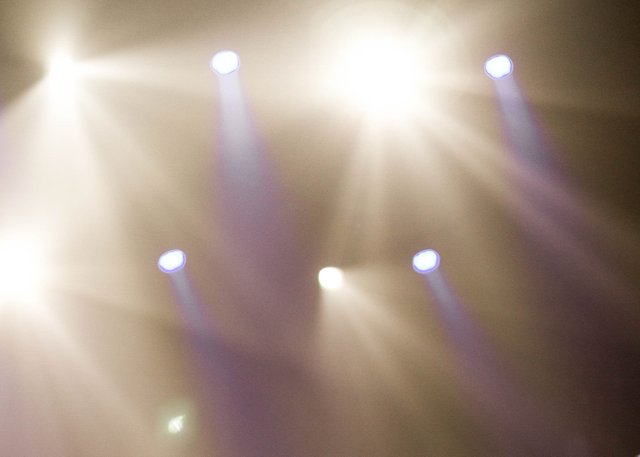 What is Minnow Spotlight?
In brief, Minnow Spotlight is a series where we will be featuring minnows with great content. Each post will be focused on a minnow. Our goal is to give this minnow some exposure for their quality-written content. This service is manual, and minnows will be hand selected from the pool!
---
1. First, and most obvious question is what brought you here?
Steem Terminal group brought me here. They are a wonderful group of people who help onboard new Steemians and answer any questions we newbies might have.
2. What do you plan to do here on SteemIt?
I plan to add creative and positive content to the SteemIt space. I plan on blogging/vlogging about Dapps, new and exciting projects, dogs(I have 2 Akitas whom I love to write about), and perhaps a few other things I am not ready to disclose at this time. You can be sure anything I publish will be original and will always come from a positive approach. I believe anyone who gets involved with things like SteemIt should be interested in "paying it forward."
3. What are your first impressions of SteemIt?
I think SteemIt is an awesome space. I can't believe it's taken me this long to take the plunge and offer up my content to such an awesome community.
4. Do you plan on making an investment in SteemIt? Ex) Buying Steem/SBD
Yes, I already have, and plan on investing more!
5. Is this your first time being involved in the crypto space?
No, I am heavily interested in crypto spaces and would call myself an enthusiast and blockchain veteran, just not a veteran of Steem/SteemIt.
6. How did you hear about SteemIt?
I honestly don't exactly remember. By just being in the space in general, SteemIt is sure to pop up somewhere being the giant that it is. :)
Thank you for taking an interest and giving me the opportunity to be in the BlissFish Spotlight!
---
Thank you
@vazriel
for taking the time to answer these interview questions!
We hope all of you enjoyed reading. Have a wonderful day!
---
Join us
Discord server: https://discord.gg/uKVmSnt
SteemIt: https://steemit.com/@blissfish