Minnow Spotlight: @skeenee
Minnow Spotlight: @skeenee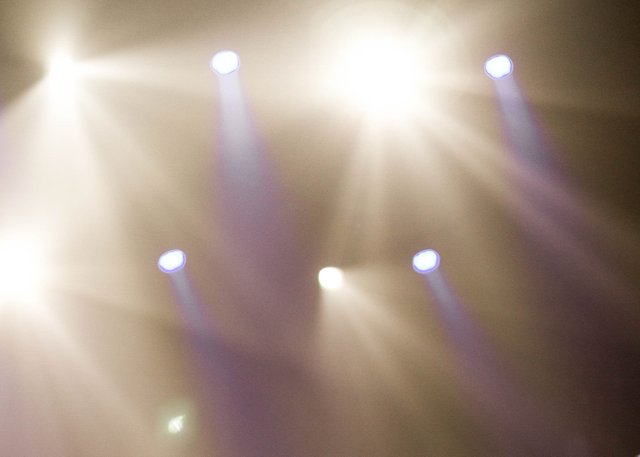 What is Minnow Spotlight?
In brief, Minnow Spotlight is a series where we will be featuring minnows with great content. Each post will be focused on a minnow. Our goal is to give this minnow some exposure for their quality-written content. This service is manual, and minnows will be hand selected from the pool!
---
1. First, and most obvious question is what brought you here?
A few months ago, Makersplace offered me to mint NFTs of my work. It had been a while since I had owned cryptos, but I only knew about the currency side of it. I had no idea there was a cryptoArt movement, and I had never heard of dapps & blockchain social media platforms. When I joined Makersplace, I started digging and discovered a bunch of awesome projects like Cryptovoxels, crypto collectibles, and SteemIt.
2. What do you plan to do here on SteemIt?
These past months I've recorded a lot of footage of my drawings & paintings that I am editing now and making time-lapses of. My plan is to publish those time-lapses with tips about my artistic process. Eventually, I would like to produce painting & drawing video tutorials since that is something I have been meaning to do for quite a long time now.
3. What are your first impressions of SteemIt?
I love and see a huge potential in it, but it is quite confusing and complicated. Thank God people are super helpful, and many of them gave me a hand since I started. I have more or less figured out posting mechanics, but I still have to figure out witnesses, delegation,...I feel like a total noob.
4. Do you plan on making an investment in SteemIt? Ex) Buying Steem/SBD
I probably will invest once I am more accustomed to the platform and know what is happening/what I am doing. I already bought a bit of Steem that I used to power up with in order to be able to post/edit/answer comments.
5. Is this your first time being involved in the crypto space?
It´s been a while since I have owned cryptos, and I started minting my art a few months ago. I am 100 % new to blockchain social media platforms.
6. How did you hear about SteemIt?
I heard about it by digging. :) I was fascinated by the CryptoArt scene when I joined Makersplace and started doing a lot of research. That´s how I found SteemIt. I made an account a while back but I was so confused about everything that I left it to collect dust. Last week, I decided to give it another try, and here I am.
---
Thank you Skeenee
@skeenee
for taking the time to answer these interview questions!
We hope all of you enjoyed reading. Have a wonderful day!
---
Join us
Discord server: https://discord.gg/uKVmSnt
SteemIt: https://steemit.com/@blissfish