Minnow Spotlight: @iamraincrystal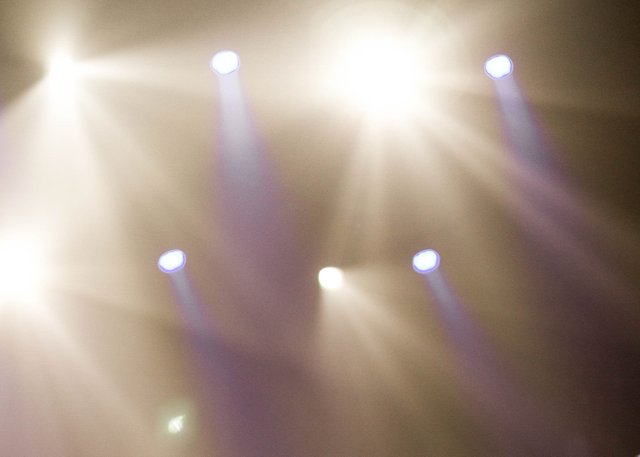 What is Minnow Spotlight?
In brief, Minnow Spotlight is a series where we will be featuring minnows with great content. Each post will be focused on a minnow. Our goal is to give this minnow some exposure for their quality-written content. This service is manual, and minnows will be hand selected from the pool!
---
1. First, and most obvious question is what brought you here?
I was introduced to Steem and the blockchain through my affiliate marketing program ClickTrackProfit by Jon Olson. It was part of the training courses of the program. We have a CTP Condenser -- CTPtalk.com
2. What do you plan to do here on SteemIt?
I've been a blogger for a number of years already. I'm also rather active on mainstream social media, sharing posts on FB, IG, and Twitter. Not to mention my blog sites on Tumblr.
3. What are your first impressions of SteemIt?
SteemIt was very confusing at first glance. It took me awhile to catch up. Plus, I read up on articles and how-to's to be up to date.
4. Do you plan on making an investment in SteemIt? Ex) Buying Steem/SBD
I like the concept of SteemIt. I believe I will be here for a while. And yes, I'm working on increasing my Steem and SP. I do plan to invest more eventually.
5. Is this your first time being involved in the crypto space?
Definitely, yes! It's the first time that I'm getting involved in crypto space, so I do have a lot of catching up to do.
6. How did you hear about SteemIt?
I mentioned this on the first question -- CTP Tribe. That's how I learned about SteemIt and the blockchain.
---
Thank you Rosyel
@iamraincrystal
for taking the time to answer these interview questions!
We hope all of you enjoyed reading. Have a wonderful day!
---
Join us
Discord server: https://discord.gg/uKVmSnt
Website: http://tateberenbaum.com/blissfish/
SteemIt: https://steemit.com/@blissfish