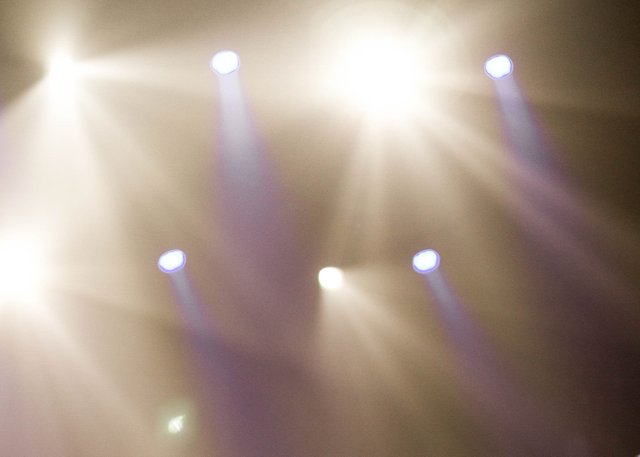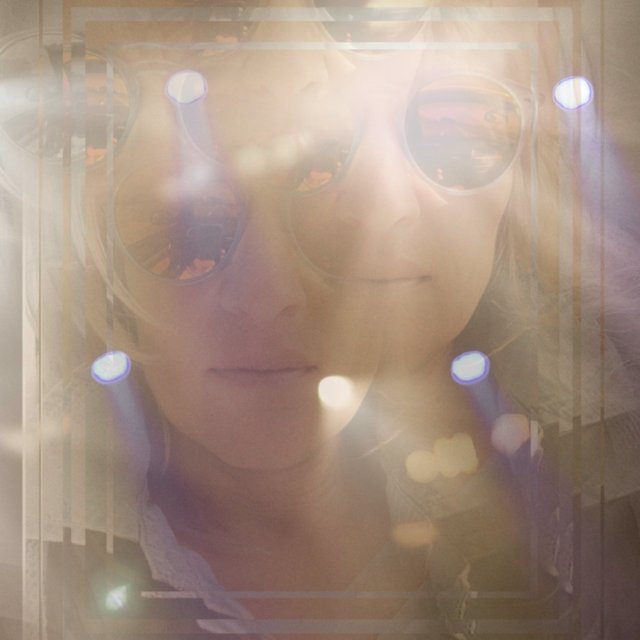 Photo by @brittandjosie
What is Minnow Spotlight?
In brief, Minnow Spotlight is a series where we will be featuring minnows with great content. Each post will be focused on a minnow. Our goal is to give this minnow some exposure for their quality-written content. This service is manual, and minnows will be hand selected from the pool!
---
1. First, and most obvious question is what brought you here?
Here meaning the SteemIt Platform? I was brought here by a friend @s3rg3, and witness group @blockbrothers. That was 1.5 years ago. Ever since, I have been hooked, and I have never powered down. I am here for the long haul.
2. What do you plan to do here on SteemIt?
My plan is onboarding and making sure that our witness @blockbrothers is known everywhere on the Steem Blockchain. Also, I want to make sure everybody casts their 30 witness votes. On a personal level, I am making my Steem-life-library, which is a view of me and my take on life through my blogs.
3. What are your first impressions of SteemIt?
SteemIt was overwhelming in the beginning, and that's why I loved having @heyhaveyamet and @steemterminal's Discord server as resources. We help new SteemIt accounts and Steemians on their SteemIt journey. If you have questions, problems, or lack of people to talk about Steem with, join our Discord and get it for free.
4. Do you plan on making an investment in SteemIt? Ex) Buying Steem/SBD
Yes I am. I consider @blockbrothers, @s3rg3, and @exyle as great examples since they invest time, heart, and money too.
5. Is this your first time being involved in the crypto space?
It is not the first crypto time, but this is the most social one. I like the social side of things.
6. How did you hear about SteemIt?
I heard about it through conversations with people who were early Steem adopters.
Thank you for the interview and blog to you soon.
-Britt
---
Thank you
@brittandjosie
for taking the time to answer these interview questions!
We hope all of you enjoyed reading. Have a wonderful day!
---
Join us
Discord server: https://discord.gg/uKVmSnt
Website: http://tateberenbaum.com/blissfish/
SteemIt: https://steemit.com/@blissfish