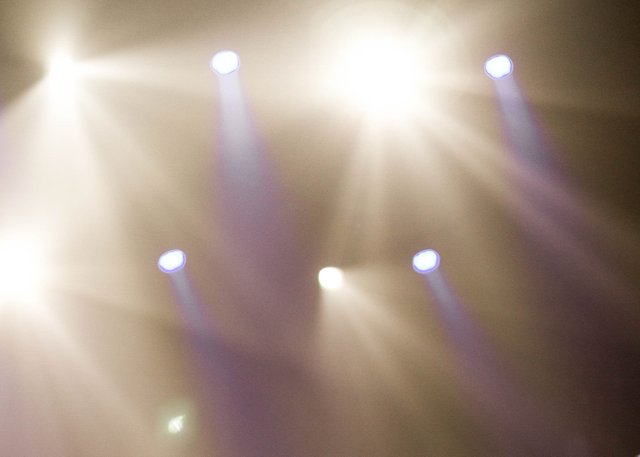 What is Minnow Spotlight?
In brief, Minnow Spotlight is a new series where we will be featuring minnows with great content. Each post will be focused on a minnow. Our goal is to give this minnow some exposure for their quality-written content. This service is manual, and minnows will be hand selected from the pool!
---
1. First, and most obvious question is what brought you here?
My desire to do what I love, to be heard, and understood by people with whom I can share my ideas and stories with is what brought me to SteemIt.
2. What do you plan to do here on SteemIt?
I don't like planning that much, but the goal as of right now is to create and find quality content, and develop my audience.
3. What are your first impressions of SteemIt?
To be honest, it's a bit messy, but worth it nonetheless as you continue to work on yourself, your blog, and actively participate in the community. The community will support you through your journey. The technicalities can be a little confusing at first, for sure. Once you get used to it, it becomes easier to handle.
4. Do you plan on making an investment in SteemIt? Ex) Buying Steem/SBD
As of right now, I'm not sure. I don't really have experience in that area. It's still a very new concept for me. Plus, the market has been going crazy lately. If I'm gonna make an investment, I'd wanna learn about the pattern first by taking advice from other people.
5. Is this your first time being involved in the crypto space?
Yup. I did know about Bitcoin being a thing, but not too much about what crypto is exactly and how it works. But now that I'm a Steemian, I'm beginning to understand the world of crypto better and the opportunities/threats inside it.
6. How did you hear about SteemIt?
My cousin brother @sauravrungta let me know about it in 2016 (man, time flies!), but I guess I wasn't ready during that time. I did eventually join in after 2 years. Even though I knew that I would've grown a lot bigger if I had started early, I'm still very happy with how far I've come.
There's still a long road ahead, haha! I have yet to learn a lot of new things and meet a lot of wonderful new people. As they say, "enjoy the ride," that's what I try to do.
Thanks for featuring me in the BlissFish Spotlight. I am really grateful!
---
Thank you Ayush
@ayushjalan
for taking the time to answer these interview questions!
We hope all of you enjoyed reading. Have a wonderful day!
---
Join us
Discord server: https://discord.gg/uKVmSnt
Website: http://tateberenbaum.com/blissfish/
SteemIt: https://steemit.com/@blissfish