Who knows a girl like me? I did not think I could live so well. Anyway, my name is not mentioned to you, my name is
*** Tanzim Hasan Faraby***
I got up at 5 o'clock in the morning and read the Qur'an after performing the Fajr prayers at 5 o'clock. Then, after finding the book, I started reading the geometry section. One time Mom called the clock, I saw 8 o'clock in the morning, Mom called for breakfast in the morning. Then froze and breakfast in the morning. Now it's 9 o'clockAnd you did not say that I was under a lot of pressure to test my test now. I do not have a test today, tomorrow is my favorite subject. I did not have much pressure yesterday because I could have done a good job. However, after watching the breakfast, I saw a few TVs. Now it's 10 o'clock I used to come to the reading room to do the calculations but now it is not a summer day to study in the room. So we went to our mango garden with a book, book, book. There was no one alone doing the work alone. There is a phone in my Nokia 11Speed ​​phone that is kept in one place.When the phone started ringing, I found out the unknown number of calls received from the sound of sweet voice came from a girl's sweet voice .....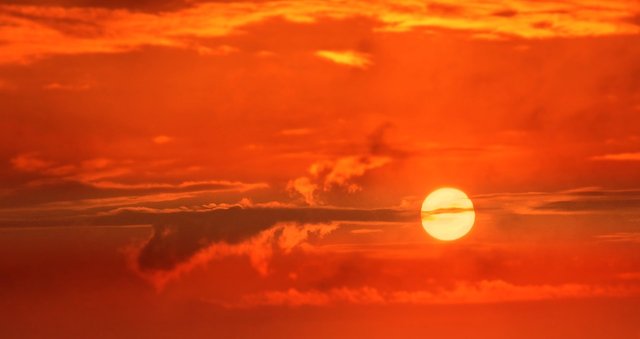 The girl said: Assalamu Alikum. Me: Walaikumussalam
The girl probably did not understand my throat
Girl: How far are you?
I played souk and wondered if I did not dream myself, I did not own a pinch myself nor did I dream or real. Then I said hello sisters i was not the girl i mean son your brother ....
Girl: After being quiet for a while. Sorry Brother has gone to you for a call.
I: And so it's ok.Then we are talking about five more minutes. I gave her identity to her and gave me my identity. However, the girl's name has not been given. Then we finished the conversation. It was very nice to talk to the girl because her voice was very sweet. And today I talked to a girl earlier this way, I have talked to many friends before, but not so. Then you pay attention again. Tomorrow is the exam Now weird 12.15 so I returned home for bathing and prayers. This is how I went one day.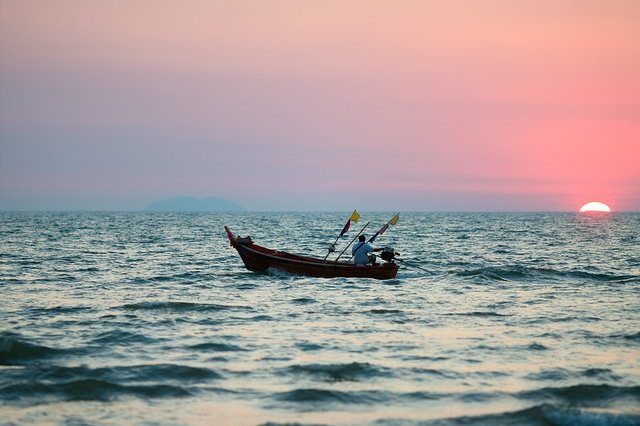 source
[B.D. It will not be a bad comment to Tanibim's life story. And then what will be the next post will be good for everyone.]
......... Tanzim Hasan Faraby
Let me get my vote & comments