InBetween is a love story like no other. One fateful night, a couples life is changed forever, leaving the question: Is death really the end?
Find previous chapters of "InBetween" on my Steemit Blog.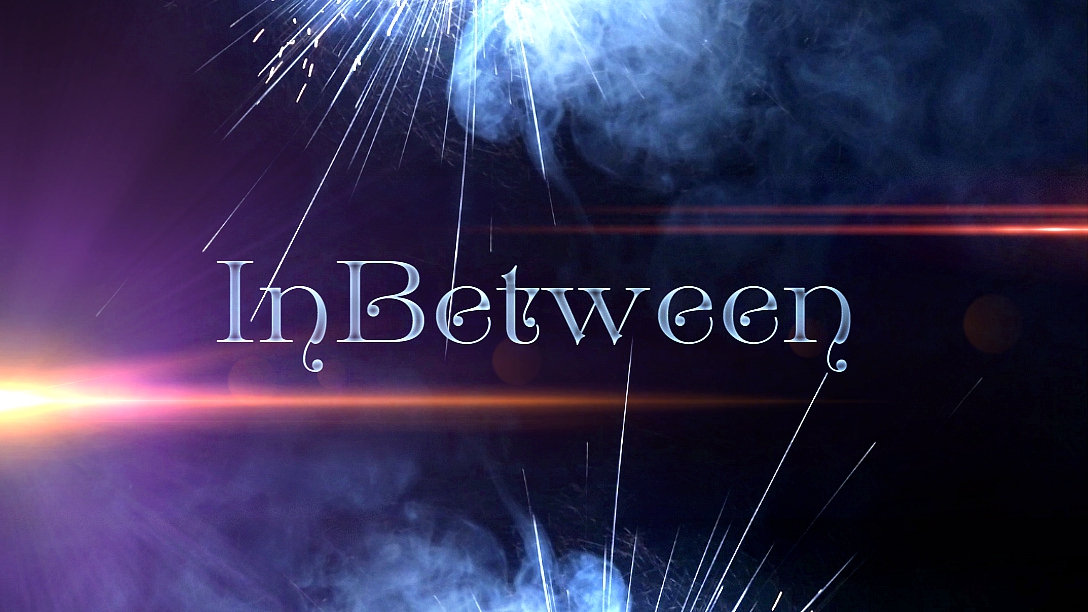 CHAPTER 9
After talking about the incident with Thomas, we went to bed. I lay awake for quite a while thinking about it. I suppose by opening the door to Thomas, I also opened the door to other spirits. I had an uneasy feeling about this entity. I tried to put it out of my mind, hoping it was just a one-time occurrence.
Thomas lie next to me, his eyes locked on mine. "I'm exhausted." I whispered. "Aren't you tired?"
Thomas looked completely awake. He smiled. "I don't need sleep anymore."
"What do you do all night?" I asked, intrigued.
His smile widened. "I think about you of course."
I didn't know what to say so I moved closer and kissed him.
I was beginning to have trouble keeping my eyelids open. He ran his fingers gently through my hair. Though I couldn't stop thinking about the dark entity that I saw, knowing Thomas was there keeping watch made me feel safe. Slowly, my thoughts faded as I fell into the land of dreams.
Sunlight beamed through the window – casting light across the bed. I turned to look at Thomas, but he was gone. The room was silent. I got up slowly and began to look around the house for him. His office was the first place I checked. When he was living, he would sit behind his desk reading the paper with a warm cup of coffee on the desk beside him. I smiled remembering how he used to stop me when I passed the doorway to show me his favorite comics in the comic section of the paper. But, the room was empty and cold.
I walked to the kitchen in hopes of finding him pouring himself a cup of coffee, but the kitchen was empty and silent as well. "Thomas?"
I called out for him as I walked through the rest of the house, but the house remained silent. What is happening? I wondered. Then suddenly, my thoughts started doing "that thing." The thing where your mind tries to make sense of everything, and starts to give realistic explanations to these occurrences. You know - when sometimes you have a dream where the dream felt like a week, but really it only lasted a few hours? What if this all had been a dream? I shook my head. No. It couldn't be. It was so….so real.
I walked into the living room and the candy dish rested on top of the table like it always had. I didn't want it to be a dream. Every part of me wanted to believe it was real, but my brain kept asking me "How could it be?"
An overwhelming sadness washed over me. Trembling, I wrapped my arms around myself, sat down on the cold wood floor, and cried.
---
More Chapters Coming Soon
Thanks for reading! :) Follow me to never miss a chapter :)
---