The Little Star - A Short Poem by Another Poet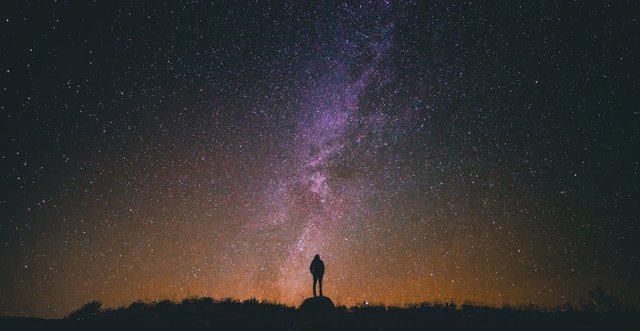 ---
Why must we compare?
---
The night sky that shines so bright provides a light for all to see.
---
The stars that shine the brightest are the stars that shine through the night and give off the most light.
---
What about the stars that put off very little light? Don't they have the right to shine just as bright?
---
I refuse to criticize the star that doesn't shine as bright as the stars around it at night.
---
Sure its friends put off so much light but its light is just as nice.
---
It must refuse to lose it must still fight... Continue to fight, the good fight.
---
So here's to the stars that just don't shine as bright.
---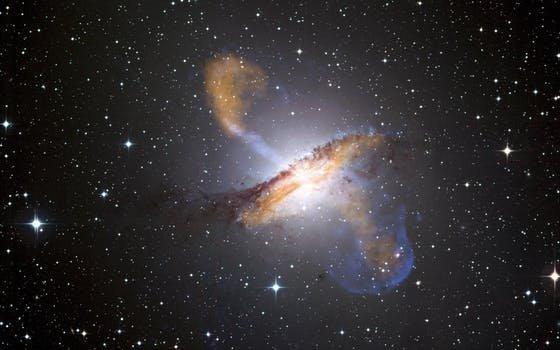 ---
Final Thoughts
Here's an abstract poem to fuel creativity in fellow Steemians today. I hope this gets the imagination flowing here. Drop a comment and let me know what you think!
Thanks,
Another Poet
Image Source:
Pexels