Mom and Slayed two 55 word short stories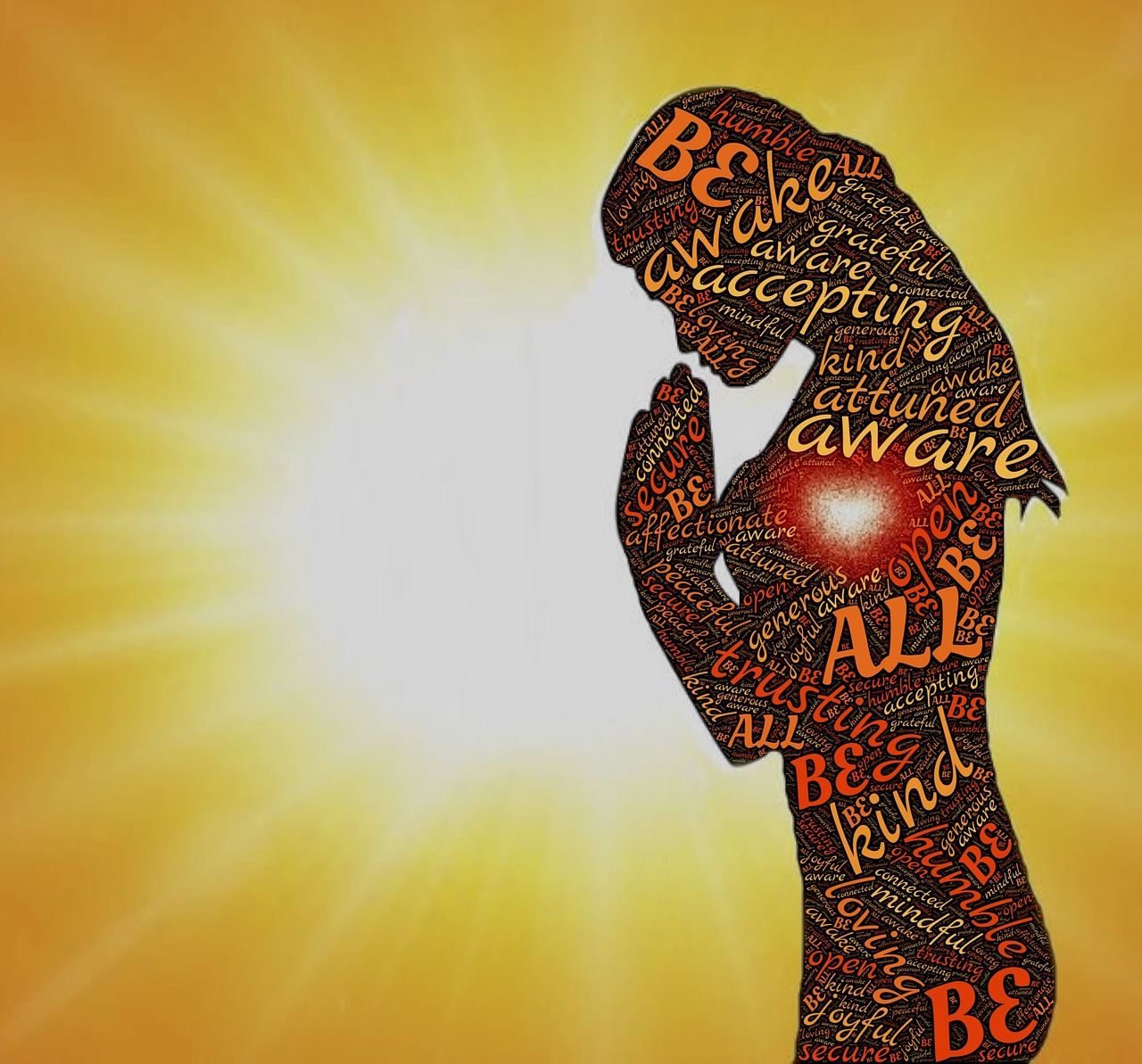 Mom heard my heart pour out and listened with timeless patience.
This month was horrible. Wife, kids, job, and life in turmoil.
Your granddaughter picked up a wild bunny in the back yard. Today is the last day she's five.
If you could only meet her. Smiles for miles. Then tears.
I left flowers at her headstone.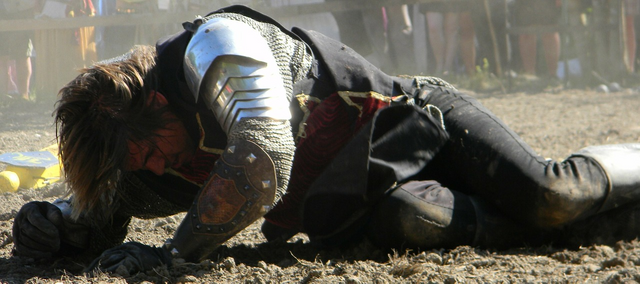 Humiliation. Unhorsed, unarmed, and defeated.
The crowd cheered for him. Count Drakos of Bastardia.
He came to end me, but I threw sand in his eyes.
Booing ensured... but I didn't care. I wanted to win.
His sword up, but I stepped into it. Took it! I sliced him dead.
Renaissance Faire champion!