THE BEAR MARKET MADE ME DIVERSIFY
Its really motivating to see some of us still consistent here even with the bear market, but truth be told, I met some of the most amazing personality on earth through steemit , and here is my sincere apology for not keeping in touch.
the bear market came unannounced lol....and thought me that Self-development should be a paramount to the life of individual, and putting all your eggs in one basket is indeed very risky, become an expert in your area of specialty, never be limited.
Special love to @mosunomotunde you are such an inspiration, @olawalium my consistent friend, @ogoowinner gosh! your mindself is contagious, you are too focused, @fisteganos the billionaire @jeaniepearl the money woman, @surpassinggoogle my friend, @phait to mention a few, because my list is endless. I love you all.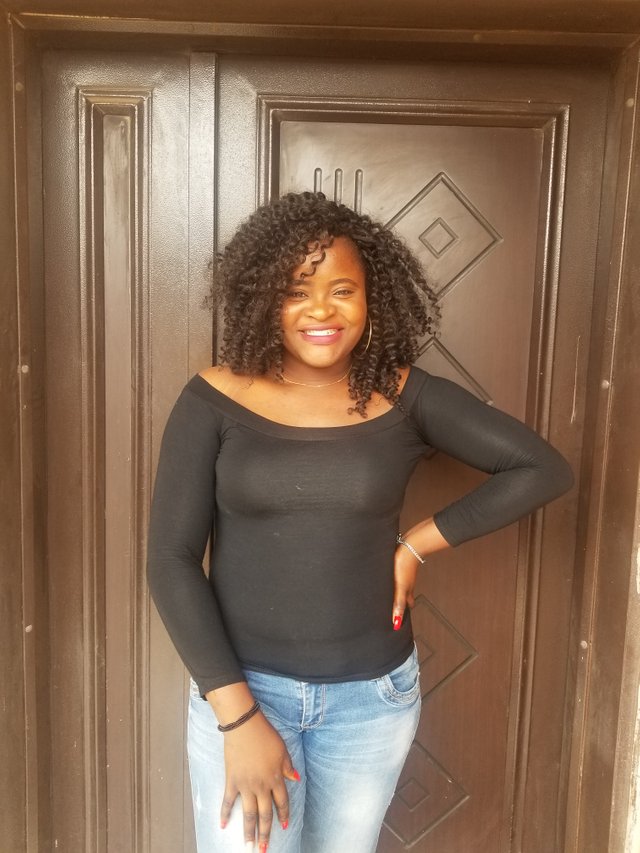 Life has been good to an extent, taking a step at a time and enjoying every moment as it unfolds, and finally took the giant step of mentoring and empowering the youth in my society with the mission to take it further as time goes on.
PICTURES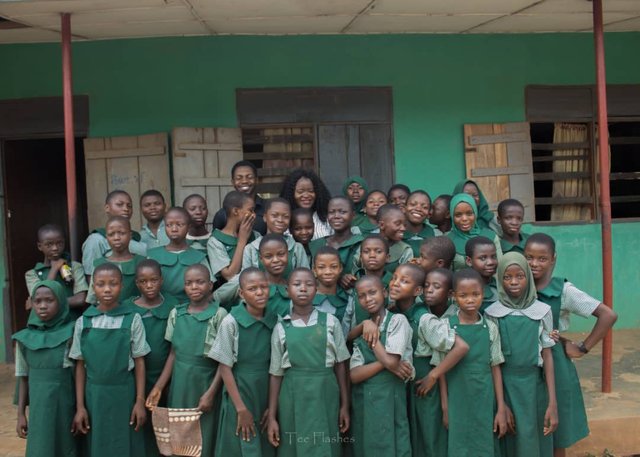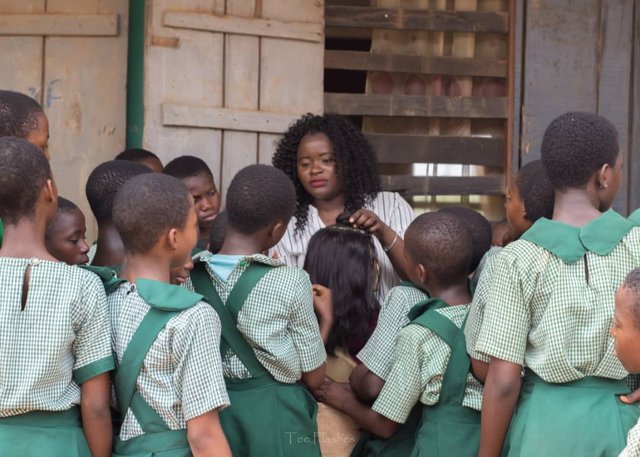 I remain @adejoke16 your online friend.