Love is one of the most beautiful thing that can happen to a person.
That sweet, indescribable feeling you have when you meet that special someone.😍
Everything seems perfect when they are around because, their presence makes life easier.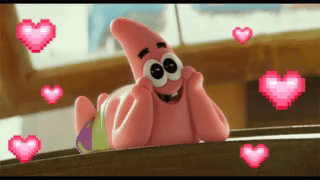 Source
You can spend all day daydreaming about the one you love, smiling to yourself and wondering how you got to be with an angel.😇
Love makes life more beautiful and phenomenal. Everything around you becomes beautiful when the one you love is near.😊
True love can stand the test of time, distance and differences.
Even at times when you feel like giving up, true love gives you hope to hold on to and to keep fighting.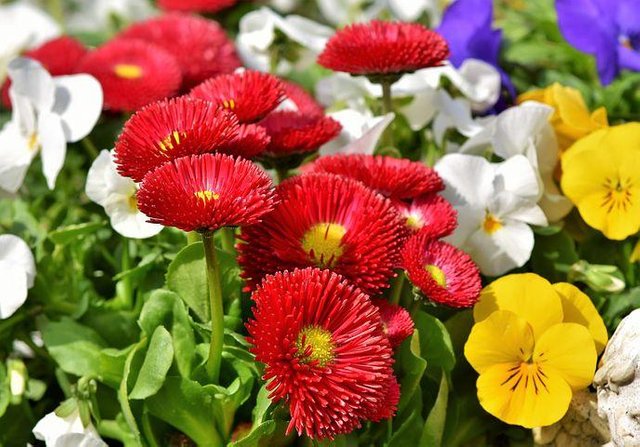 Source
True Love brings peace, trust and joy.
It does not keep record of offences.
It is not spiteful, jealous or selfish.
Does True Love Really Exist?.
Let's talk.
Please leave your thoughts/answers in the comments section.
Thanks for reading.
With Love Adedoyinwealth
💖