Its my first time posting for this topic and I had a hard time thinking which one to post. LOL
So here's my entry. Last Friday, me and my friend had a good time catching up over dinner. She wanted some ramen but since we were already hungry we settled for Udon because it was the one easier to go to.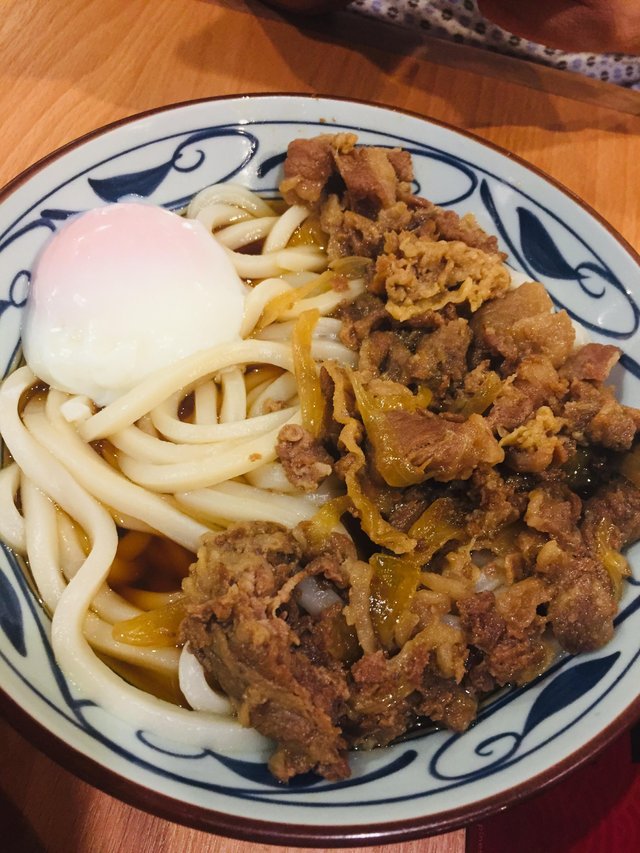 This is Beef Ontama Bukake.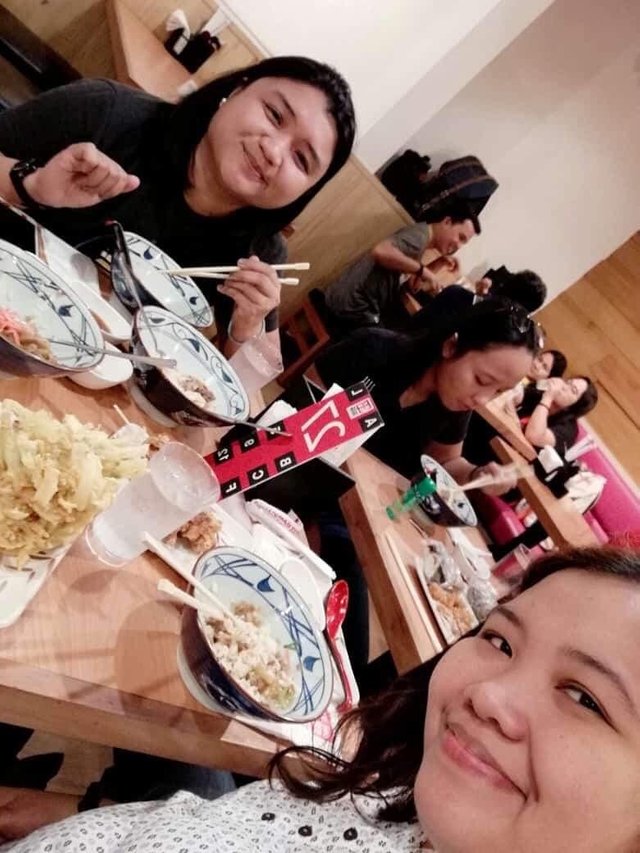 Here is our table and that is my friend :)
It was our first time to dine in this place. It's actually located near the mall's foodcourt. The name of the place is Marugame Udon. Surprisingly our bill was just P650 pesos. The food was good and the food prices is not bad at all. Prices for the sides starts from P40 and up while the noodles starts from P165 and up. Ive read articles saying that this restaurant always have long queues so now I know why. It's really quite a try.
Btw, I used my iPhone6 in capturing these photos at Marugame Udon Restaurant, Glorietta 4, Ayala Center, Makati.
Thanks for dropping by!