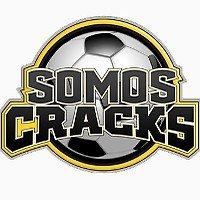 cracks
today was the end of the group stage and everything was defined for eighth graders where they will face great teams that will leave everything on the field and give everything of themselves to get the game and continue to advance in this beautiful world championship without more than decisive go to the fact cracks.
SENEGAL VS COLOMBIA
Senegal

0-1

Colombia
This was the final result of the game both had chances to score and win and qualify, although Senegal only needed a draw to move to the next phase, but Colombia had to win the match to move to the second round and succeeded. with goooool from Yerry Mina
Yerry Mina at minute 74'
It was the only goal in the match that was shouted by a whole country of fans celebrating their classification to the next phase.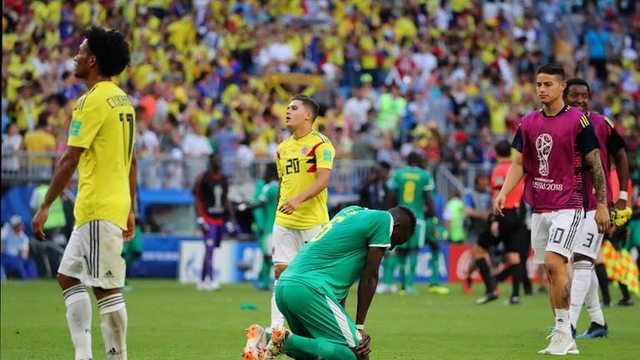 FUENTE
JAPAN VS POLAND
Japon

0-1

Polonia
good CRACKS we all know that Poland was a favorite in this group but the results were not like that and Poland was eliminated passing Japan to the next phase of this World Cup, in the match Japan had a little more ball and with more shots to the arch but Poland won with the goal that gave him his only victory in this World Cup to Poland the goool came in the second half and poland did not go empty handed to achieve three points the goal was scored by:
Jan Bednareken the minute 56'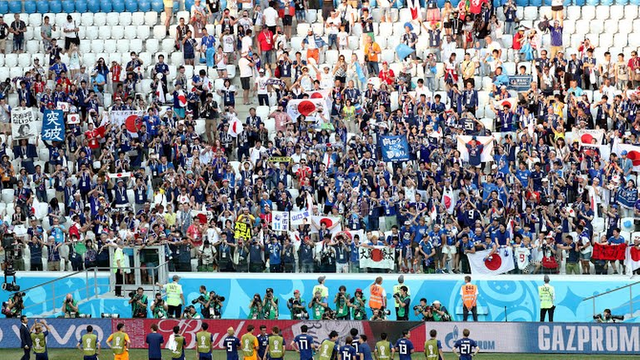 FUENTE
ENGLAND VS BELGIUM
Inglaterra

0-1

Belgica
This was a match in which they had the opportunity to test those who were in the substitute bench and whatever the result these two teams were already classified to the next round, but Belgium won with a gool in the second half It was a great goal that can goool of the group stage, it was one of the best not to say the best goal, it was scored by a substitute bench player in the previous matches, the goal was scored by:
Adnan Januzaj in minute 51'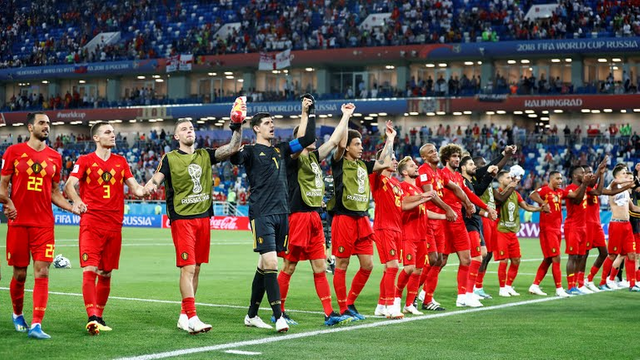 FUENTE
PANAMA VS TUNIS
Panamá

0-1

Tunez
It was a game in which neither of them wanted to leave empty handed and Panama managed it in the first half by winning after an own goal by Meriah putting the score 1-0 but for the second part Switzerland had more ball possession and shot arch that allowed him to equal the score and shortly after flipping the game to Panama those who scored goals were:
Meriah at minute 33'
Ben youssef at minute 51'
Wahbi Khazri 66'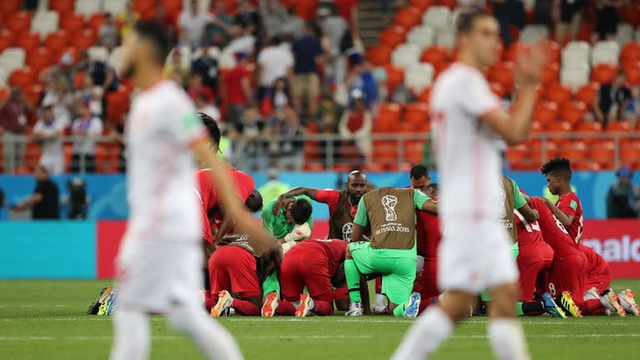 FUENTE