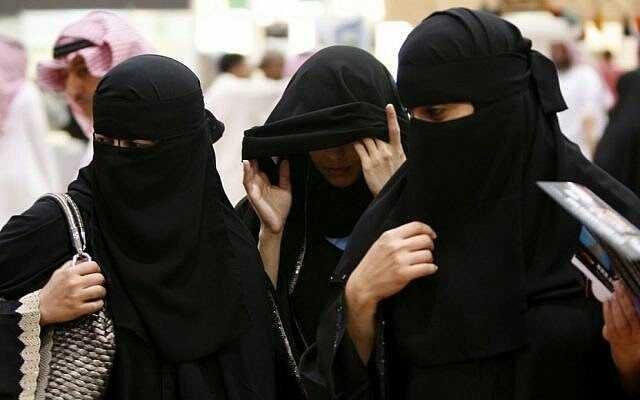 Image source www.thetimesofisrael.com
Hello my dear friends,
Saudi Arabia is preparing to give death sentence to first woman activist after tension with Canada on demand for release of female workers. The woman worker will be cut off from death. 29-year-old Isra al-Ghomgham was arrested along with her husband Moses Al-Hashim in December, 2011. Both of them are accused of performing against the government after the Arab Revolution in eastern Kathif province.
This month, during the hearing in the special criminal court of Riyadh, the government has asked women actress Isra and five other criminals to surrender under 'anti-crime law' and 'death penalty'. The worker has appealed against this ruling, which will be the final verdict in October. If the death sentence remains unchanged, it will be sent to King Salman with permission, which is mostly sealed on the death sentence.
According to the German-based European Saudi Organization for Human Rights, Isra Ghomghom is a famous activist. The head of the organization, Ali Adabis, said that the verdict of death sentence will prove to be a dangerous example for the women workers in the Rudivadi country. So we are demanding release of Israa. The organization says that ISRO has been in captivity for the last three years and has not got the right to a lawyer. However, Saudi Arabia has not responded yet in this regard.