I've been looking around for a long time, I think everyone's unhappy. While there are so many things to do in Istanbul, we sometimes feel lost. Problems, troubles, stress, work, unhappiness, everything in a row. Most of the time, when I talk to my friends, I hear them.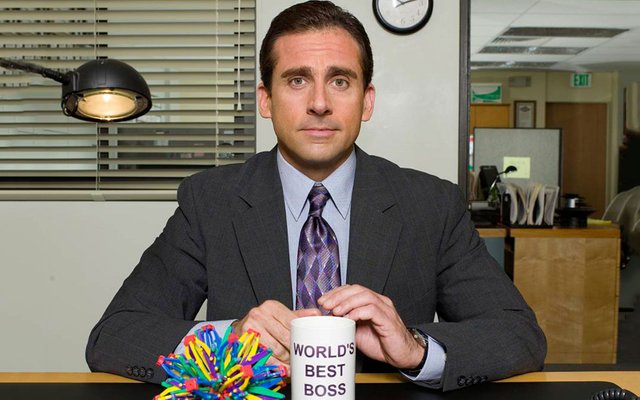 When we look at strong leaders, we see some common features, successful leaders are setting standards and fighting for them. Sometimes these stances are seriously criticized, but they set standards for themselves, their employees, their products and brands, and they stand behind their professional standards.
We call the bosses to change the world because when we look at the common features, we see that the world in the box draws thinking out of the box to change women more quickly.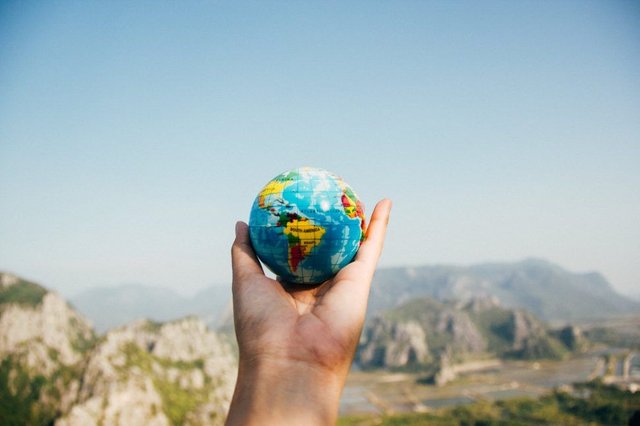 They're trying to change a repression of the past from the past. In order to be successful, he has to logically reason his case using his emotional intelligence and skillfully reveals himself and his thoughts. And this is the assertiveness.
---
Sponsored ( Powered by dclick )
Hi Steemians. Today, I'd like to introduce you to th...