The Economist Intelligence Unit's annual ranking includes only two European cities, with one leading the list.
For the first time in 20 years, the Economist Intelligence Unit report - from The Economist group - has chosen a European city as the best place to live. In the top 10 of this ranking emerges the Austrian capital, Vienna, which overtook Melbourne, Australia, which led this ranking for seven consecutive years.
1- Vienna, Austria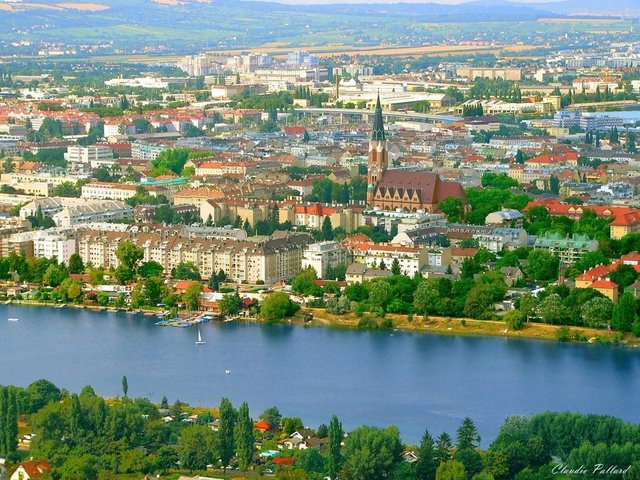 This global list ranks 140 cities for factors such as political and social stability, crime, education and access to health care.
Although not yet on the list, the English city of Manchester recorded the highest climb (16 positions), now occupying the 35th place, 13 above London, in what is the biggest difference between the two cities since this ranking began to be accomplished.
2- Melbourne, Australia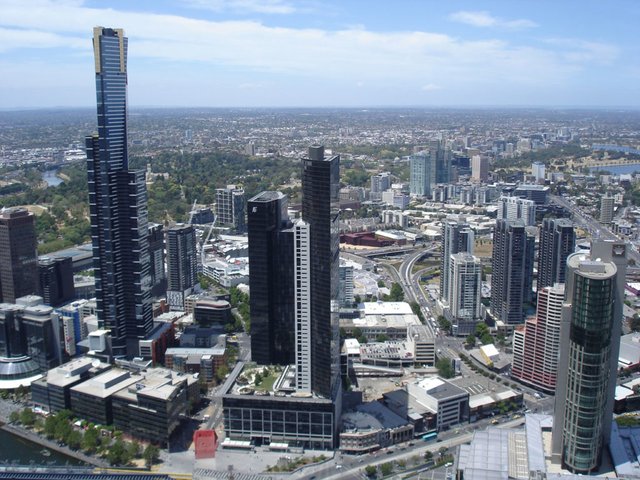 3- Osaka, Japan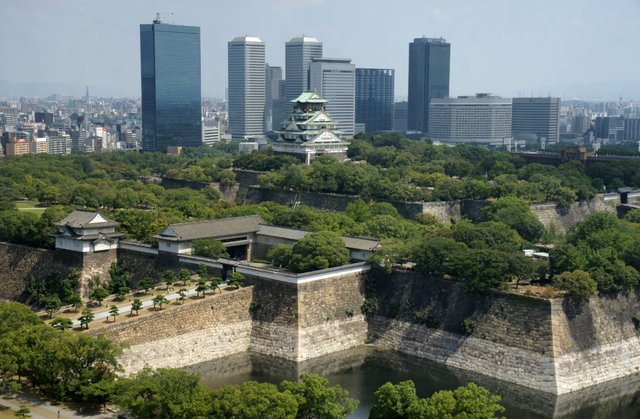 4- Calgary, Canada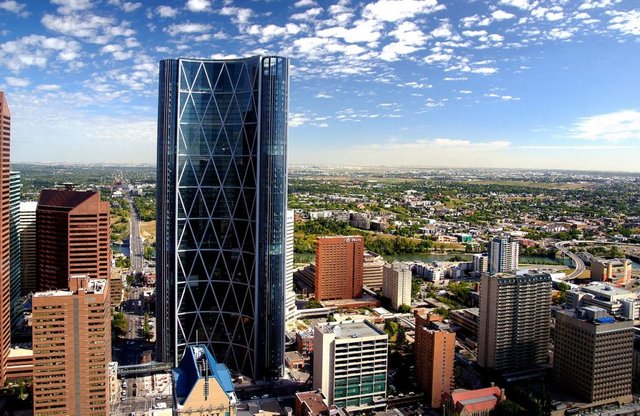 5- Sydney, Australia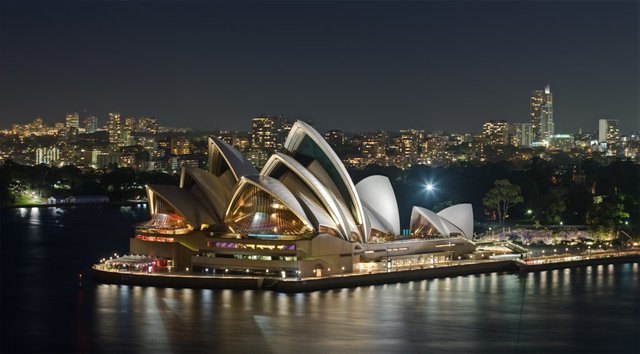 6- Vancouver, Canada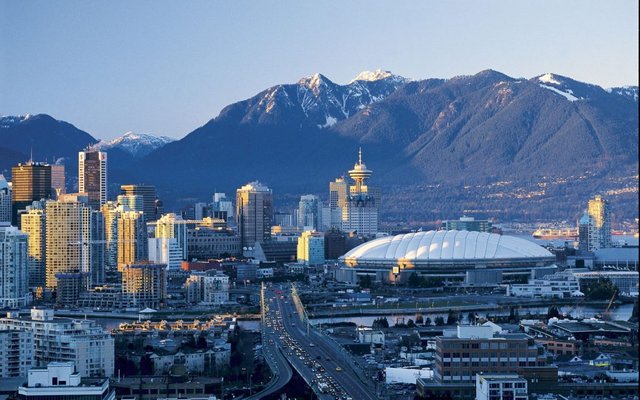 7- Tokyo, Japan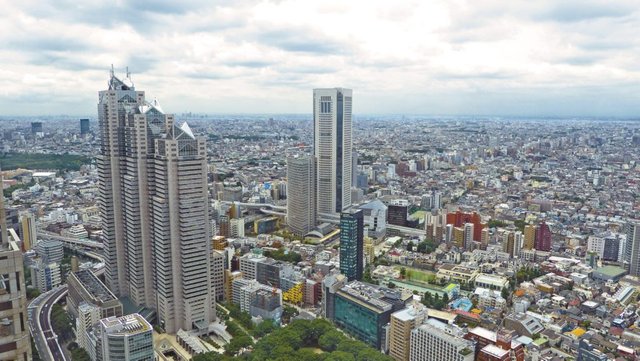 8- Toronto, Canada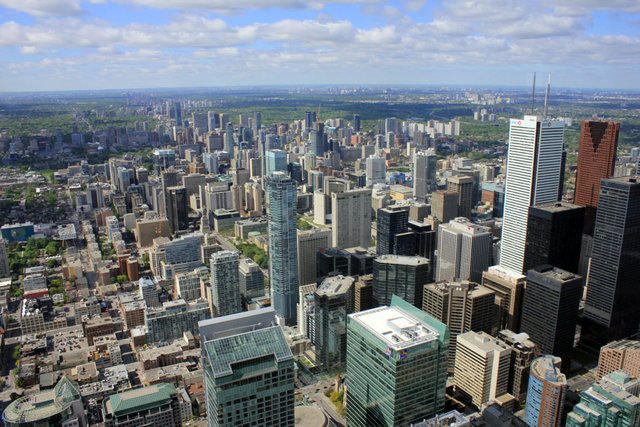 9- Copenhagen, Denmark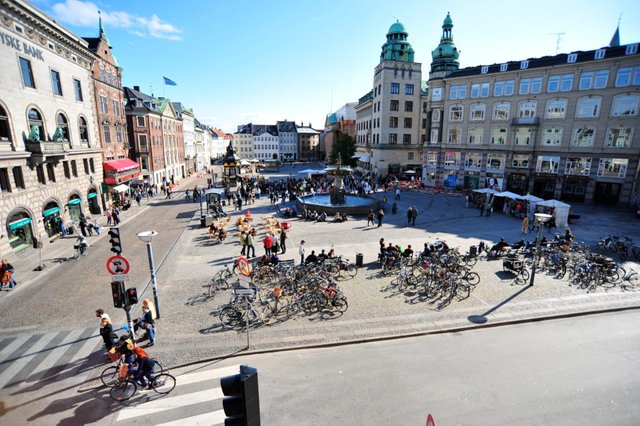 10- Adelaide, Austrália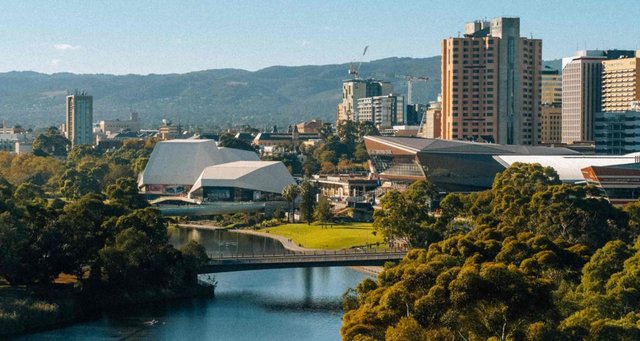 Thanks for your time!
If you appreciate the work I´m doing: