I can't do anything. Nobody's expecting anything like that.


I can't look at the precious people entrusted to me.
There's no point in saying no. Cooking, folding laundry or going out at night.
If I'm not in the process of recovery, I can ask for help.
For some reason, as mothers, if we are not super women every day, we feel like we have failed. We're putting ourselves in a serious sense of unnecessary guilt. We're consuming ourselves by trying to do everything, like chickens, and not doing anything. We have to realize we're good enough.
Our children don't care about the food from the outside. Our spouses don't care to come home to an unfinished house.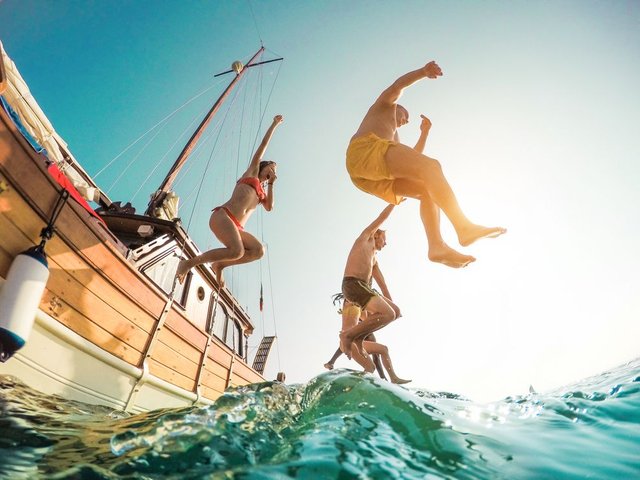 They're just happy we're with them. They are fed, loved, and given to us by their mothers who do their best and love them far beyond their predictions.
Get some rest. You deserve this.
---
Sponsored ( Powered by dclick )
Claim your free share of tokens by signing up.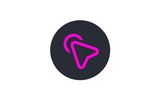 This posting was written via
dclick the Ads platform based on Steem Blockchain.