How We Can Help Heal The World - I 100% Believe In This Message - Please Share!
This is the most passionate video I have ever made. I truly care about this world and the people in it. Have you ever wondered if there is anything that you can honestly do to make a difference in this world? The answer is actually simple, and I go over that in this video. 
This video will change your life so make sure you watch it till the end - No Bullshit!
You must be the change you want to see in the world.  -Gandhi
 

Let me know what you think in the comments below & Show your girl some Love! ♥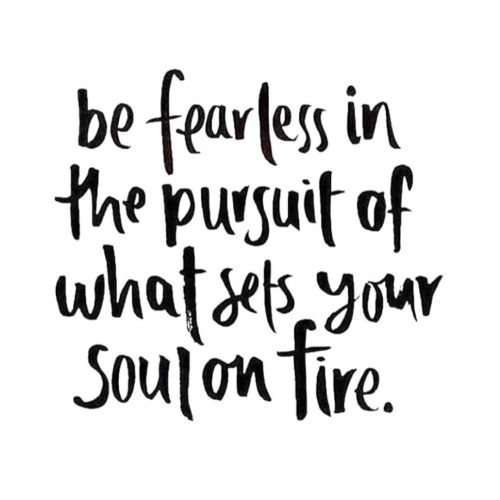 Love,
Hannah (Remember Who You Are)