Season time has treated me well, after burning the midnight oil in December I had made enough money to relax a bit in January and get my year planning in order.
So what exactly did I get planned...

I had my entire year planned out pretty much but then a major change as specific person decided to move to another country and there we go back to the drawing board.
---
Let's break it up then shall we?
My life revolves around a small amount of things at the moment being:
---
My band @dewallen
My company @dse
My work as a live engineer (Audio,Lighting and Visuals)
My unending obsession with a certain someone
Cooking and eating
---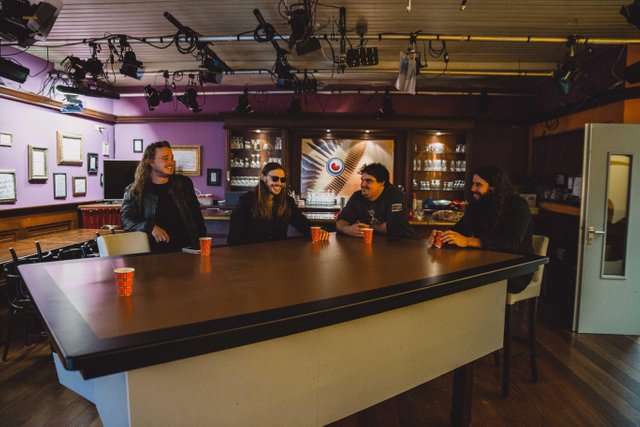 ---
---
De Wallen will always be a handful seeing as we are a bunch of loose canons, luckily with a similar goal. The big thing for the band is doing another European tour at the end of the year, this planning has however stayed the same as my original planning. We are currently in the dreaded phase of collecting money and waiting on the booking agent to finish booking our tour. As soon as the money problem is sorted I'll be much happier.

Then there is also the case of our third studio album titled "Street Fight Sonata" that needs to be finished up as we have been working on it for over a year.
---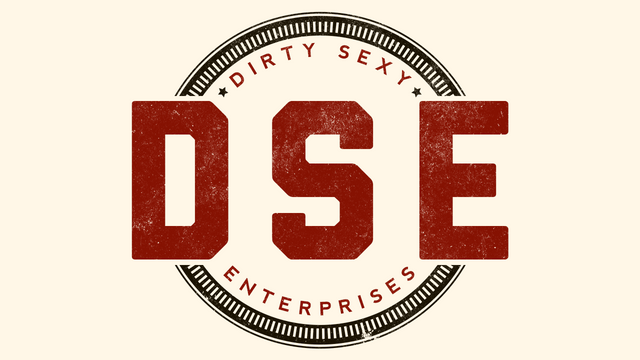 ---
DSE, my baby that doesn't really know what it is. I started DSE as a life goal that I always wanted, AKA my own registered company. The company has done a bunch of different things in the past but hopefully this year I'll get some more direction. Currently the company focuses on managing @dewallen and working as it's booking agent. I am looking to do a bunch of stuff this year but as always we'll see if the idea's turn into a sustainable reality.
---

---
Work
The main reason for this article. Starting Friday the 1st of February I will once again be employed full time, this time at Aggressive Audio running events and working as their warehouse manager. I'm really excited to join their crew and I think it's going to be a refreshing start after the previous company I worked for. There are some cool events coming up that I'm really excited about so hold your thumbs everything is as peachy as it looks.
---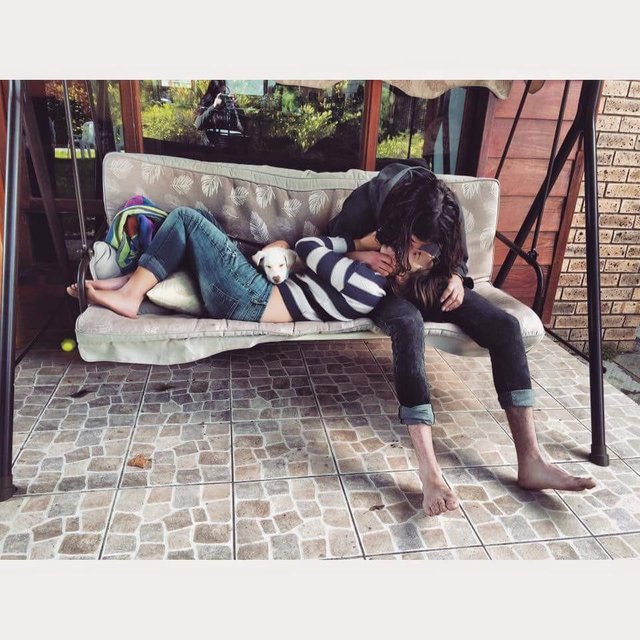 ---
My obsession
Hooooooo the all to complicated conversation. Basically it's about a boy that likes a girl that loves to travel the world and is currently working in Zanzibar and will be for the next two years. I am currently working on a plan to join her there but for now I'll keep the details to a minimum.
---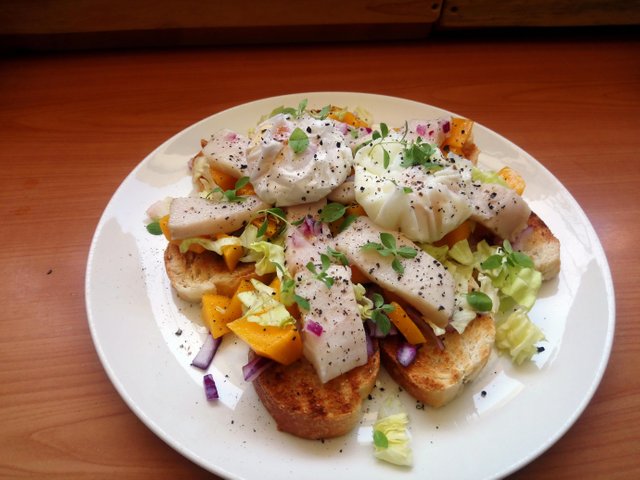 ---
Cooking and Eating
Well that one is pretty simple I think I've got that down... I could do with some more money to spend on ingredients and gadgets hehehe.
So all in all I think it's safe to say I don't know what will happen this year. (not like year planning has ever really worked out for me hahaha) The only thing that I am certain about is that I will be going to Europe again with @dewallen and that I'll be starting a new job at Aggressive Audio. So get ready for a lot of tech talk and recipes!!!!