Wordmoji; Solve puzzles with images.
I bring another amazing app to you all notice. This time, its an app that tests your skills in solving puzzles. Are you a movie lover, a follow up on tv series, or maybe someone like me who loves comics, this app was made for our kind, lol.
With wordmoji, you are given emoji clues to guess the name of a movie, its been fun for me since i started, and I've gotten 9 movies correct. You should join the fun now.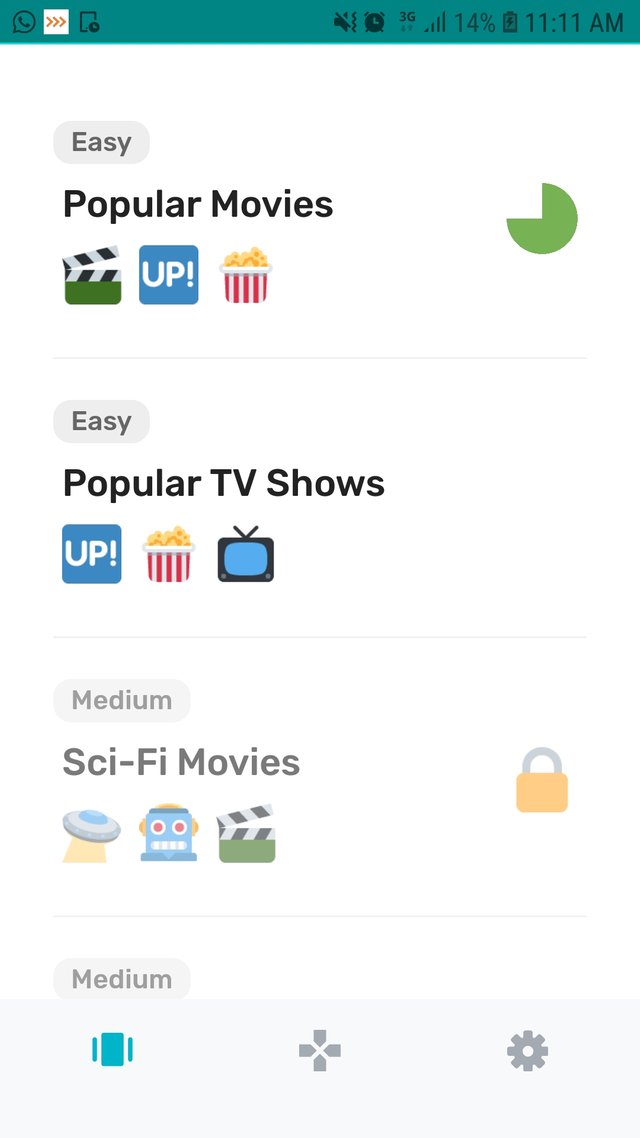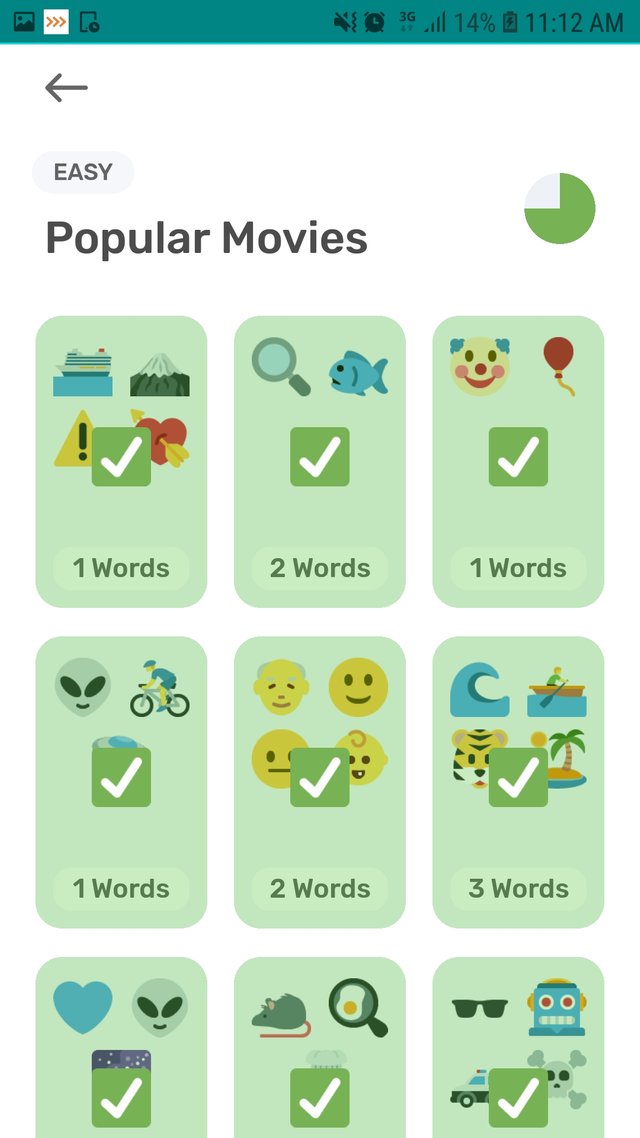 Download the app here on playstore