Since I've missed participating in contests, let me join @jassennessaj's Word Poetry Challenge with this week's theme, "Time". (Thank you for the opportunity, man.) I hope you enjoy my piece. It's been a long time. I'm a little rusty.
---
Hourglass
By: Krizia Michelle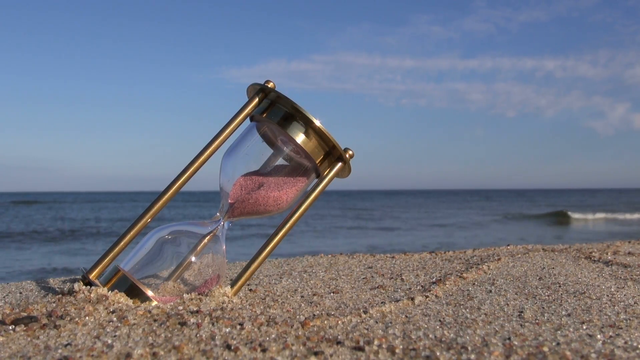 Source
Life is an
hourglass
,
A race against time
Peep no more from the spyglass
Get yourself into the grime
Life is short,
shorter than you think!
so get a life of some sort
Before you stand on the brink
No grains trickle slowly,
When one races against time.
Never live life so lowly,
Live as if it's always your prime.
Then I met you,
My time stopped.
The skies more blue
My burden dropped.
My hourglass fell,
The sand grains moved no more.
As lovely as a spell,
My heart was yours, I swore.
You were my slow-motion.
As if the world slowed down,
You were my ocean,
You removed my frown.
But life is short,
shorter than I think!
I got a life of some sort
But still I stood on the brink.
Was it a serious crime,
To peep away from the spyglass?
Oh! The race against time,
Life is indeed an hourglass.