Poetry is fed by all things, every heart has a poem, but not everyone can write it down, maybe it has time to pour it, or it never lives in human poetry.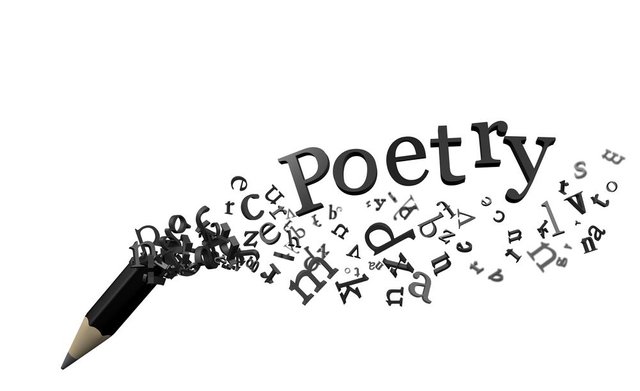 IMG
Sometimes you get the pen, the heart of the empty pages, poured into a look at the poem. Sometimes you want to escape, you can not escape, this escape, this bondage is poetry, bondage is not behind the bars of course, sometimes it is between the four walls of captivity.
Sometimes the big city, sometimes the world is dungeon, the dungeon is trapped into a time period. The paths you walk are poems, the sky under which you breathe, the trees you take shelter, the pavements, the mossy stones, the birds that spread their wings and the wings broken while the wing is broken.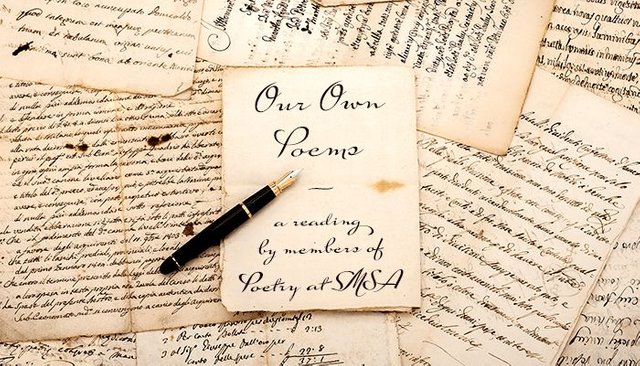 IMG
There are also people with poetry, the lines you read above belong to the person with the heart of the poem, who is mysterious as you get to know him, I share him with permission. I hope I'll be happy to find more lines for you. I have a lot to say, but I don't want to chew on the beautiful lines.
---
Sponsored ( Powered by dclick )
Today, we are thrilled to introduce our initiative t...