Today On The Bench A "Kids Loft Bed"
A customer called me and asked me to build her a bed for her child. She sent me a picture and the measurement she wanted, and this is how it all worked out. What do you think?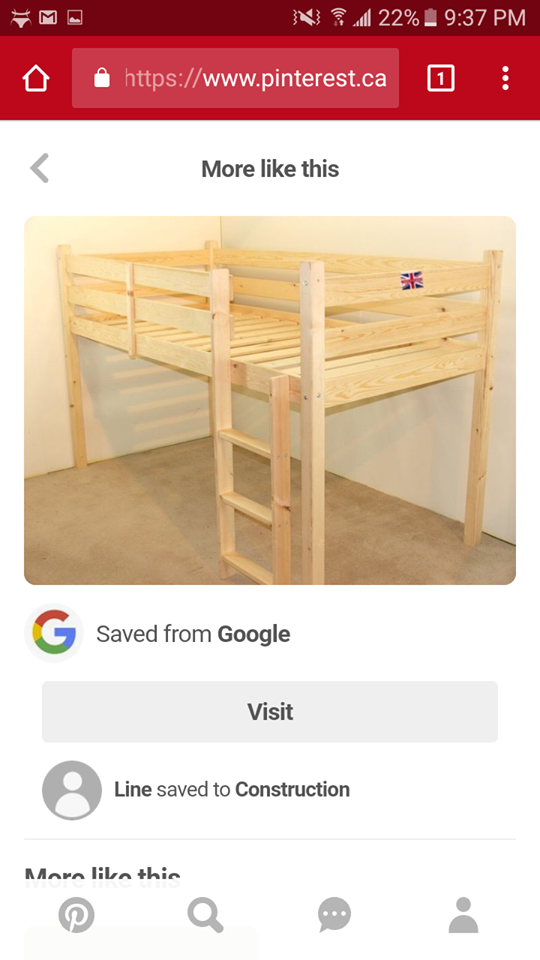 This is the picture that she sent me. It seemed easy enough. So I went to work with the following measurements that she had also sent me.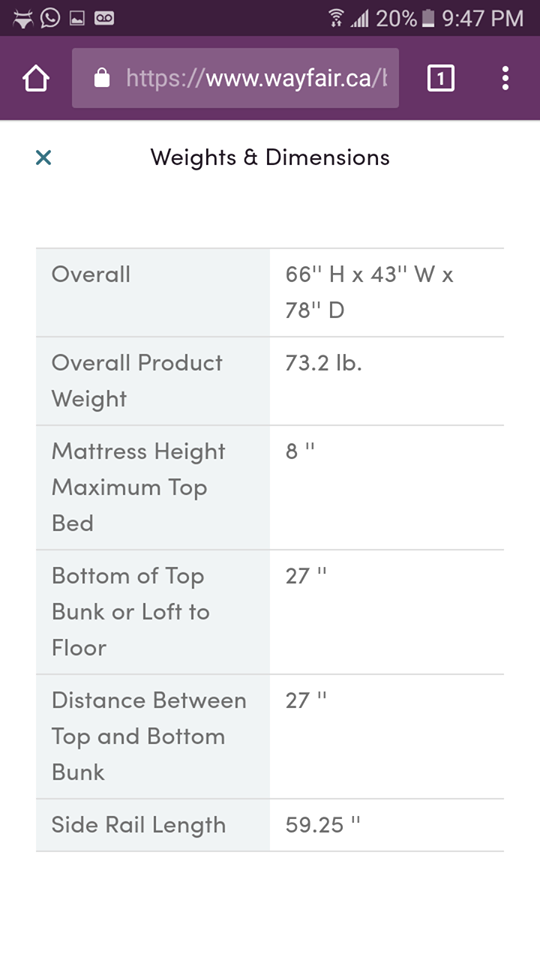 She wanted the bed capable of being taken apart for when they move. So I used bolts for the larger side pieces and screws for the slates where the mattress will sit. She is intending on painting it so all I had to do is built it.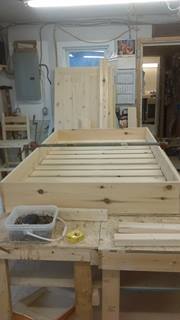 This is the beginning frame for the mattress.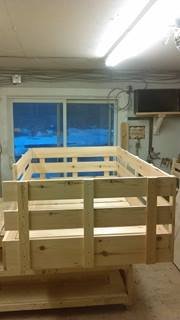 This is the frame with the side pieces attached. It is heavy even though I made the bed out of Pine.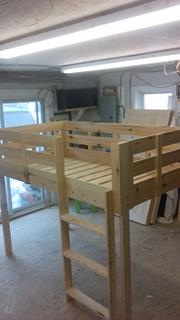 This is how it all turned out all assembled.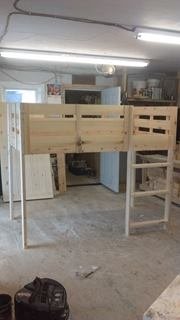 Now here is what it looks like ready to be transported and delivered to her.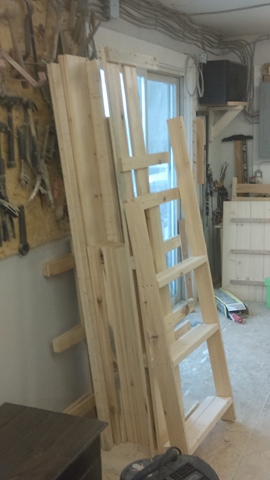 It was a fun project and the first bed that I had built like that. Tell me what you all think. Thanks
This is the link to the Woodworking Discord Channel were some cool people hang out
https://discord.gg/Ufx2H9h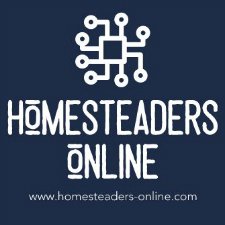 Join Link: https://discord.gg/VKCrWsS
Community Link: http://homesteaders-online.com