@princessmewmew contest Wondrous Wednesday - 10 things that make me happy / for which I am grateful
The contest of @princessmewmew seemed like a very good initiative to focus on the good side of life! We always have to see the positive side of everything!
Life is like a mirror, it'll smile at you if you smile at it
In this contest !!CONTEST!! 12 STEEM GIVEAWAY WITH "WONDROUS WEDNESDAY"
@princessmewmew invites us to write about 10 things that make you happy or for which you feel grateful; This is my list, a mix between the things that make me happy and the things for which I am grateful:
1) I am grateful to Steemit because it has allowed me to live my dream of being strong to be useful.
---
Being strong to be useful is the main motto of Parkour. It basically means that the strength you gain from your physical practice should help others in some way.
To yourself first, to your loved ones later and to society in the end.
The rewards of Steemit's posts helped me to stop being weak monetarily. so now I can be useful.
Useful for my family, for my friends and for all those people who have been benefited by the help that I have been able to provide with the power of Steemit.

2) It makes me happy to be able to help my family in these difficult times my country is living.
---
At my young age of 20, I am the one who buys food for my family because the salaries in Venezuela are insufficient, and for no one is a secret the situation that crosses Venezuela, where many people lack the 3 daily meals .
With the rewards of the posts I not only buy food for my house where I live with my Father, I also send money to my Mother and my Grandmother who live in another city, so that they do not lack food either.
3) I am grateful to my dad @rapo because he has supported me all my life
---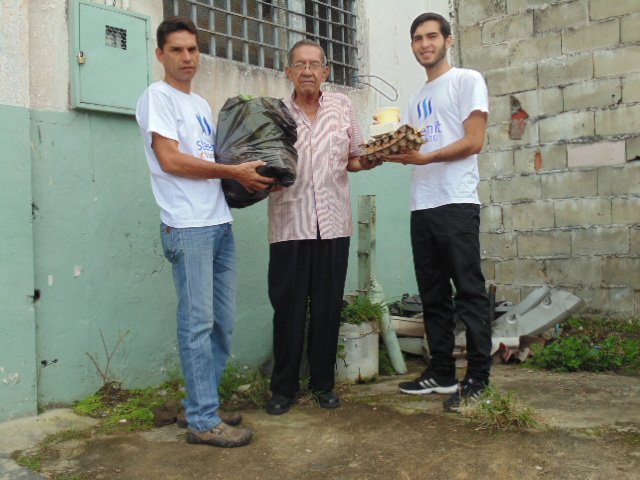 He gave me the life, education and was responsible for taking care of the road where I walked, so i could successful and so that I never miss the things that he lacked.
Since I was a baby my dad has been there for me, I have seen how he has broken his back working so that my brother and I do not lack anything in this life.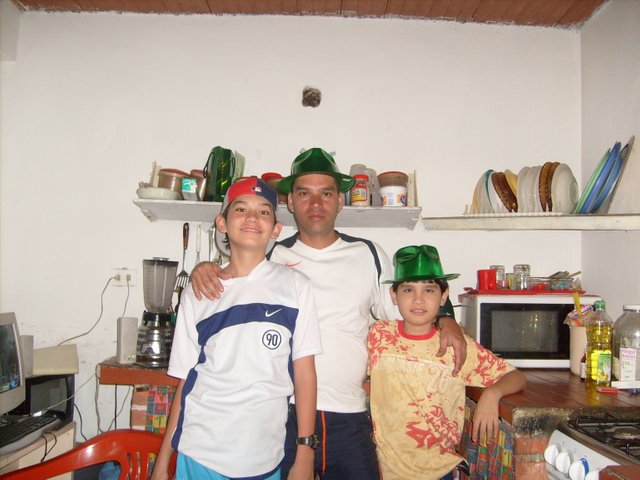 One of the things I like most about my father was his way of raising my brother and me. He always gave me the freedom to do what I wanted, (since the human being only learns under his own experience, you learn not to put your hands on fire only after burning yourself the first time) but alerting me about the bad things and not letting me fall into them.
This freedom also translates into trust, I feel I can talk to him as if he were my best friend and he will listen to me with love.
4) I will always be grateful of heart with @sircork and @eturnerx
---
Like as my dad supported me in life, @sircork and @eturnerx were the first ones to support me in Steemit.
On my journey in Steemit, many people have helped me help others and I am grateful for that.
But you two, were the first to help me, when I needed it the most. I could say that thanks to you two I am where I am currently.
THANK YOU FROM THE BOTTOM OF MY HEART
5 ) Parkour Makes me happy
---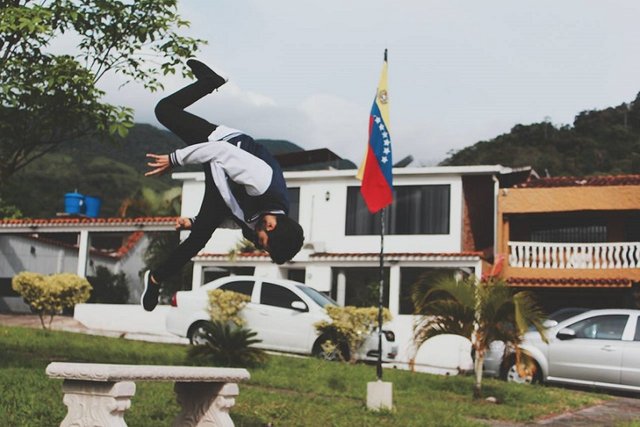 I have trained this sport for 5 years now and I do not intend to stop. Parkour has taught me many things such as: Discipline, perseverance and effort, it has made me overcome my own fears and also gives me the feeling of being free, I can do things that most people can not. Besides that it has allowed me to know great friendships and create lifelong bonds!
6) Traveling and knowing natural places of the world makes me happy
---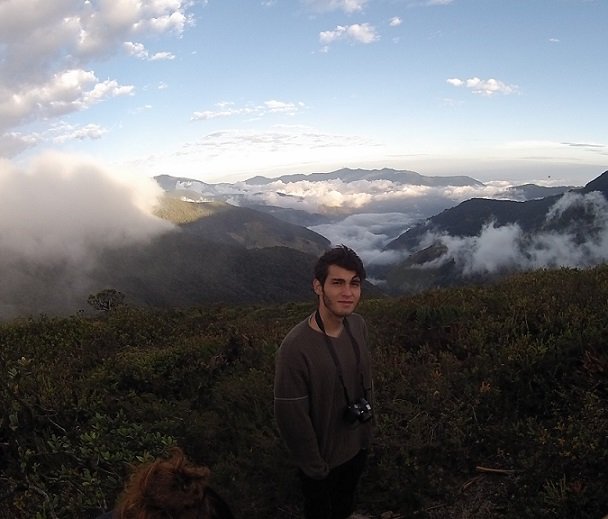 I prefer a trip than a social gathering. I feel comfortable in a forest, down a steep slope, slippery rocks and indomitable nature. I prefer to vomit because of the fatigue of walking 8km uphill on a mountain that rewards you with the beauty of life than going up a party where many drink alcohol just because of yes, as if they wanted to destroy themselves.
For me the best thing about this life is traveling, finding yourself in an unknown place with almost infinite opportunities to enrich your soul, proving to yourself how much you are capable in each adventure, soaking in new knowledge. Explore, learn, self-improve and above all create good memories. Peace ❤
7) The motorcycle that I bought makes me happy because it reminds me of an achievement and it has made my life easier
---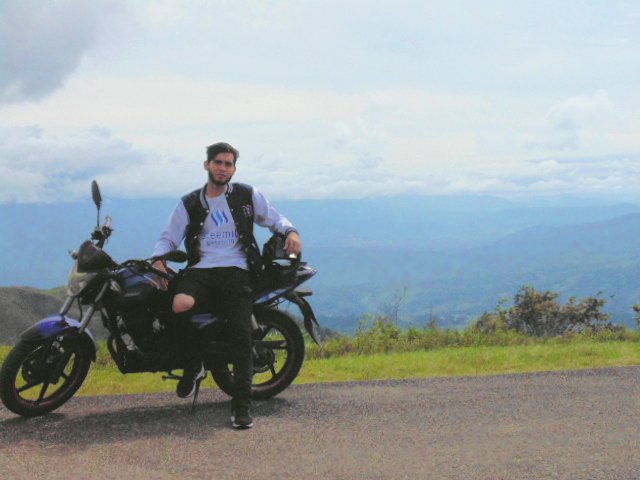 It represents an achievement because I bought the motorcycle working hard, with my own effort and without asking anyone for money, I did not even use money from Steeemit, it was all working hard in the street and saving even the smallest penny until I bought the motorcycle of my dreams and put it at my name (the only model of motorcycles that I liked).
And now, the motorcycle makes my life easier, I can go and come anywhere without depending on anyone.
8 ) Akira makes me happy when i'm sad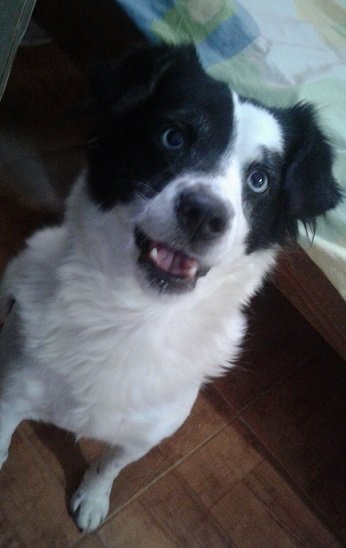 Akira is the name of my dog, she is 4 years old. People say that animals can feel the emotions of their owners, and Akira has shown me that. Sometimes when I'm sad or depressed she realizes it and she lies down beside me or caresses me and does not leave me alone. And carissing her, playing and spending time with her I eventually stop being sad.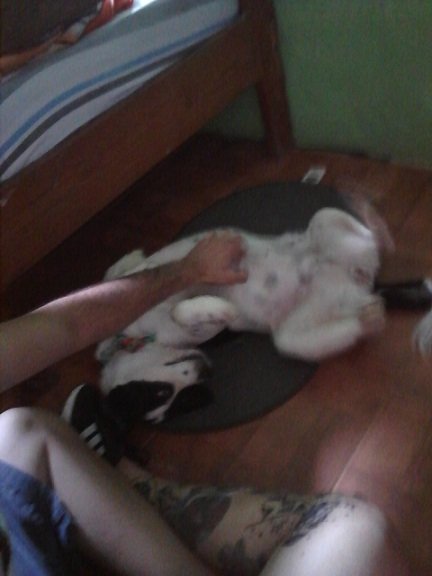 9 ) Rainy and cold days makes me happy because they are the perfect excuse to be in bed and watch movies
---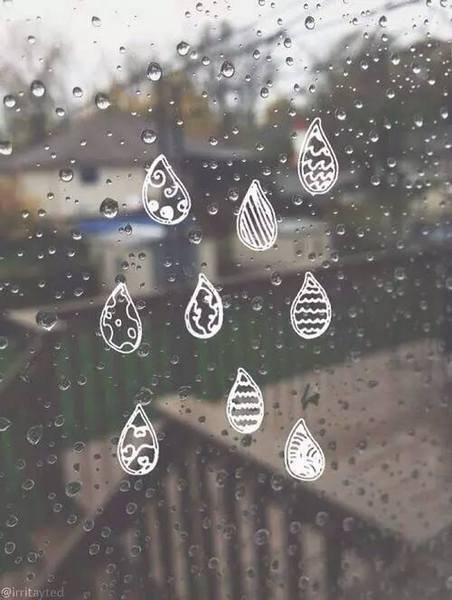 Source
Who does not like this kind of days?
and more if you are in good company!
10) Cookies make me happy
---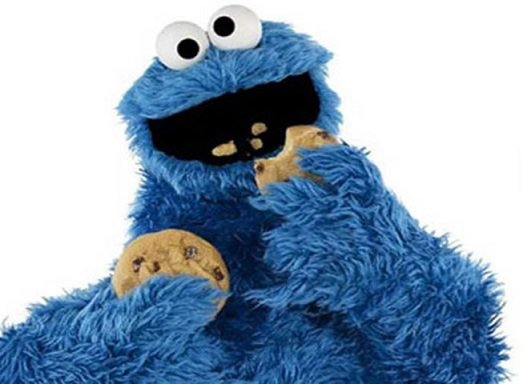 Source
Yes ... THE COOKIES! The cookies are my favorite treats !! I could eat maaany and never get tired!
This was my list of things that make me happy and for which I am grateful! I hope i make you smile ❤